Look Like A Futuristic Robot While Staying Protected With Blanc's Full-Face Mask
Write a comment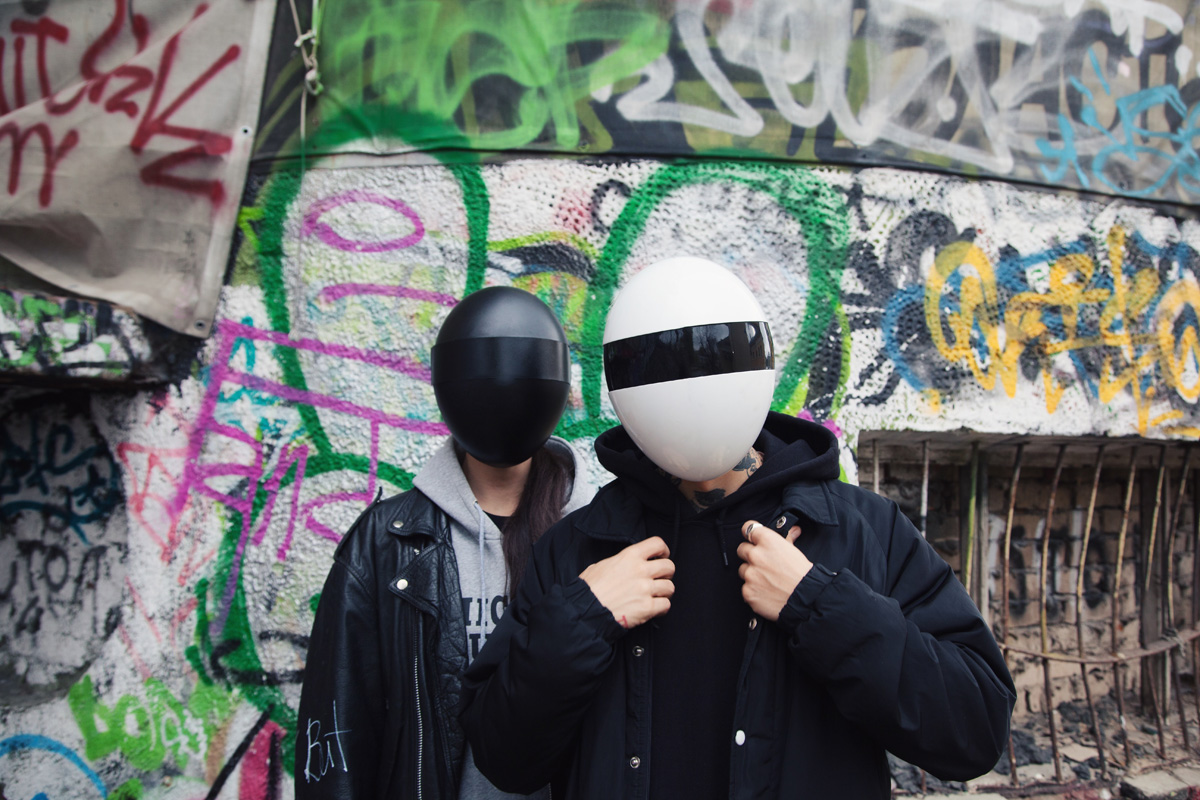 Introducing Blanc, a full-face modular mask that protects your eyes, nose and mouth from the outside world so you don't catch the dreaded 'Rona. Yes, it looks like something straight out of a sci-fi movie, but it's totally worth it to me, as the FDA-approved HEPA filters protect users from 99% of particles, including dust, mists and aerosols.
Can you say the same about the fabric masks you've been wearing? Probably not..
What's more, Blanc's filters seamlessly fit into the mask frame providing leak-free filtration for several days. These two high-efficiency filters purify the air you breathe in real-time, ensuring continuous protection wherever you go. And you can always tell when it's time to change the filters thanks to a built-in visual color scale, so you can enjoy clean,
Read More on GuysGab.com: https://www.guysgab.com/stay-protected-with-blanc-full-face-modular-mask/
Written by

GuysGab.com

Parent Category: Blog Posts From Other Sites
Category: GuysGab
Loading comment...
The comment will be refreshed after

00:00

.