It's No Fun Being Quarantined Alone, Meet Your Perfect Match Online
Write a comment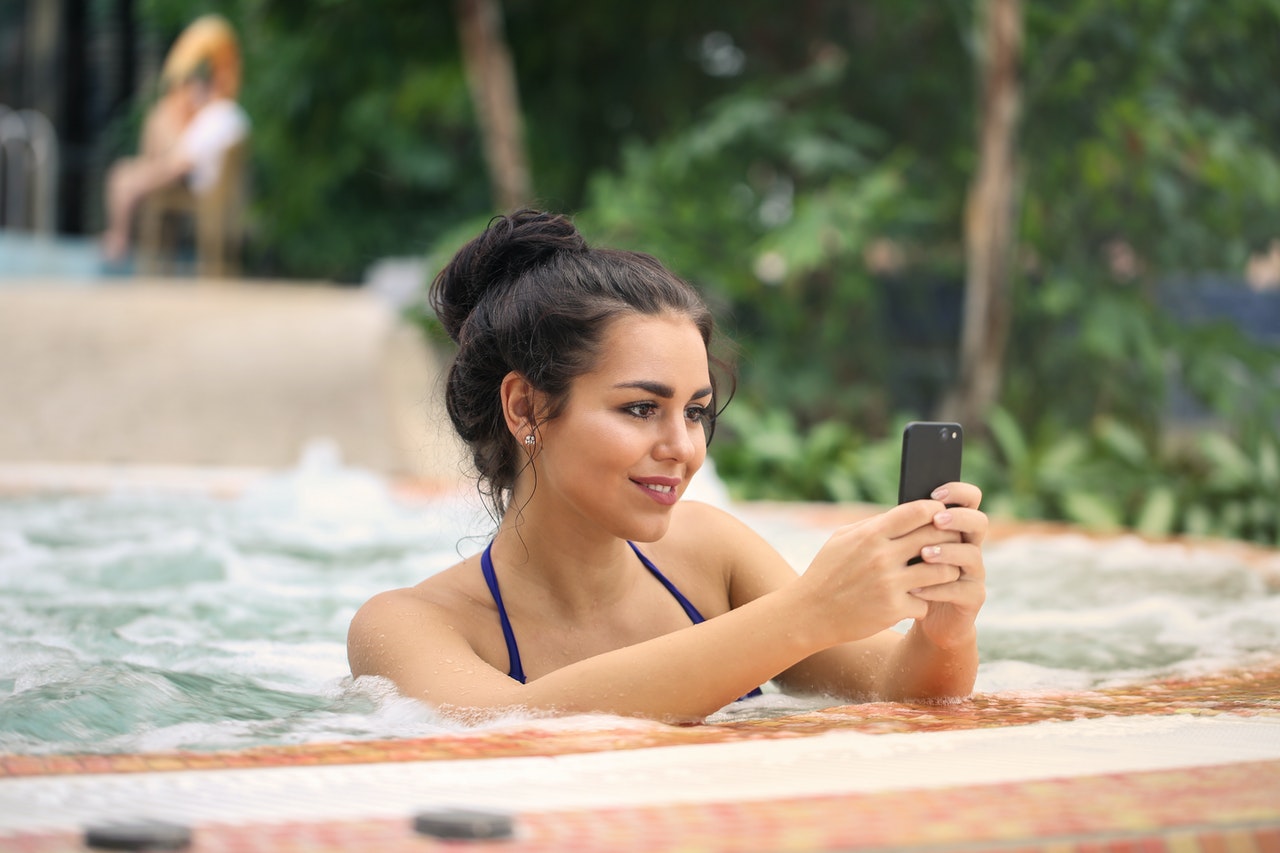 As a newly single guy, I was really excited to get back out there and start dating again in 2020.. but then the coronavirus pandemic hit and stopped me in my tracks. In the beginning, I took up some hobbies to help pass the time, learning to play the guitar, baking sourdough bread, and working out to get in better shape. In addition, I binge-watched a ton of shows and movies on Netflix, and played a bunch of new video games.
These were all good diversions at first, but as the quarantine dragged on month after month, I started getting bored, not to mention lonely. With bars and clubs closed, it was pretty hard to meet girls. And trying to pick up a woman in a grocery store while you're both wearing masks?
Read More on GuysGab.com: https://www.guysgab.com/its-no-fun-being-quarantined-alone-meet-your-perfect-match-online/
Written by

GuysGab.com

Parent Category: Blog Posts From Other Sites
Category: GuysGab
Loading comment...
The comment will be refreshed after

00:00

.