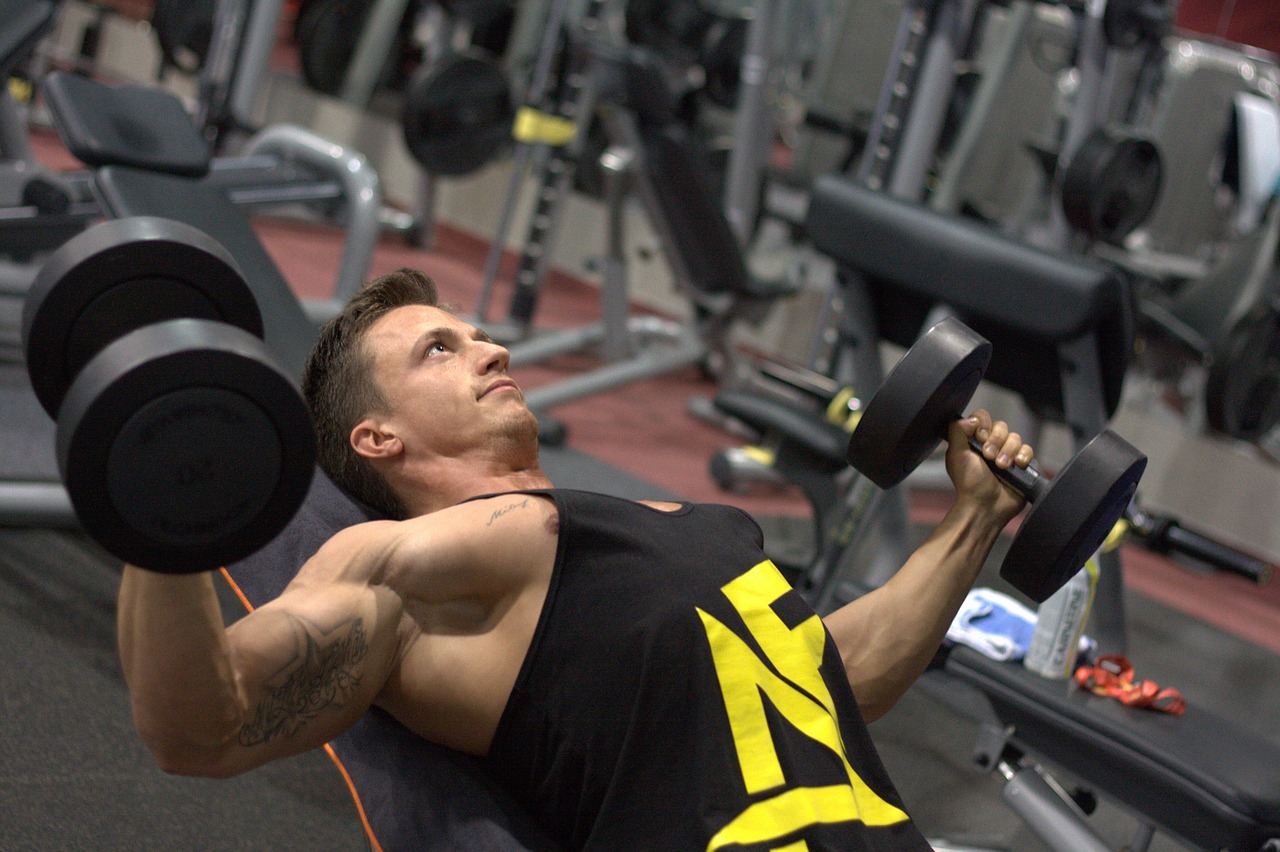 Just like that, everything seems to turn upside down. This pandemic has resulted in a sudden change of lifestyle for people all over the world – from being active and always moving to being idle and stuck at home. Because of this, people are losing motivation, gaining so much stress, and getting out of shape.
Now, working out during these challenging times can definitely benefit you and help in this time of the pandemic. Physical activities act as a happy pill to boost your mood to get you motivated. It will also help in reducing stress and anxiety. And of course, it is a perfect way to boost your immunity and give you additional protection against COVID.
So how do you stay fit in times like this?
Read More on GuysGab.com: https://www.guysgab.com/how-to-stay-fit-during-the-pandemic/