How to Save Money Without Compromising Your Image
Write a comment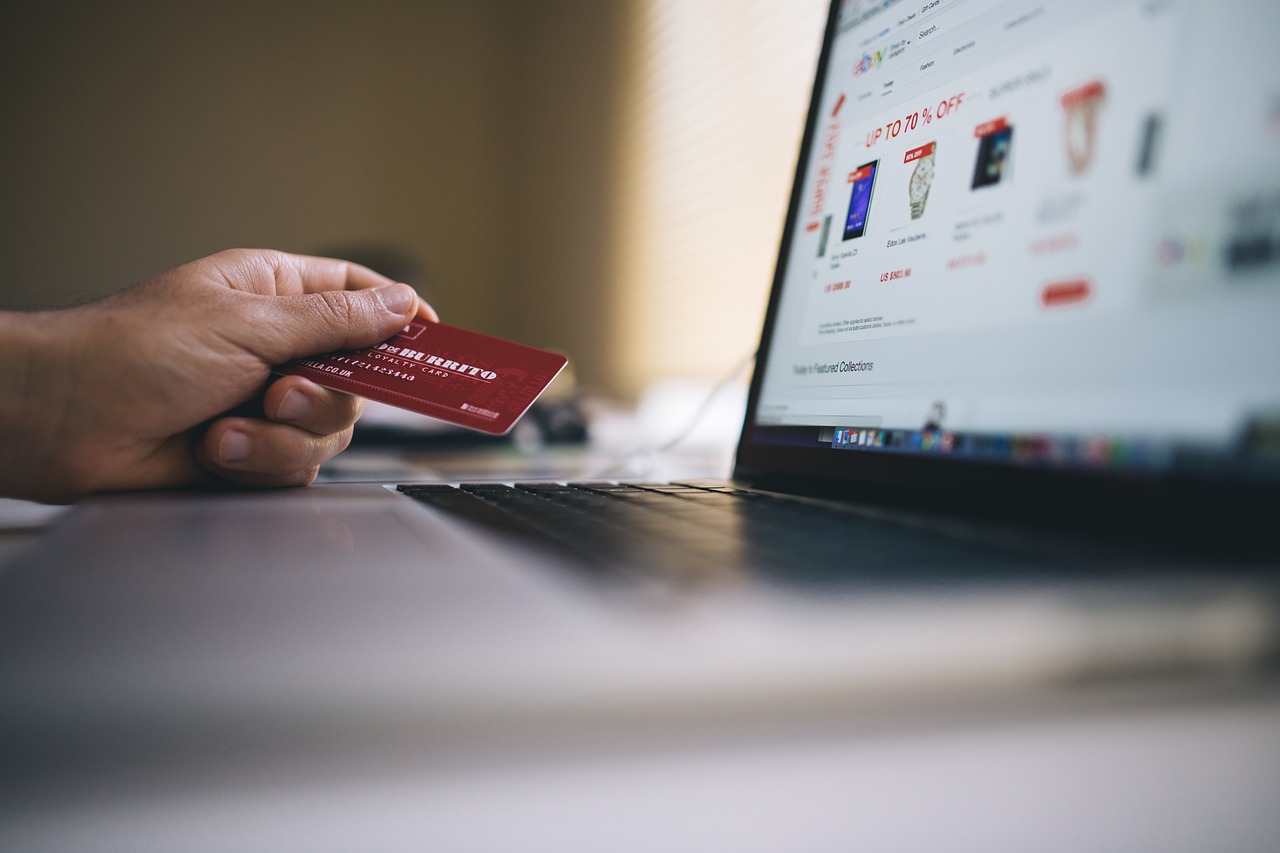 Everyone goes through times in their life when they have a bit less cash to throw around than usual. If this is the situation that you find yourself in right now, then you might be concerned that your lifestyle will suffer as a result of your lack of funds. Just because you have less money at the moment, doesn't necessarily mean that you want everyone to know about it. You may be keen to maintain your image, but still want to spend a lot less money each month. If this sounds like a familiar situation for you and you are wondering how you can cut back on your spending without it impacting your image, then this article will show you just how to do it:
Buy Used
Read More on GuysGab.com: https://www.guysgab.com/how-to-save-money-without-compromising-your-image/
Written by

GuysGab.com

Parent Category: Blog Posts From Other Sites
Category: GuysGab
Loading comment...
The comment will be refreshed after

00:00

.