Grooming For Men: Everything You Shouldn't Forget!
Write a comment
...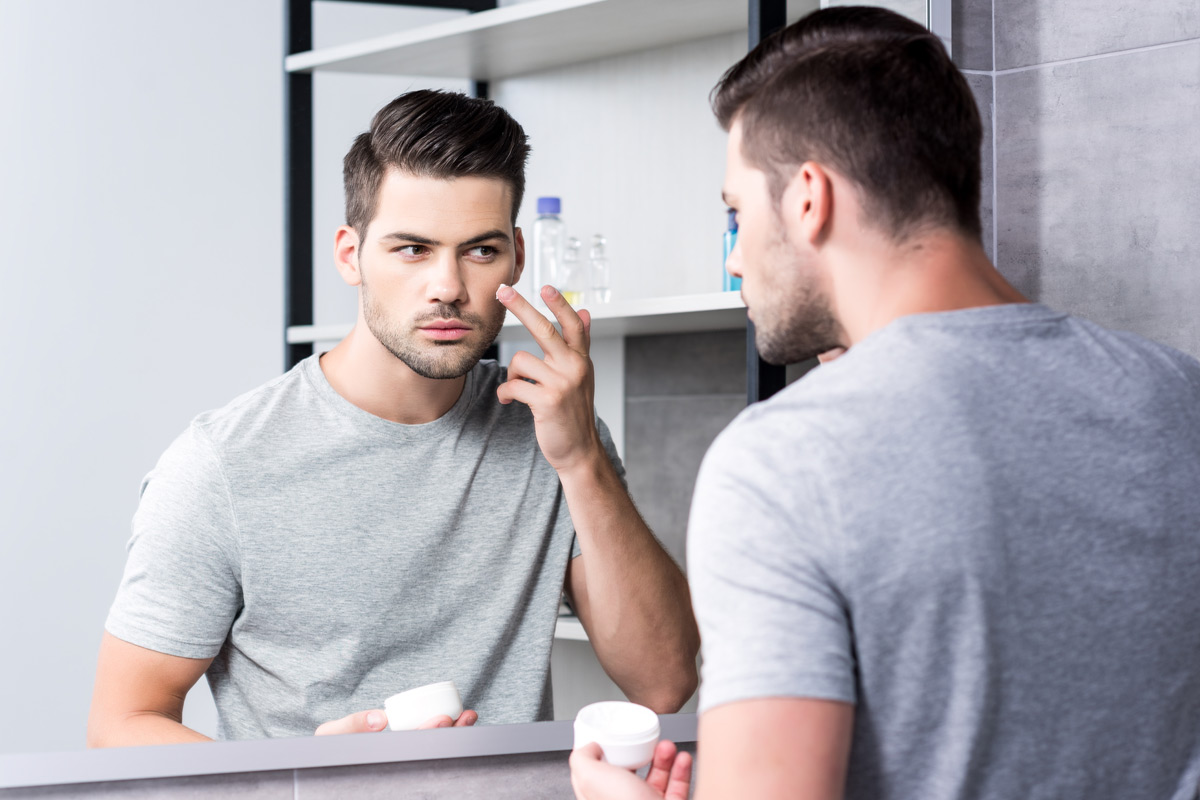 While there are so many articles and videos out there on the Internet geared towards women, us men need a little attention too! Sharpening your style to feel good, look good and give off the confidence you want to exude is important. The problem? You might not have a clue how to get started! But not to worry, we're here to help.
Men know how to groom: they know how to shower, brush their teeth and (mostly) shave. The thing is, there are other elements of the grooming process that really shouldn't be forgotten. If you get veneers for your teeth, your dentist will teach you how to look after them so that they last you for a good many years. If you get hair plugs, your surgeon will explain to you how
Read More on GuysGab.com: https://www.guysgab.com/grooming-for-men-everything-you-shouldnt-forget/
Written by

GuysGab.com

Parent Category: Blog Posts From Other Sites
Category: GuysGab
Loading comment...
The comment will be refreshed after

00:00

.