Coors Seltzer Is A New Hard Seltzer That You Can Feel Good Drinking
Write a comment
...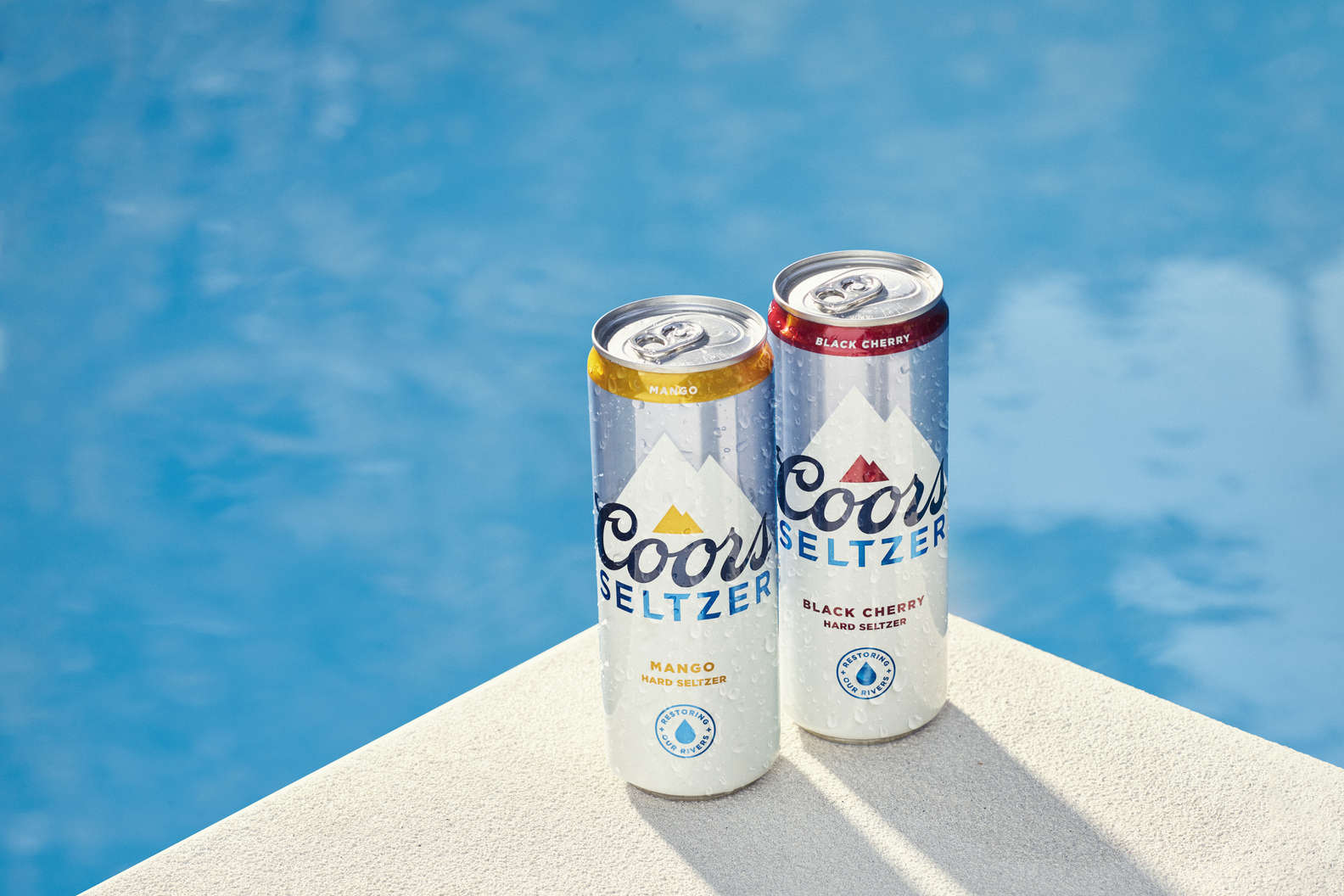 Molson Coors is the latest company to enter the crowded hard seltzer market with the official launch of Coors Seltzer. While the company is best known for its various beers, they are now adding a lineup of boozy seltzers to their portfolio.
The new hard seltzer is currently available nationwide and comes in four flavors: Black Cherry, Mango, Grapefruit and Lemon Lime. Coors Seltzer comes in a variety pack of twelve 12oz slim cans, and standalone 16oz and 24oz single cans of Black Cherry. Each can contains 90 calories, is certified gluten free and contains 4.5% alcohol by volume.
Now you might be wondering, how can newcomer Coors Seltzer compete against established hard seltzer brands like White Claw? By including a charitable component that makes you feel good about
Read More on GuysGab.com: https://www.guysgab.com/coors-seltzer-is-a-new-hard-seltzer-that-you-can-feel-good-drinking/
Written by

GuysGab.com

Parent Category: Blog Posts From Other Sites
Category: GuysGab
Loading comment...
The comment will be refreshed after

00:00

.