BLUETTI EB70 Portable Power Station Is A Must-Have To Keep You Juiced Up
Write a comment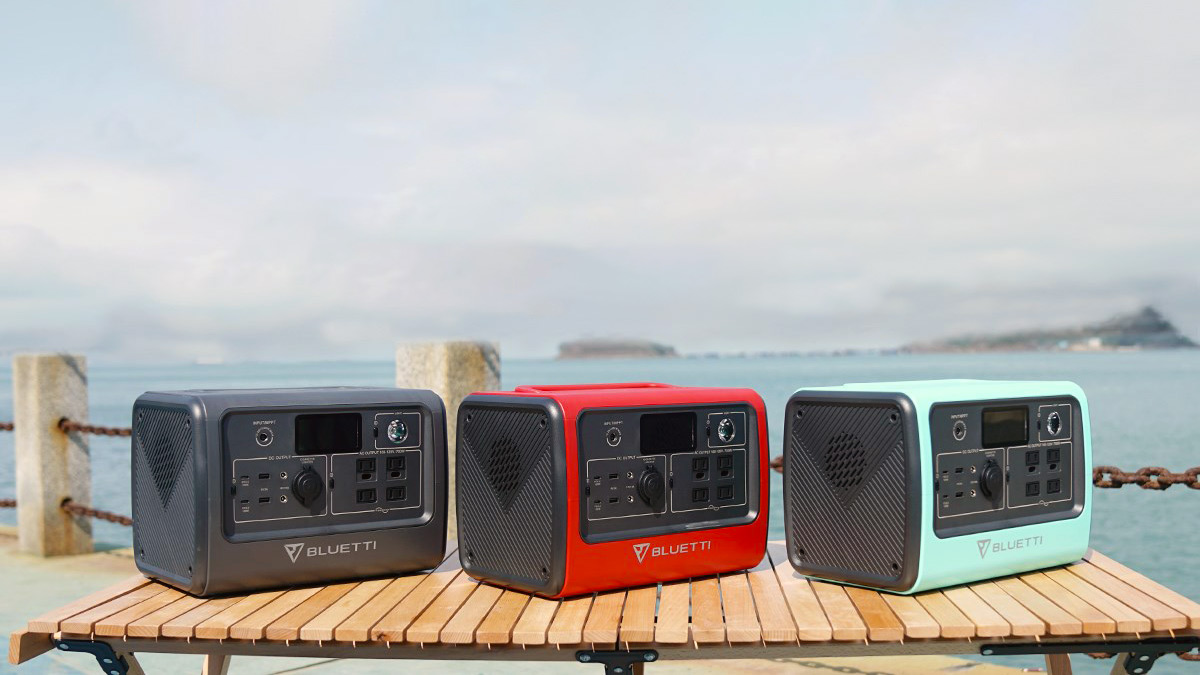 Everyone takes electricity for granted, until there's a major power outage and you realize just how reliant we've become upon it. We saw it firsthand with that winter storm that paralyzed Texas recently, not to mention when the California wildfires forced the utility company to cut power for safety reasons. And when hurricanes make landfall, they usually knock down a few power lines along the way and take down power for days at a time. But it's not just natural disasters. If you're someone who's into outdoor activities like camping or overlanding, you know that there's not always an electrical outlet when you want one, and there are few thoughts so fundamentally terrifying to the modern people than being without power when you need it. That's why it's time to invest in a portable power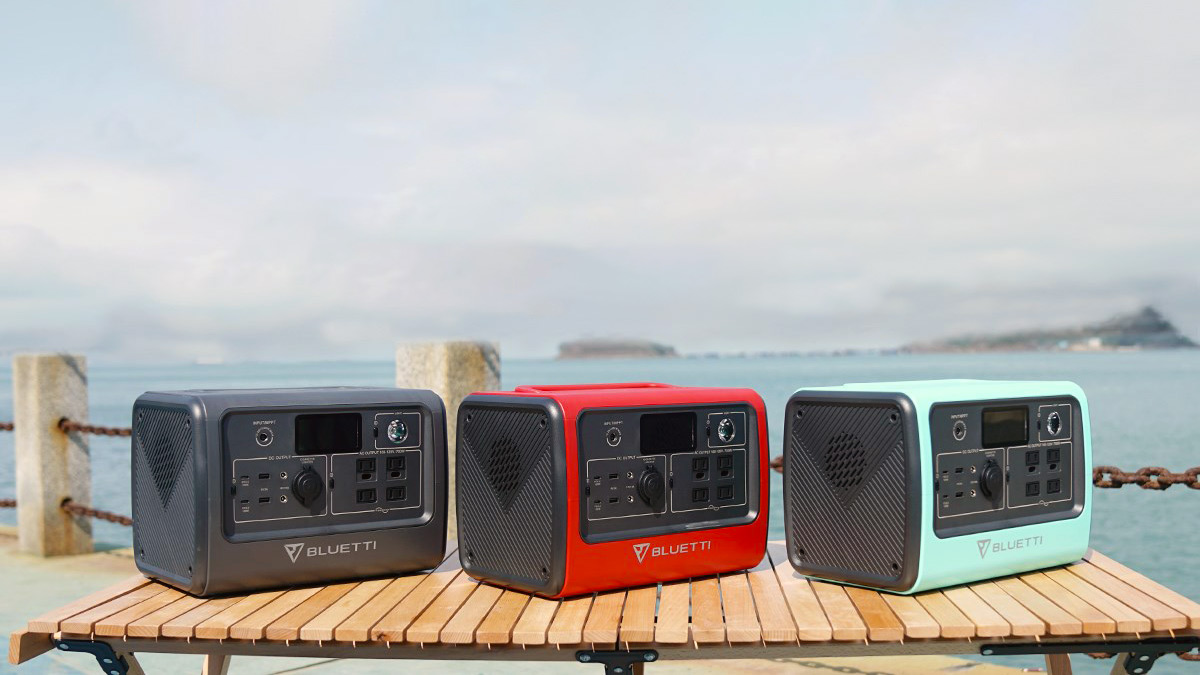 Everyone takes electricity for granted, until there's a major power outage and you realize just how reliant we've become upon it. We saw it firsthand with that winter storm that paralyzed Texas recently, not to mention when the California wildfires forced the utility company to cut power for safety reasons. And when hurricanes make landfall, they usually knock down a few power lines along the way and take down power for days at a time.
But it's not just natural disasters. If you're someone who's into outdoor activities like camping or overlanding, you know that there's not always an electrical outlet when you want one, and there are few thoughts so fundamentally terrifying to the modern people than being without power when you need it. That's why it's time to invest in a portable power
Read More on GuysGab.com: https://www.guysgab.com/bluetti-eb70-portable-power-station-is-a-must-have-to-keep-you-powered-up/
Written by

GuysGab.com

Parent Category: Blog Posts From Other Sites
Category: GuysGab
Loading comment...
The comment will be refreshed after

00:00

.