Apple's Floating Marina Bay Sands Store Is Like Nothing You've Ever Seen Before
Write a comment
...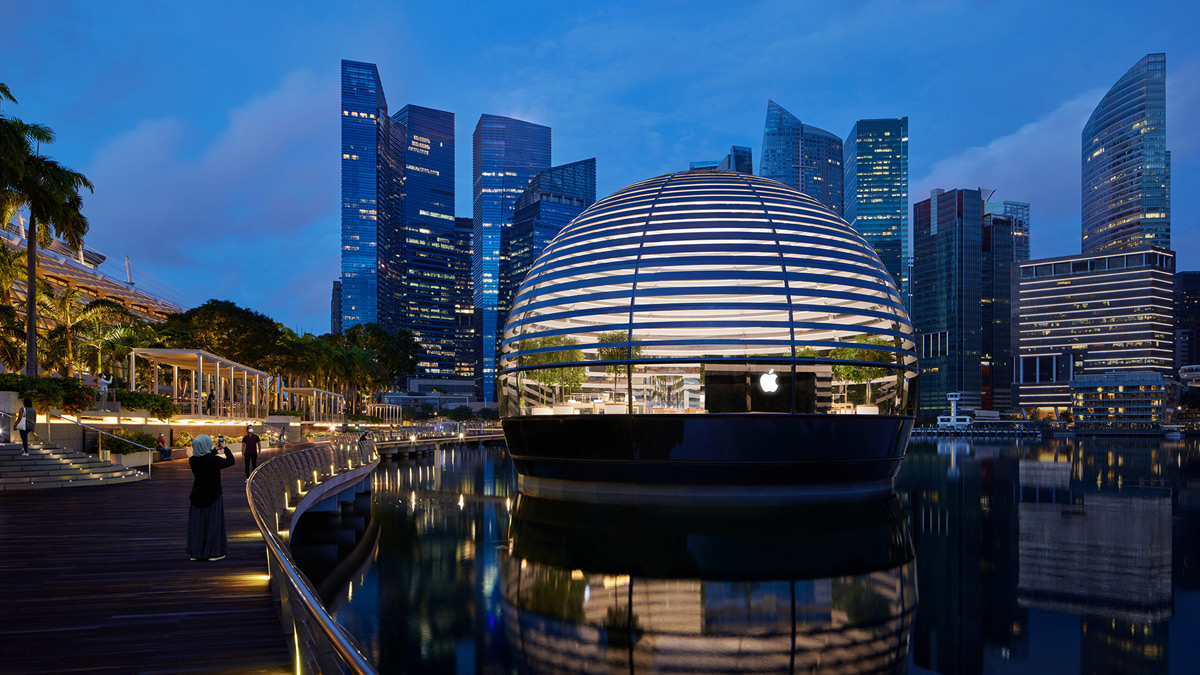 Feast your eyes on Apple Marina Bay Sands, the first Apple Store to sit directly on the water. Appearing as a sphere floating on the iridescent Marina Bay, the breathtaking store introduces a new and captivating retail experience at one of the most iconic locations in Singapore.
Entirely surrounded by water, the Marina Bay Sands store offers uninterrupted 360° panoramic views of the city and its spectacular skyline. The sphere is a first-of-its-kind, all-glass dome structure that is fully self-supported, comprised of 114 pieces of glass with only 10 narrow vertical mullions for structural connection. As Apple's third retail location in Singapore, the new store creates an unforgettable space for customers.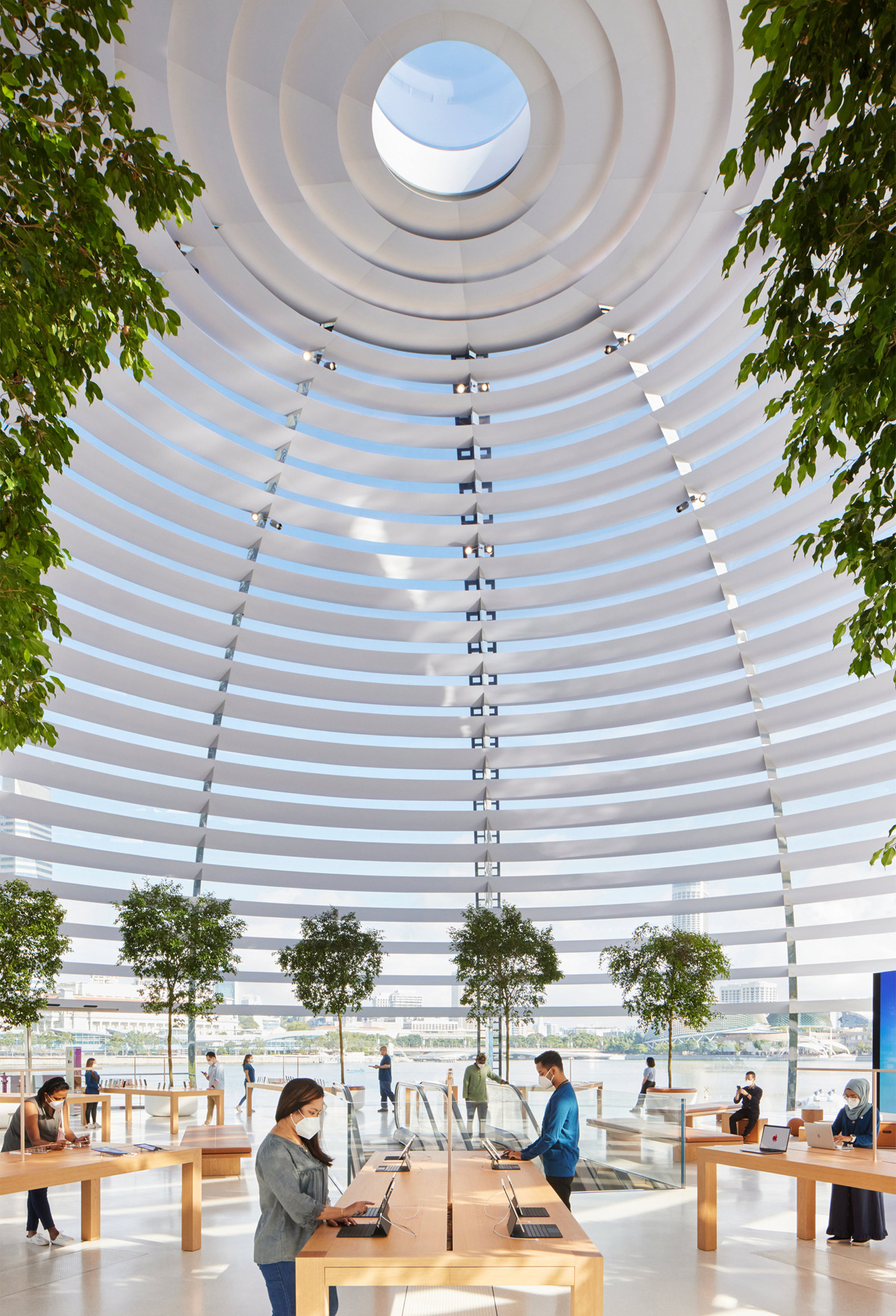 Inspired by the Pantheon in Rome, an oculus at the
Read More on GuysGab.com: https://www.guysgab.com/apples-floating-marina-bay-sands-store-is-like-nothing-youve-ever-seen-before/
Written by

GuysGab.com

Parent Category: Blog Posts From Other Sites
Category: GuysGab
Loading comment...
The comment will be refreshed after

00:00

.