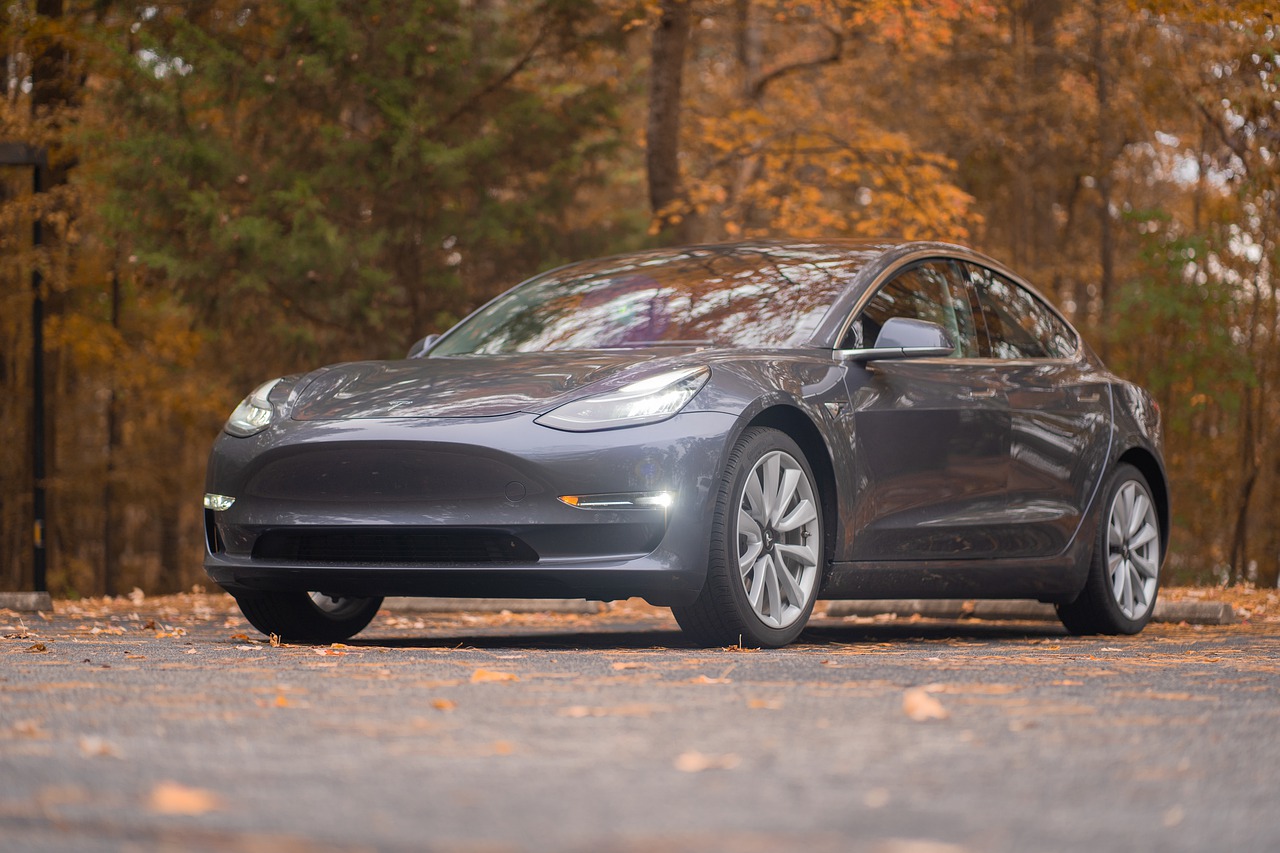 You've heard all about Elon Musk, Tesla and his amazing fleet of electric cars. The electric car industry is growing exponentially, and many traditional car manufacturers are jumping on the bandwagon. It's no longer a fad; electric vehicles (EV) are here to stay. And they are actually better for the environment. They are also great for investors, especially when you consider Tesla shares go for over $600 per share, according to
Investopedia
. At the moment, they might be slightly pricier than gas-powered vehicles, but as more companies flood the market, they will become more affordable. But it is always great driving an electric car. You get from point A to point B without spending money on gas. You also move around without damaging the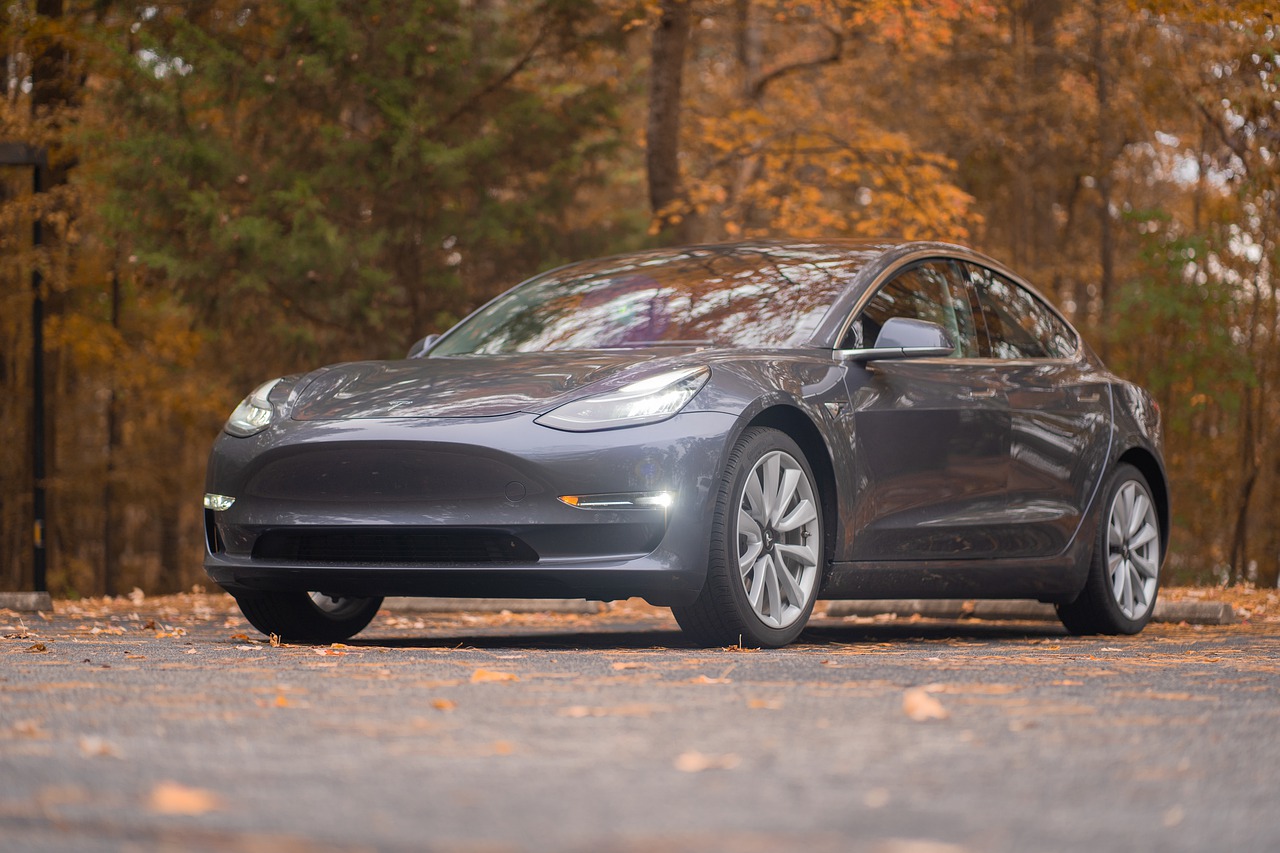 You've heard all about Elon Musk, Tesla and his amazing fleet of electric cars. The electric car industry is growing exponentially, and many traditional car manufacturers are jumping on the bandwagon.
It's no longer a fad; electric vehicles (EV) are here to stay. And they are actually better for the environment. They are also great for investors, especially when you consider Tesla shares go for over $600 per share, according to Investopedia.
At the moment, they might be slightly pricier than gas-powered vehicles, but as more companies flood the market, they will become more affordable.
But it is always great driving an electric car. You get from point A to point B without spending money on gas. You also move around without damaging the
Read More on GuysGab.com: https://www.guysgab.com/7-things-to-consider-before-buying-an-electric-car/