5 Ways That Seniors Can Stay Active Even During Winter Months
Write a comment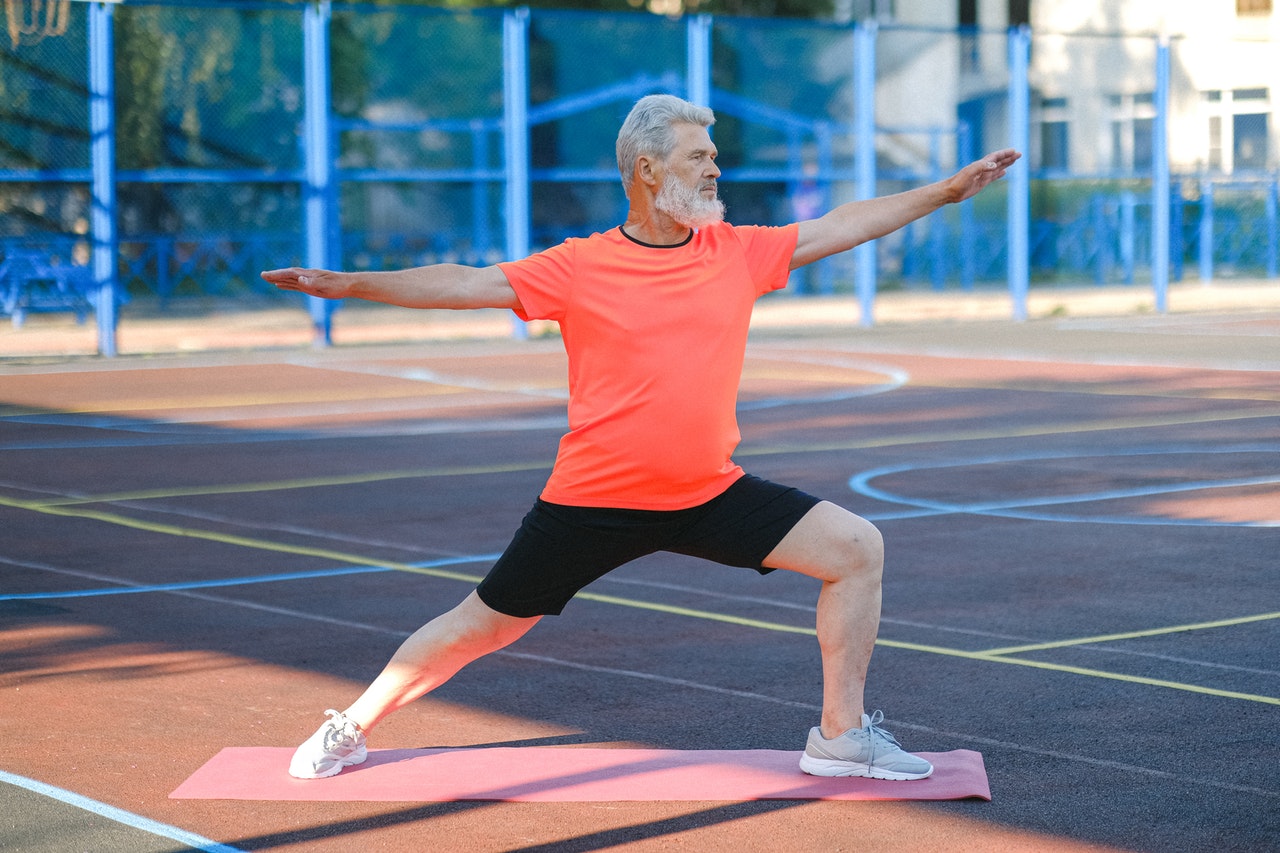 Winter months or sloth months, there's no difference. Our blankets become our best friends as the temperature drops outside our windows. It is only human for everyone, irrespective of the age, to be lazy and refrain themselves from any sort of physical activity.
However, when we are young, we get our fair share of being active, even if it's just household chores. The older adults, not so much. They need to push themselves to do better as the chilly winds surround us. They will simply let the winter months turn them into couch potatoes if they don't find enough motivation to get out of the bed.
There are many ways that older adults can use to keep themselves active. In this article, you can read about exactly those. Make sure to jot
Read More on GuysGab.com: https://www.guysgab.com/5-ways-that-seniors-can-stay-active-even-during-winter-months/
Written by

GuysGab.com

Parent Category: Blog Posts From Other Sites
Category: GuysGab
Loading comment...
The comment will be refreshed after

00:00

.