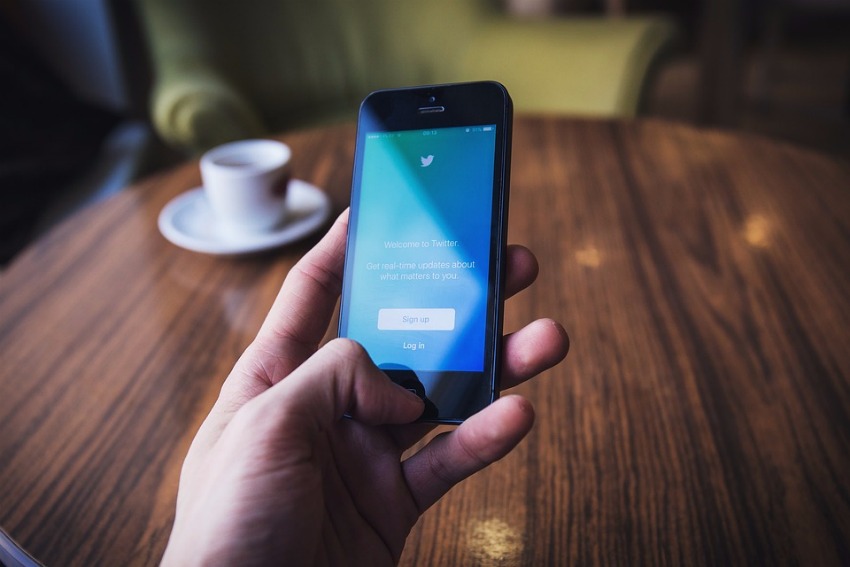 How many of you have tried to grow your Twitter account to no avail? I have been blogging for 9 years and in that time I have found that Twitter by far was the best platform for social media engagement for my blog. Over the years I had tried numerous strategies to work on trying to build my Twitter numbers but only saw incremental increases. Just as some of you may have felt, for me this was frustrating and somewhat defeating.
Much of this changed when I started to use ManageFlitter to manage the Twitter accounts that I was using for my business. The idea behind ManageFlitter is to find other Twitter accounts that will have people who would find your content valuable. By finding these people and following them, there is a much higher likelihood that they will follow back. Thus, ManageFlitter uses a process of following and unfollowing when necessary to be able to create a healthy balance and a follower base that truly is interested in the content that you are sharing. However, it is much more powerful than that.
With other similar tools out there the process relies on following hundreds of random people then following a rinse-wash-repeate cycle. What I have found is that by properly using the filters available on ManageFlitter that you can simultaneously grow both the raw SIZE of your audience as well as increase the actual engagement quality too.
Manageflitter is a powerful tool for managing your Twitter accounts and it is one that I have have seen definite positive results with. In the past year and a half my Twitter account has grown from 11,000 to over 50,000 and I have only had to work on the Twitter growth strategies about 15 minutes a day.
If you are trying to grow your Twitter base then I would highly encourage you to check out this powerful application. I think you will find that ManageFlitter is very intuitive and offers you much more insight and power then you will find with any other tools that are on the market. check out the below video to get a better feel for what the application can do for you.
Affiliate link: https://manageflitter.com/try/e5YbOpHE