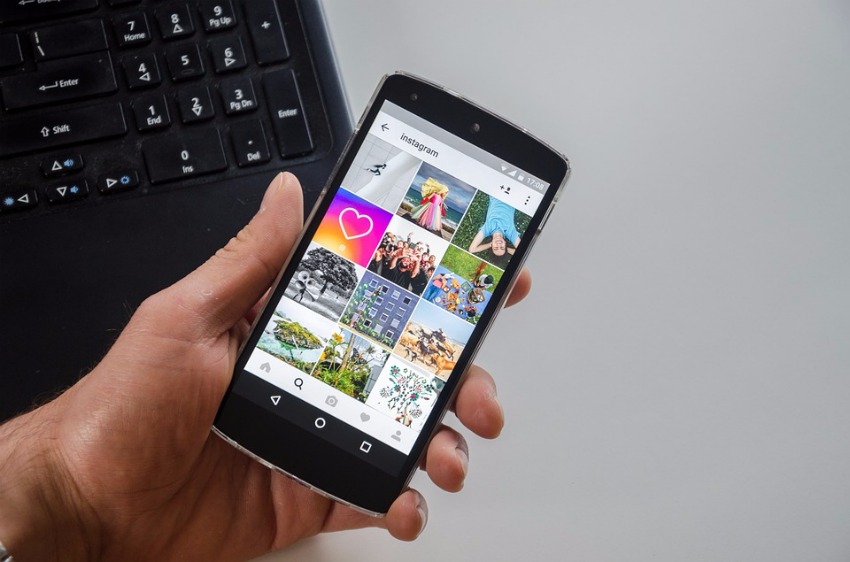 How many of you always wanted to build a stronger Instagram presense but got frustrated because of the inability to manage Instagram from your desktop? I know for me this was one of the most frustrating parts of using Instagram. My blog - Dad of Divas - has always been a very visual portrayal of myself and my life as a father. I try to use images in all of my posts and I try to take those images and leverage those within Instagram.
The problem that I always ran into was that I needed to have the images on my phone so that I could put the images up on Instagram. That I am a photographer means that most of my pictures are on my camera or an SD card. That makes it very difficult to get the images to my phone so they could be published on Instagram.
This frustration continued until recently when I came across a new company called Grum.co. I learned about this company by being signed up through the APPSumo newsletter. They offered a lifetime membership to this site for a very reasonable cost and for what it promised to offer I felt that it was a no brainer for me to invest in. Let me tell you, it was worth the price and I know that you will like it as well.
GRUM is an Instagram management tool allowing you to not only manage and schedule Instagram posts but also allows for you to schedule these and upload images through your desktop. You also can connect multiple Instagram accounts and have the ability to switch back and forth seamlessly.
All of this being said this application has truly change the the way that I use Instagram and the way that integrate Instagram into my social media strategy.
While GRUM may not be offering a lifetime deal all of the time there monthly rate are very reasonable and any of you can get in on a basic plan that will manage two Instagram accounts for about $10 a month. If you are trying to build and be more effective and your Instagram strategy this is by far the easiest platform that I have found that will allow you to do this.
The video that will walk you through some of the features that make Grum.co a great Instagram publishing tool.
Get a Free Month of Grum.co with This Discount Code!
Please visit Grum.co and use code MENWHOBLOGFREEMONTH when you register.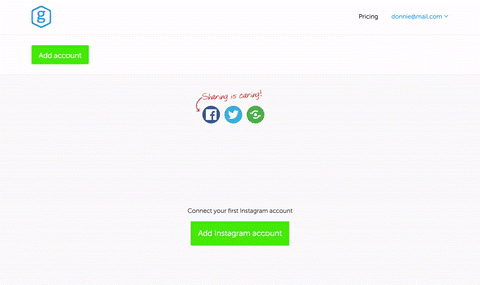 Enter For a Chance to Win a Free Lifetime Account on Grum!
Win a Lifetime Account for the Instagram Publishing Tool GRUM