Subaru is a paradox to many people ... truthfully including ourselves. Superficially they are some of the most boring vehicles out there when it comes to overall design but they are also some of the most unique and practical. Every so often they manage to produce some pretty exciting options for going off road or racing and that excites us.
Subaru is the automotive division of Fuji Heavy Industries, a company begun in 1915 originally to build aircraft. It wasn't till after WWII though when the company began successfully manufacturing consumer cars including the compact 1500 in 1954 and the 1000 in 1965, which introduced the now iconic Subaru boxer engine.
Over the years, the company has had alliances with a variety of leading auto manufacturers including Nissan, General Motors, and even Toyota. In fact the 2008 Subaru BRZ and the Scion FR-S ... later renamed Toyota 86 are essentially the same vehicle.
While their company has generally avoided creating halo vehicles that grab headlines, we continue to have respect for the brand. They have incredible customer loyalty and fit a unique space in the industry for vehicles that are practical on challenging terrain while not being bulky truck-like vehicles. Their resale value is also one of the best in the industry so they make a great option for used cars buyers too. Over the past few years though they seem to be focused on making their products bit more exciting and well ... that makes us excited too!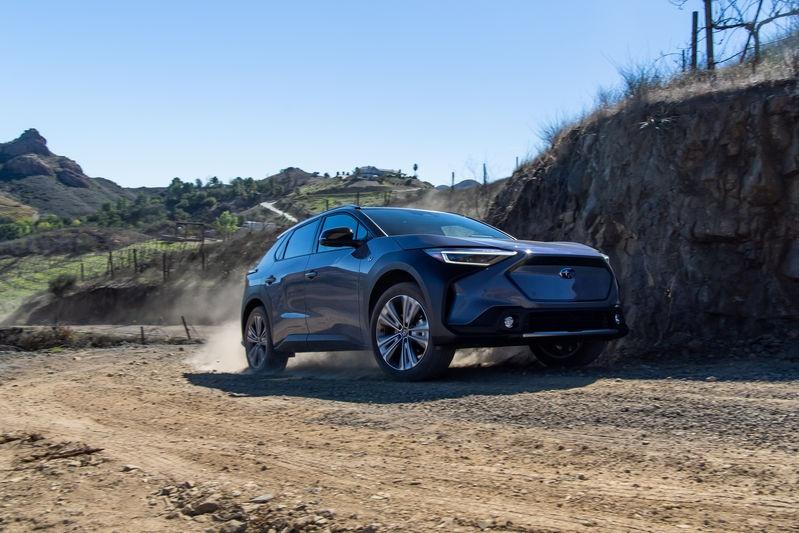 Subaru Solterra EV
Solterra EV is Subaru's first globally available all-electric vehicle and offers a range of 220 miles while also maintaining a vehicle that is suited for light off roading work with it's 8.3" of ground clearance an symmetrical all-wheel-drive with both front and rear motors.
While this isn't going to be something for rock crawling, we think this would be a great vehicle for heading off on ski trips or truck trails where you normally wouldn't want to take an EV designed for pavement operations only.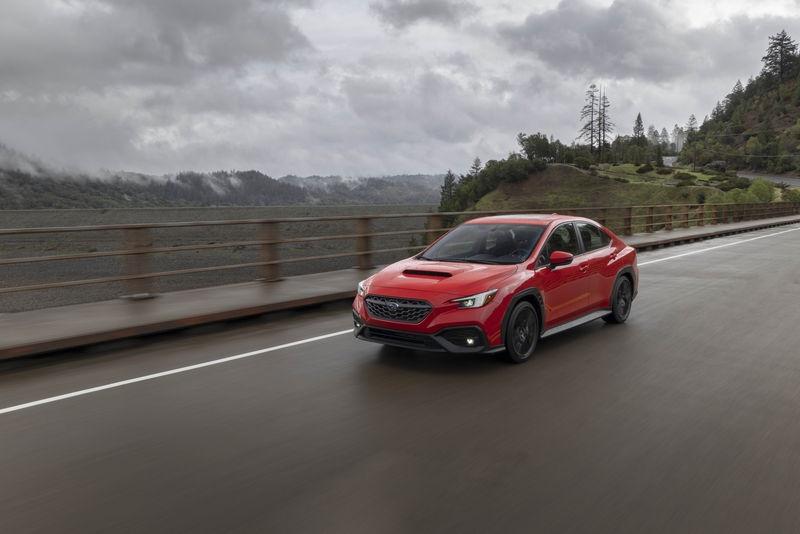 Subaru WRX
Subaru WRX is a car model that has an all-wheel-drive type. Its engine type is gas with flat 4 cylinders and variable valve timing. The base engine size is 2.01 with a double overhead cam type,16 valves, a horsepower of 268 hp @5600 rpm and a torque of 258 lb-ft @ 2000 rpm.
The WRX best suits motorsport activities due to its advanced and rally-inventive design. Its symmetrical, balanced, and time-tested design gives it the best stability on any surface. The D-shaped steering wheel is the heart of the model's dashboards, developed for relaxation and efficiency. It also has a 6-speed manual transmission.
Subaru Outback Wilderness
This model is designed for adventure and is a symmetrical all-wheel drive with a turbocharged engine. This feature gives stability uniformly and distributes power for traction. In addition, it has off-road wheels to provide the best performance in any condition. It has a horsepower of 260 hp @5800 rpm, a torque of 277 lb-ft @ 2000 rpm and a towing capacity of 3500 pounds.
Outback was already a great vehicle to take on trips where you might want to explore beyond the edge of the pavement and now they've made it even better.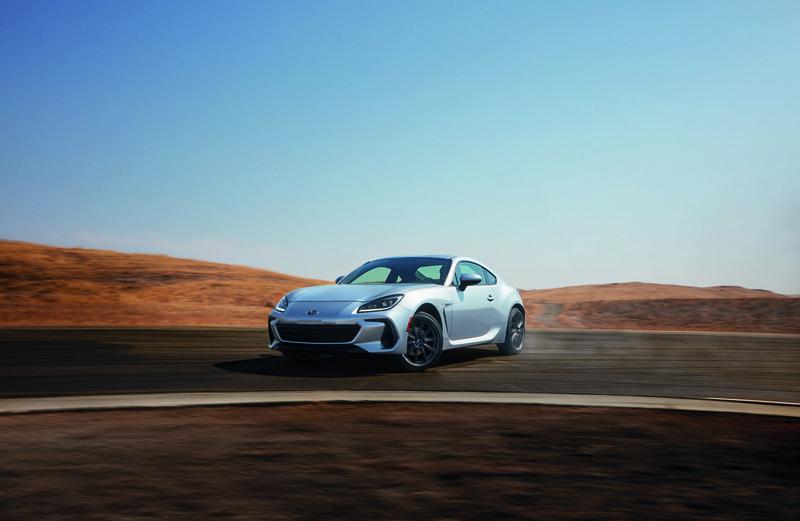 Subaru BRZ
Recently named a top rates sports car by Edmunds and achieving other accolades by various auto media, the new Subaru BRZ is set to shake things up a bit despite not offering a turbo option. Featuring a new 2.4-liter boxer engine debuting with 228 hp on a vehicle weighing less than 2,900 presents a car that is designed to be quick and nimble on the track and fun to drive on the road as well.