Coming To Coimbra: History, Leisure And Ruins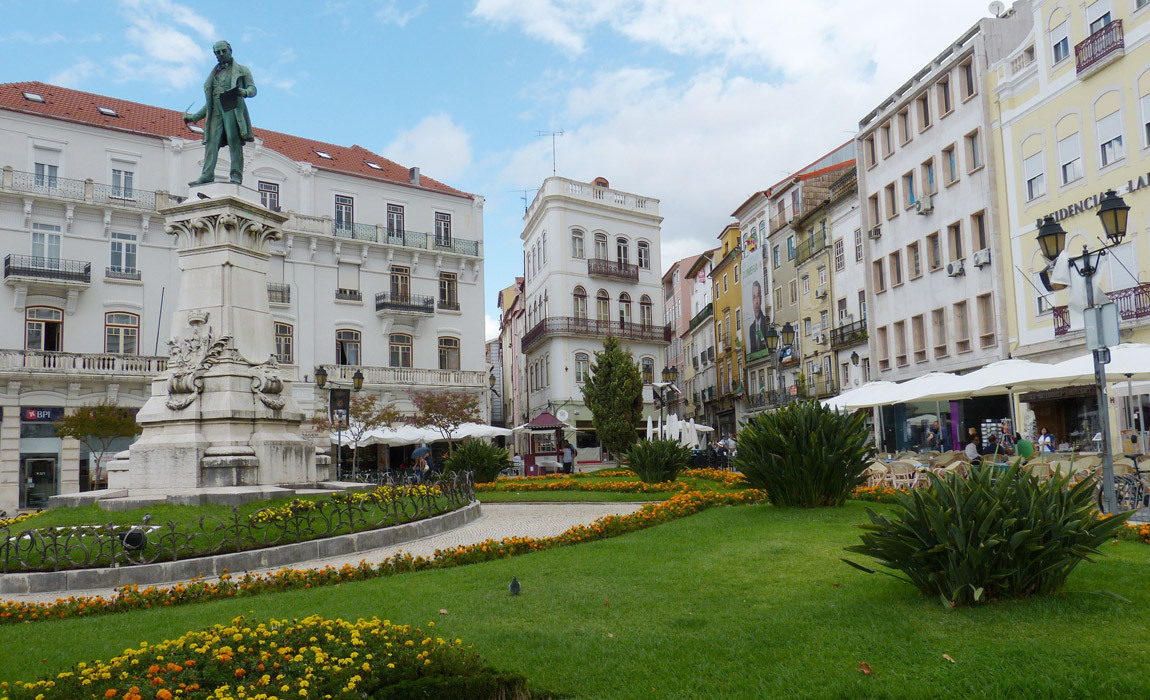 Coimbra is a little old medieval town that is spectacular in photos and breathtaking in person. It's in the western side of Portugal, near the coast, making it a brilliant place to enjoy the sun. It's a little like Venice, in that it has a rich boating culture and plenty of restaurants that dine al fresco by the water.
It's also a lot like Venice in color, as the old buildings are orange, beige, and reddish-brown. You feel as if you're walking through the 15-1600s when you stroll down the side streets. The locals are incredibly friendly, and the city numbers about 105,000 in total. While in Coimbra, you can enjoy the older, more historical parts of the city, and modern entertainment that arrives to thrill the crowd.
Luxury Gardens
The thing about Coimbra is, it has a great respect for history. The historical gardens of Jardins da Quinta das Lágrimas is one such example. It's been converted now into an exquisite hotel but it's mainly for the public to enjoy. The gardens are quiet, tranquil and they have a lot of art for your eyes to enjoy too. There is a tomb of a royal family member that lies in the garden grounds. There is an amazing story of betrayal, literal backstabbing, ambushes and sad ends to the tomb, which you should visit for yourself. The long walking paths are just calling your name after you enjoy a meal in the town. The lush green foliage and flowers really calm you down as you walk around the grounds.
Ancient Roman Ruins
If you love history and ancient civilizations, you will love Conímbriga - Ruínas Museu Monográfico Save. The mosaics on the floor are truly breathtaking. They are one of the finest surviving examples of ancient Roman art. To think that you can walk on top of stones that were put down over 2,000 years ago is astounding. The ruins of the pillars and columns are also intriguing. Portugal was not the main target of Rome, but Spain was. However, there was not much distinguishing back then between nations and cultures in the eyes of the ancient Roman empire. The ruins lay 16 kilometers from the city but it's easily accessible via the highways.
A Booming Voice
The city often hosts classical music and tenors, and Andrea Bocelli is due to perform in the city very soon. He's an Italian tenor known around the world for his amazing voice and he will be performing in the city stadium to open-air crowds. There are Tickets On Sale now for his performances which are due to occur in a little while. Other events will also be occurring of live pop music, food festivals and theater performances too.


There is so much history in Coimbra, with so much to do and explore as well. Portugal is one of the most interesting countries in Europe, regarding history and culture. Coimbra should be your first stop if you want to enjoy a peaceful, intriguing adventure in the sun.