We have the results of our National Pizza Survey! Last month, we conducted two parallel surveys of more than 1,000 men in each to find out what pizza brands rank tops with American men. The first survey asked men to pick their "Favorite National Pizza Brand" while the second survey asked men to pick their "Favorite Frozen Pizza". While Pizza Hut and DiGiorno dominated the top of their respective categories it was clear
Written by:

James Hills

Hits: 3916
We asked a panel of 500 men what their top car for dad was (based on the choices provided) and overwhelmingly, American men love the 2018 Jeep Wrangler Rubicon. Our survey was conducted across American men ages 18-65 and asked them to pick which vehicle they would most want to drive, while still serving as something safe for their family.
Written by:

James Hills

Hits: 1170
Read more: Jeep Wrangler Rubicon Unlimited Voted Top Car For Dad In Our National Survey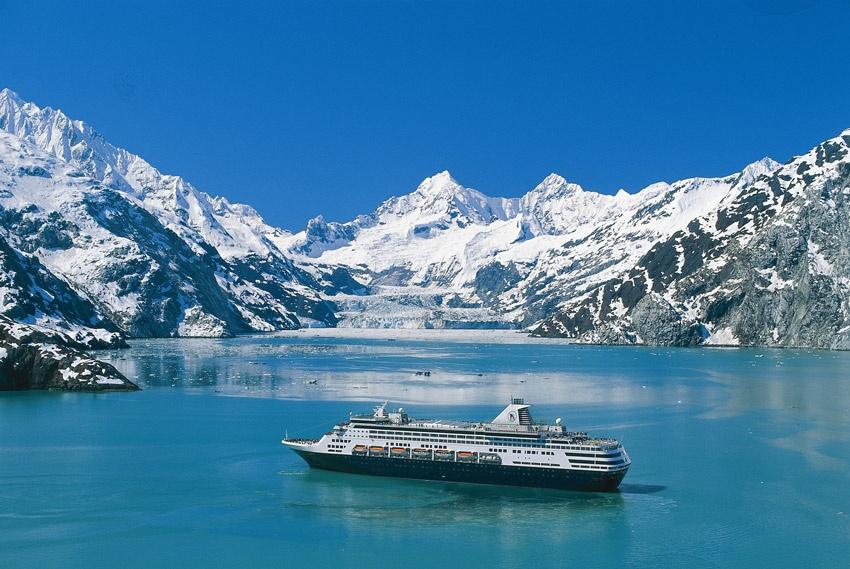 In partnership with ManTripping.com, we recently conducted a survey of more than 500 men and asked them on simple question, "Which of these options would be your top pick for a mancation?" Of the six choices, which included golfing in Florida, Skiing in Lake Tahoe, Sport Fishing in Puerto Vallarta, and Road Tripping on the Kentucky Bourbon Trail, and a Dude Ranch Adventure in Montana - an Alaska Cruise with Land and Sea Tour was the top pick with 26.4% of the vote!
Written by:

James Hills

Hits: 4267
Read more: Survey Finds Alaska Land / Sea Tour is the Top 'Mancation' Destination Choice