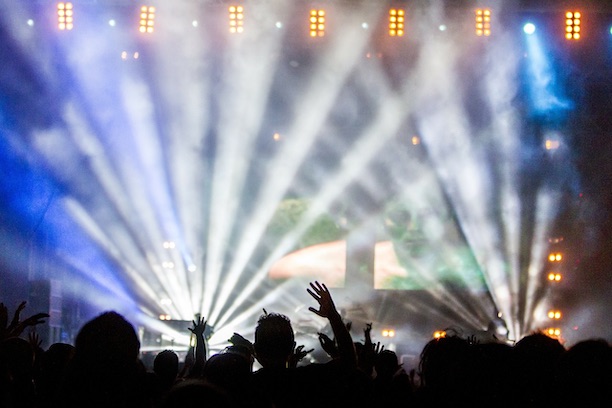 Tips for Throwing a Party in a Nightclub Do you and your friends love to dance the night away and enjoy a drink?If you are planning the next special occasion, you can throw a party in a nightclub.This is something that not a lot of people think about, which means that you can make it unforgettable.Throwing a party in a nightclub is something that is going to be a hit with all of your friends.But, if you have never planned a party before, you need to know that it is going to take a lot of time and it can be difficult.There are three key things to remember:you must make sure that you invite everyone in advance;you will want to speak to the management at the club before you arrange your party;...
Written by

PubClub.com

Parent Category: Blog Posts From Other Sites
Category: PubClub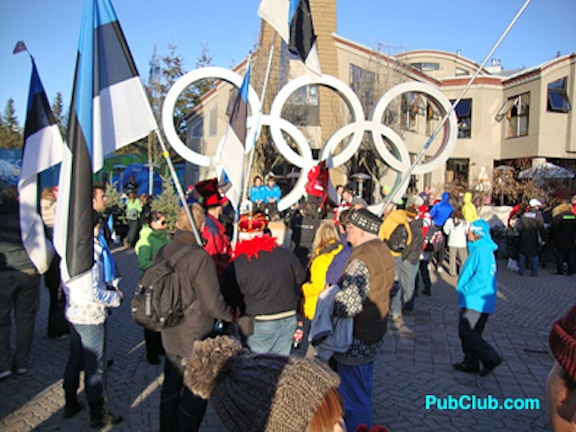 The Olympic rings are a big craw for people at the Games when people are allowed at the Olympics Photo:PubClub.com By Kevin Wilkerson, PubClub.com Sports Editor I love the Olympics.But not this year.I just can't get into it.One reason is that the host country doesn't even want the Games to take place and if they are not really even wanting them then how do they expect anyone else to be excited?Another factor is that there will be no fans at any of the events (any spectators you will see are VIPs and who cares about them, right!?).A big – make that a huge – part of the Games are all the cheering people.Olympic fans are the best in the word, for they cheer great performances no matter the country of the athlete....
Written by

PubClub.com

Parent Category: Blog Posts From Other Sites
Category: PubClub
Read more: I'm Not Excited About The Tokyo Olympic Games; Are You?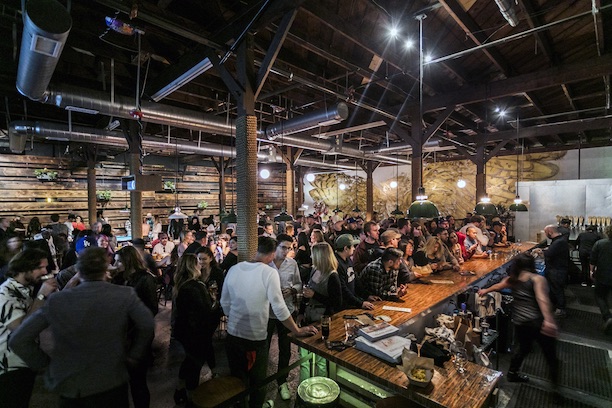 Boomtown Brewery in DTLA is a showcase and hangout for many local LA artists.A new weekly Arts District evening night market has launched in downtown Los Angeles that combines craft beers with vegan food.Summer Nights LA Arts District features craft beer, vegan food and eco-friendly commerce. It takes place every Wednesday at Boomtown Brewery in DTLA from 5-9 p.m. It is free to attend.Boomtown Brewery is DTLA's expansive, premium craft brewery, taproom, patio and event space. Vegan Playground is the go-to weekly night market of the LA Arts District, uniting lovers of food, music, merchandise, games and – of course – good times.Food vendors include: All Vegan Franks; Auraganic Juicery; Cena Vegan; Chloe's Confectionery; Devi's Donuts; Honey Greens Juice Bar; Original Herbivore; MANEATINGPLANT;Megaflora Treats; Srey Vegan; Vegan Hooligans; Veggie Fam; Veggietize Me; Wholesome Zen; Xonxitas; Yogi Chef;and Veron....
Written by

PubClub.com

Parent Category: Blog Posts From Other Sites
Category: PubClub
Read more: Vegan & Beer Summer Nights LA Arts District Taking Place Wednesdays In DTLA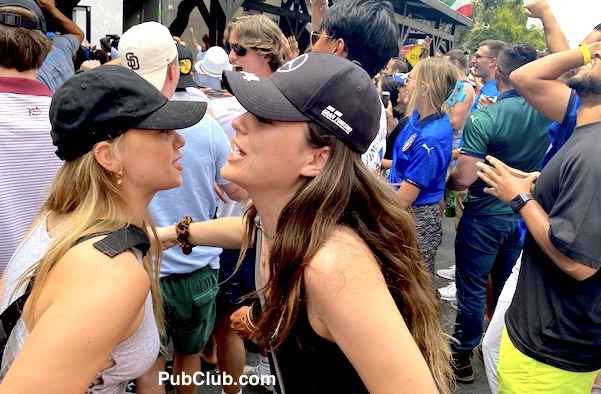 The party begins the minute Italy wins outside a restaurant/bar in San Diego's Little Italy.Photo:PubClub.com By Kevin Wilkerson, PubClub.com There was dancing in the street and dancing in the plaza.Italian flags, which seemingly appeared out of nowhere, were waved in the air.A band played, car horns honked and shouts of "Italia!, Italia," rose above it all.Italians celebrated Italy's shootout victory over England to win the EURO 2020 soccer championship (held in 2021) with an impromptu block party in San Diego's Little Italy.Ironically, the centerpiece of activity took place just outside an English pub.It was Italy's second European Championship, the other one coming back in 1968....
Written by

PubClub.com

Parent Category: Blog Posts From Other Sites
Category: PubClub
Read more: Italians Take To The Streets To Celebrate Italy's EURO Championship In San Diego's Little Italy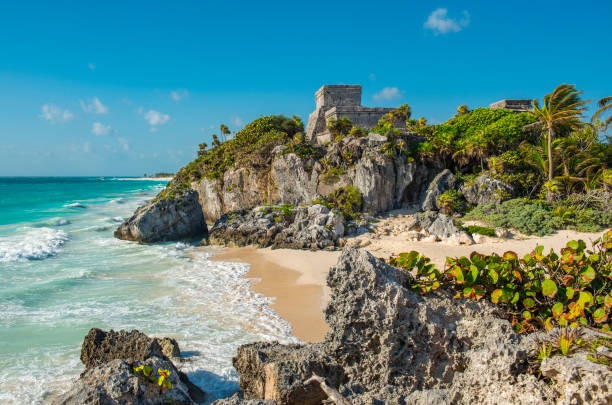 Mexico's Yucatan has a wide variety of scenic spots.The state of Yucatán on the Yucatan Peninsula is open for travelers and if you're wondering what you'll find if you go there, here is a guide on things to do and places to see in this Mexican vacation destination.Yucatán is an ideal open-air road-trip destination that offers attractions related to archeology and history (e.g., ancient Mayan ruins and Hanequenera textile states going back to the 19th century), nature (cenotes and pink flamingos), sun and sand (the Riviera Yucatán), cuisine (cochinita pibil) and the living indigenous Maya culture, all within short distances of each other.It's ideal for any traveler looking to experience a unique state in Mexico.The area is divided into six tourist zones.Here's a rundown of each.Mérida:Cultural and gastronomic capital of the south The capital of Yucatán makes for a great home base for a visit to the destination. Mérida is home to more than 10,000 in hotels for all budgets, and Merida International Airport (MID) offers non-stop flights from Miami, Houston, Dallas, and San Diego via Tijuana's International Airport....
Written by

PubClub.com

Parent Category: Blog Posts From Other Sites
Category: PubClub
Read more: Mexico's Yucatan Is Open To Travelers; Here's What To Do If You Visit