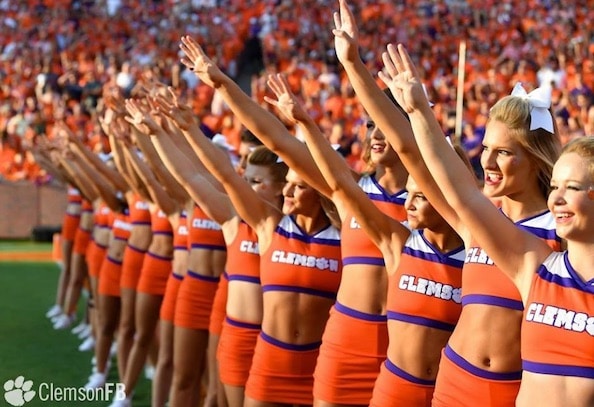 Clemson's cheerleaders look to have a lot to cheer about with the Tigers.Photo:Clemson Tigers.By The Pigskin Prognosticator, PubClub.com College Football Expert After an offseason that had you not knowing your SEC from your NIL and will eventually have you not knowing your ACC from your Big 10 and even Pac-12, it's time for the teams to tee it up and tee off on each other.When the dust settles in the Big 12 the leftover schools will be scattered around various leagues like used drink cups in the stadium stands after a game.Now onto the games.All times Pacific because the Prognosticator lives in America's Greatest City, San Diego.• Thursday, Sept....
Written by

PubClub.com

Parent Category: Blog Posts From Other Sites
Category: PubClub
Read more: The Pigskin Prognosticator College Football Week 1 Picks & Predictions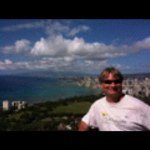 More adults are starting to explore dry herbs for both entertainment and medicinal purposes.There is a wide array to choose from, and you don't have to even be interested in cannabis to start exploring what the word of dry herbs has to offer.From increased relaxation to less stress or improved concentration, there is an herb and blend out there for everyone.If you're interested in learning more about vaping and considering trying dry herbs yourself, here are four things you absolutely must know before you start.Concentrates Are Not Made Equal Just like alcohol has varying degrees of potency, dry herb compounds are also differentiated by their concentration.Milder blends are ideal for a beginner, especially if you have never tried any type of herbal medicine or smoked dry herb before.You will often see herbal concentrates advertised as dabs, and they come in varying degrees of intensity.A wax dab is the weakest, and a shatter is the highest....
Written by

PubClub.com

Parent Category: Blog Posts From Other Sites
Category: PubClub
Read more: New To Dry Herb Vaping? Here Are 4 Things To Know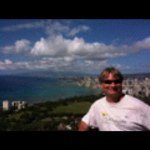 The many types of margaritas on the menu might overwhelm you when going out to test your taste buds.They range from bottles of margarita mix to hand-squeezed lime juice containing different flavors.They are all tasty, tempting you to try all of them out in a night while trying to discover your favorite margarita.In the process, you may end up driving a little tipsy and get a traffic ticket (or worse).But why fight a traffic ticket when you could just wait it out and sober up with the tortilla chips and queso?The Right Type of Alcohol for Margaritas Choosing the best type of tequila helps you achieve the great taste and quality of the margarita.To have a tasty cocktail collection, stick with silver tequila that blends flavors in equal proportions.Balance it with lime and orange liqueur to achieve a strong tequila taste....
Written by

PubClub.com

Parent Category: Blog Posts From Other Sites
Category: PubClub
Subcategories
ManTripping is a men's lifestyle and travel blog that focuses on busy men who love to travel.