Bankrate's 2021 January Financial Security Index findings prove one thing: Americans need help building their nest eggs. Bankrate asked respondents if they could cover an unexpected $1,000 bill. A full 61% said they couldn't without pulling additional strings, like cutting back on everyday expenses. In fact, plenty of people barely have anything resembling a "slush fund," particularly after 2020's global pandemic. If you can sympathize, you'll be pleased to learn you're not without options.The economy is showing signs of regaining balance. As it moves toward pre-coronavirus levels, focus your attention on personal wealth-building. Contrary to popular belief, you don't need a lot of cash upfront in order to begin boosting your finances. Below are a handful of methods to get yourself in a more comfortable financial situation. Try the ones that suit you and your lifestyle best. For a long time, real estate has remained a prudent investment vehicle.
Written by

Scott

Parent Category: Blog Posts From Other Sites
Category: Unfinished Man

...
Written by

ManTripping.com

Parent Category: Blog Posts From Other Sites
Category: ManTripping
Read more: 2021 Highlander XSE Brings Style And Increased Performance To Toyota's 3-row Family Hauler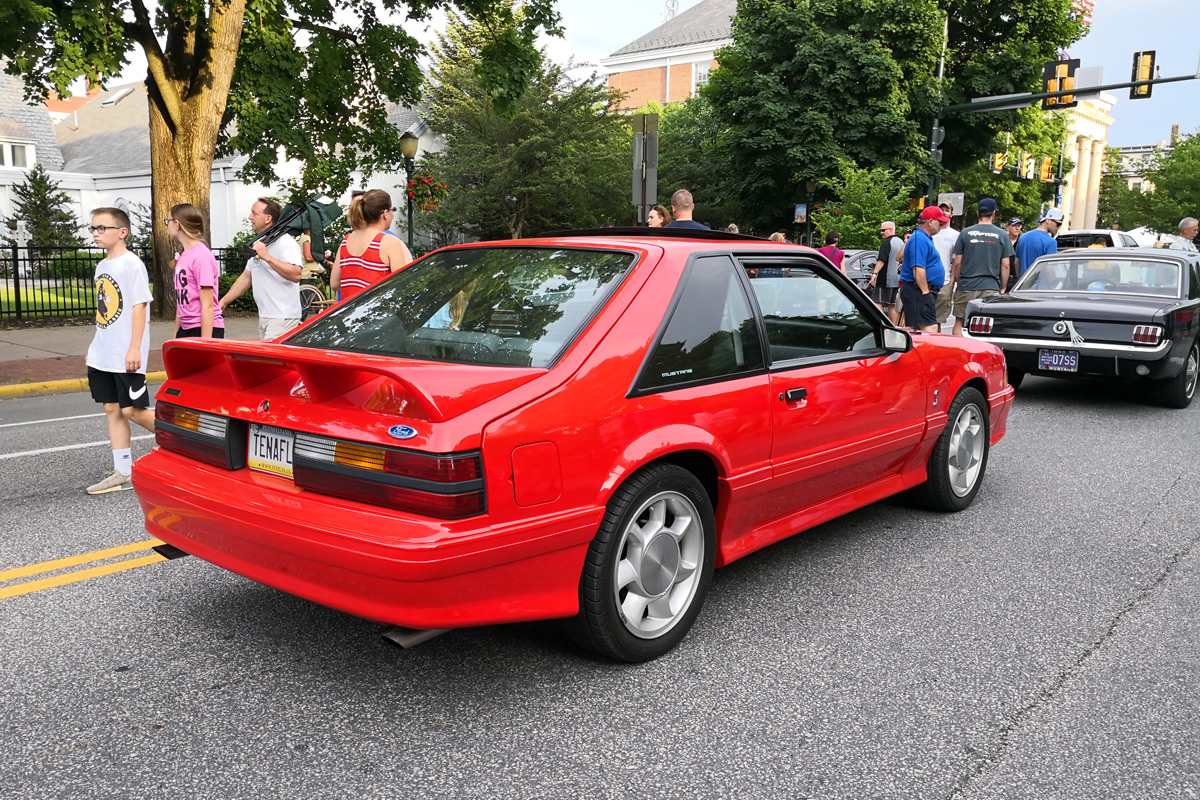 Buying a car is one of the biggest purchases you will make in your life. Aside from the price of the vehicle itself, you will also pay for its registration, insurance, and general maintenance for as long as you keep it.
In other words, it is not enough to be able to afford a decent car, you must be a responsible owner too if you want to keep your vehicle operating smoothly for as long as possible. So, to get the most out of your vehicle, this article provides basic tips that you can follow.
Doing Regular Fluid Top Ups
If you want to keep your vehicle's engine running smoothly for as long as possible, you have to top up fluids at regular intervals.
Written by

GuysGab.com

Parent Category: Blog Posts From Other Sites
Category: GuysGab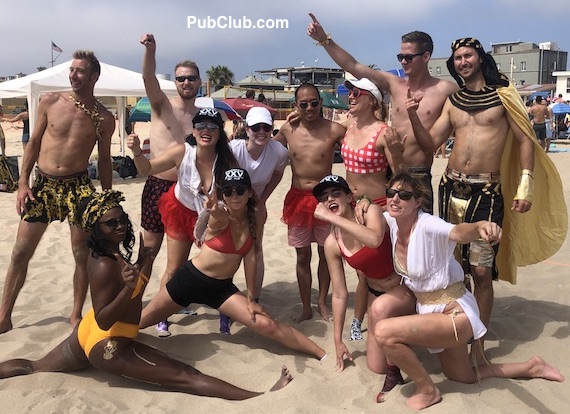 Team rivals? Heck now, at Smackfest the more the merrier. Photo: PubClub.com By Kevin Wilkerson, PubClub.com Blogger After being smacked around by COVID-19, it looks like Smackfest – and other events put on by the Bill Sigler-led company – are back for 2021. Smackfest Events has released dates for its 2021 events and it includes the signature Smackfest beach volleyball tournament, one of the signature and all-time iconic happenings in the South Bay. Below are the scheduled dates of not just Smackfest but other events for 2021: • Sat. 7/31 – 26th Annual Smackfest • Sat. 8/28 – Event TBD • Sat 9/25 – Smacktoberfest Volleyball + Beer/Wine Event • Sat. 10/23 – Hackfest Golf Tournament According to an e-mails sent out to subscribers, "2021 will be a HUGE year as we all return to somewhat normalcy. I expect classes and leagues to resume in May or June. As
Written by

PubClub.com

Parent Category: Blog Posts From Other Sites
Category: PubClub
Read more: Smackfest Events 2021 Dates Beach Volleyball, Beer Festival & More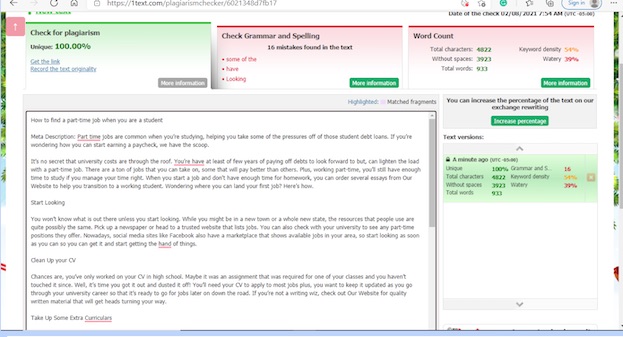 It's no secret that university costs are through the roof. You have at least a few years of paying off debts to look forward to. Nevertheless, it can lighten the load with a part-time job. There are many jobs that you can take on, some that will pay better than others. Moreover, working part-time, you'll still have enough time to study if you manage your time right. When you start a job and don't have enough time for homework, you can order several essays from Writing essays for money to help you transition to a working student. Wondering where you can land your first job? Here's how. Start Looking You won't know what is out there unless you start looking. While you might be in a new town or a whole new state, the resources that people use are quite possibly the same. Pick up a newspaper or head
Written by

PubClub.com

Parent Category: Blog Posts From Other Sites
Category: PubClub
Read more: How To Find A Part-Time Job When You Are A Student
Subcategories
ManTripping is a men's lifestyle and travel blog that focuses on busy men who love to travel.