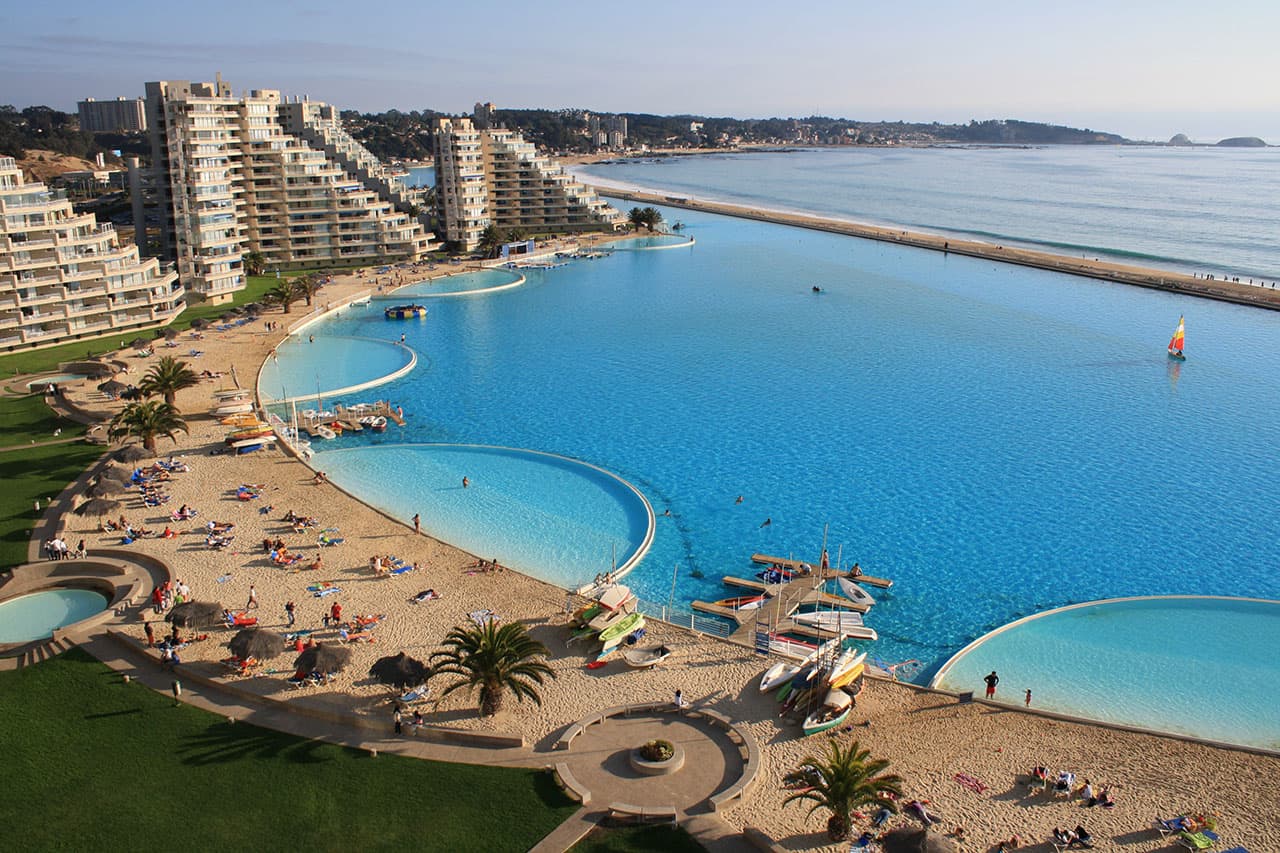 Before we get caught up in a mundane life and work cycle, let's take some time off. One of the best ways to hit the reset button is by vacationing at a destination that sparks creativity for a week or just a couple of days. It doesn't have to cost a lot either: from low-cost weekend getaways to mid-range luxury resorts; there are plenty of places where you can enjoy peace in paradise without breaking the bank. Take some time off to relax at the Westgate Resorts in various parts of the US. This beautiful getaway, nestled in different parts of the US, this lovely getaway provides an idyllic escape for a relaxing vacation. While you can stay in one of their deluxe rooms or suites that boast stunning views of the mountains and desert, you can enjoy the serene beaches, lush golf courses, and jaw-dropping resort pools. Westgate
Written by

Emma

Parent Category: Blog Posts From Other Sites
Category: Unfinished Man
Hits: 33
Read more: Blow Off Some Steam With Exotic Resorts And Beaches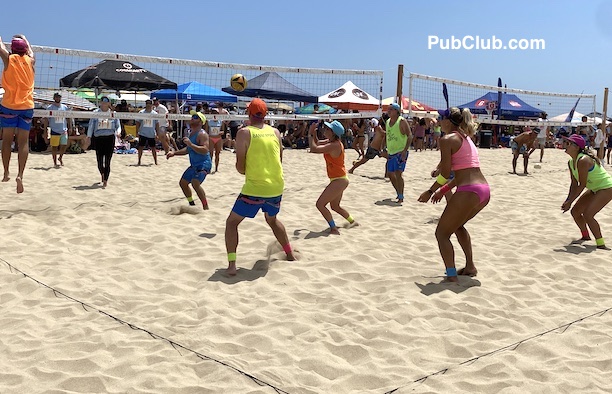 A brightly-colored team plays in Hermosa Beach Smackfest.Photo:PubClub.com By The Kevbeaux, PubClub.com You know how it is, you go to a big-time party event that's been going on for many years and say to your friends when it's now just so-so, "well it's not as good as it used to be anymore." We all have that t-shirt.Or you go to an event that you've heard about for years, only to be disappointed in it.When you mention this to some random people they say, "well, a few years ago it was really fun but not so much anymore." Heck, I just experienced it with the Over-The-Line in San Diego;I kept saying "I wish I would have.been at this event in its heyday." And don't even get me started on the Manhattan Beach 6-man. But there is an event that still has it....
Written by

PubClub.com

Parent Category: Blog Posts From Other Sites
Category: PubClub
Hits: 38
Read more: Hermosa Beach Smackfest Still At Its Peak After Nearly 30 Years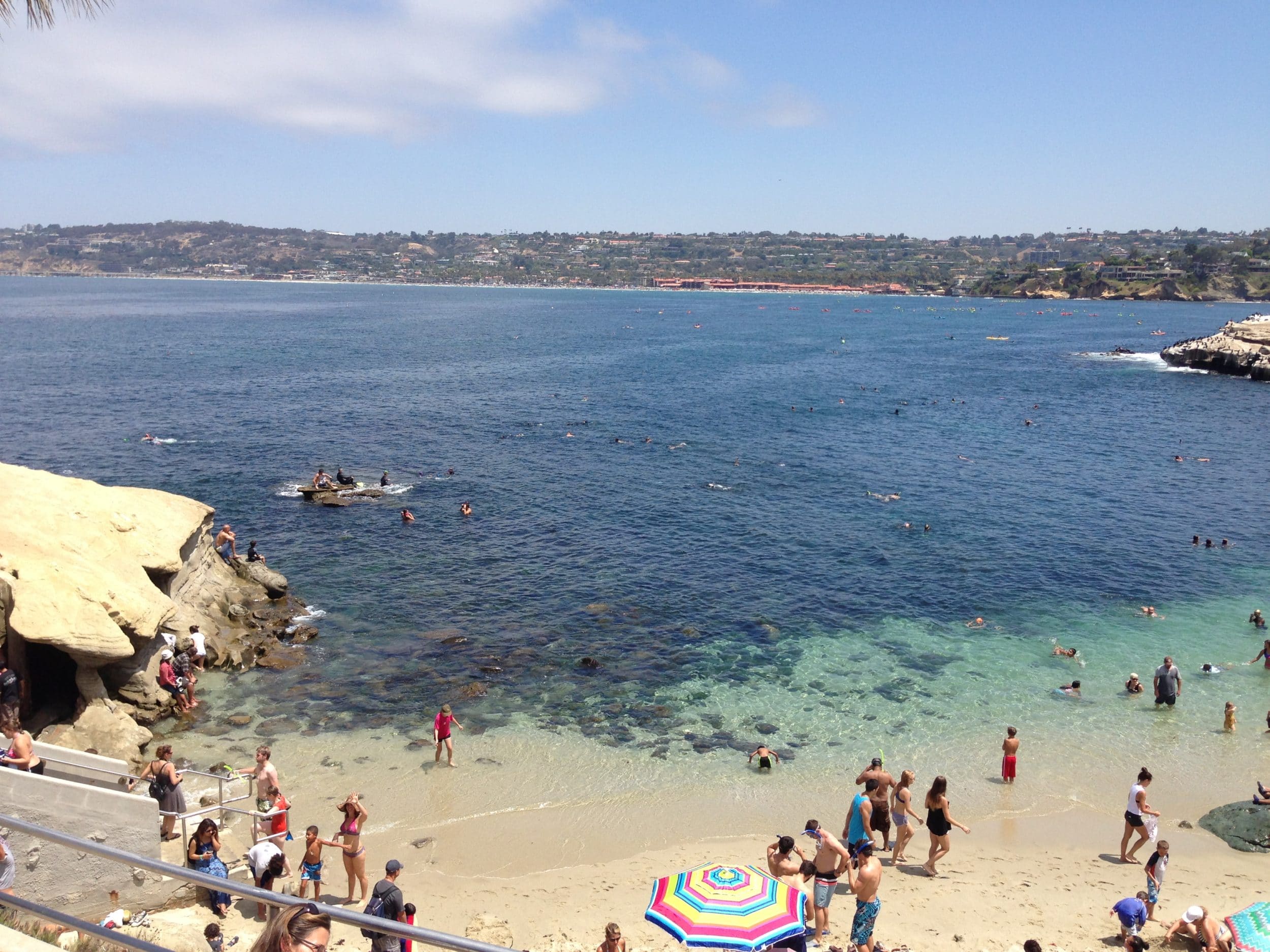 People love to go swimming and snorkeling in San Diego's La Jolla Cove.Photo:PubClub.com By The Kevbeaux, San Diego Blogger I am often asked and see questions on Facebook groups from first-time visitors seeking recommendations for visiting San Diego.Where do go, what they need to know and the usual "I've never been there before" questions people ask about going to a different destination.So I decided to consult a tour guide to provide these best places to visit here:myself.Yes, I am a tour guide.In fact, just a few days before posting this article I gave a four-hour driving tour to visitors from Texas....
Written by

PubClub.com

Parent Category: Blog Posts From Other Sites
Category: PubClub
Hits: 43
Read more: A Tour Guide's Recommendations On These Best Places To Visit In San Diego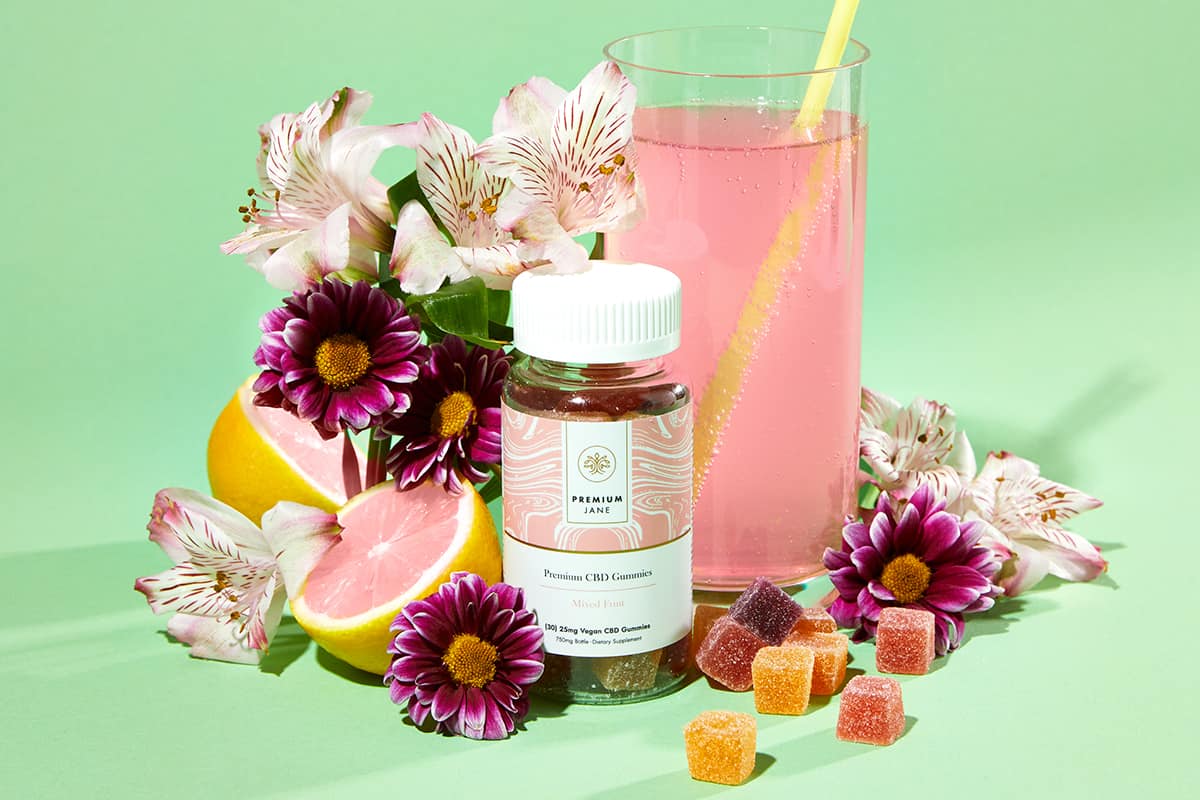 CBD gummies are considered one of the most convenient cannabidiol consumption methods. If you don't like authentic CBD oil's bitter, earthy taste or the product's texture, you can reward your taste buds with a sweet, fruity, and delicious treat. While CBD gummies don't take effect as quickly as oils or vape products, users claim they feel the benefits for several hours. After using a gummy, make sure you wait up to two hours before contemplating eating another one, as this is how long it can take to feel the effects. Finding vegan-friendly edibles was challenging in the early stages of the great CBD market hype. These days, however, top-rated brands such as Premium Jane sell 750mg CBD gummies suitable for vegans. This article investigates veganism, why there were issues creating vegan CBD gummies, and what has changed to facilitate the needs of vegans. What is Veganism? Before we look
Written by

Scott

Parent Category: Blog Posts From Other Sites
Category: Unfinished Man
Hits: 48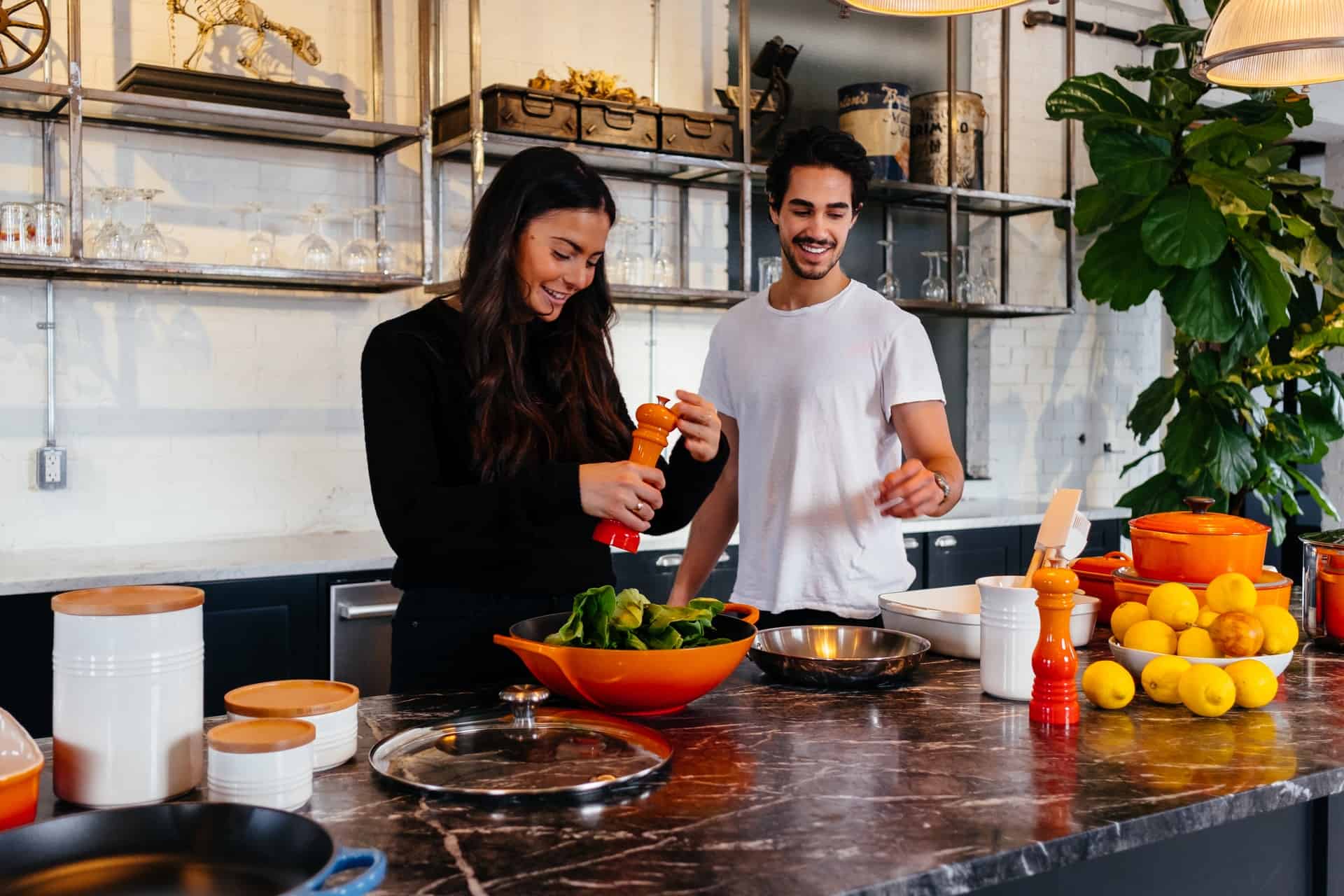 The kitchen is often one of the most cluttered rooms in your house. It's hard to find a place for all those spices, pans and appliances without having space suitable for an eating area! But there are plenty of storage solutions out in stores that can help you get more organized (and make cooking less stressful) so let us take this moment to tell you about them. Whether you're looking for plastic food containers or ways to keep your spices more visible, we've got some tips for you! In today's blog post, we will discuss some great ideas for organization within kitchens. Use A Tension Rod To Create More Storage Space For Pots And Pans If you're tight on cabinet space, using a tension rod is a great way to create more storage for your pots and pans. All you need is an empty wall and some S-hooks (which
Written by

Rasha

Parent Category: Blog Posts From Other Sites
Category: Unfinished Man
Hits: 45
Read more: Kitchen Storage Ideas to Help You Organize Your Space
Subcategories
ManTripping is a men's lifestyle and travel blog that focuses on busy men who love to travel.