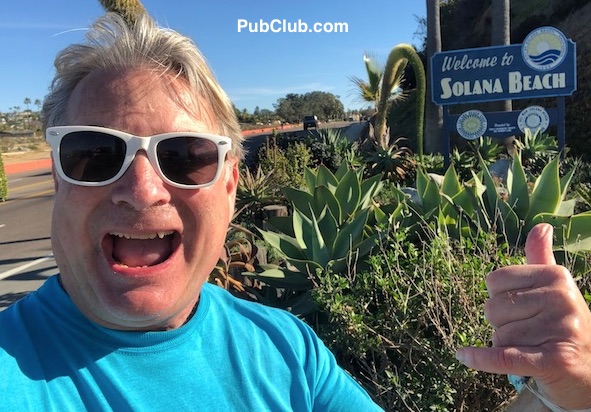 On a bike ride along the North County coast, I am excited to be welcomed to Solana Beach, CA. Photo: PubClub.com By Kevin Wilkerson, PubClub.com Travel Blogger I want to travel. Get on a plane and go somewhere. See different sights, eat in new (to me) restaurants, drink in different bars – or outside of them if it's outdoor only – than my familiar eating and watering holes. But instead of boarding a plane, I will be boarding my bicycle. And the trolley, the city's excellent bus system and even the Coaster. You see, I live in San Diego and San Diego is one of the world's best travel destinations. I have only explored a small part of this area in the year and a half I have lived here and it's time to get out and get to know my city. So while I can't really travel anywhere,
Written by

PubClub.com

Parent Category: Blog Posts From Other Sites
Category: PubClub
Read more: Anxious To Travel, I Will Instead Be Traveling Around Here In San Diego

Both online and traditional brick and mortar retail stores love to use gift cards. Cards make people come into their stores more often and spend valuable money through gift card purchases, but what kind of benefit do these cards offer for customers? Many websites, such as Issa Vibe Games, make their living by selling gift cards. What's interesting is that their popularity keeps growing. There must be a reason for this. After all, people wouldn't buy something they do not need. Here's what we concluded by looking at Issa Vibe Games and other similar websites. It Can Fit Your Budget Easily Most of us might not admit it, but the budget significantly impacts what we buy for someone. After all, we don't want to spend more money on someone's present than we planned. No matter what gift you are buying, you can fit it into your budget. For example,
Written by

Rasha

Parent Category: Blog Posts From Other Sites
Category: Unfinished Man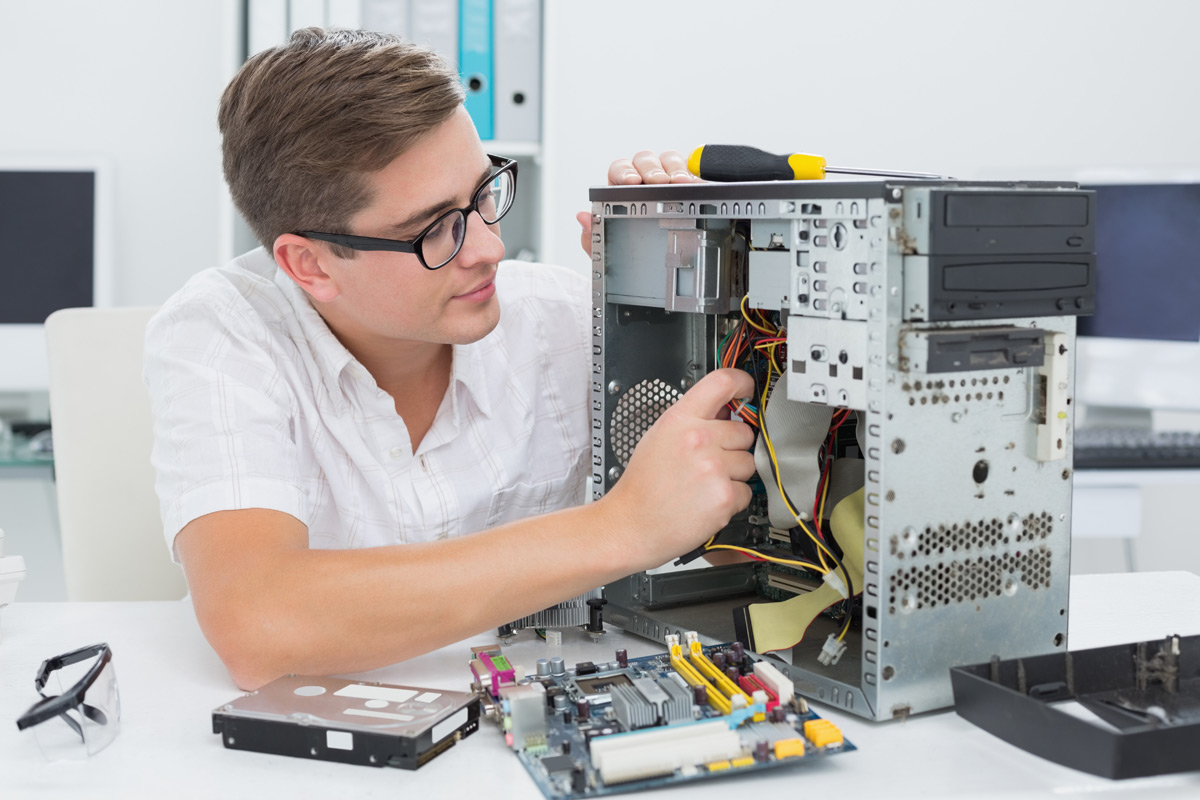 Over the weekend, I rebooted my PC (Dell XPS 8930), and the BIOS flashed the following error message on my screen: "Dell SupportAssist has detected a failing component on your system that requires immediate attention". After plugging in the information it provided, it basically told me that a hard drive failure was imminent. FML!
Back in the day, if you turned on the computer and hear your hard drive clicking, you knew you were SOL. But this computer came with an SSD (solid state drive), and they apparently have a S.M.A.R.T. monitoring feature that detects and reports various indicators of drive reliability with the intent of anticipating imminent hardware failures. That's what triggered the warning. Needless to say, I didn't want to sit on this, as my drive could give out at any moment.
Written by

GuysGab.com

Parent Category: Blog Posts From Other Sites
Category: GuysGab
Read more: How To Replace Your Failing SSD In Under An Hour Without Losing Any Data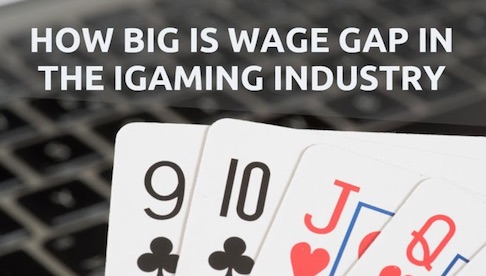 Official government data released on the gender wage gap has painted the UK games industry in a poor light, falling well below national averages and medians in terms of equality. While the data is distinctly lacking in many areas, it does highlight clear patterns within the games industry. The dataset includes information on median and means wage gaps, the difference in bonus pay, and the ratios of women working within different levels of the company. However, as only companies with 250 more UK staff were legally required to submit data, there are several notable omissions including Activision, Ubisoft, Ninja Theory, Nintendo UK, Sega, and Playground Games. Even so, it offers a newfound level of transparency into the issues of equality in the modern British workplace, a move that was welcomed by UKIE CEO Dr Jo Twist. "Importantly, businesses now need to be proactive and ensure they are taking the
Written by

PubClub.com

Parent Category: Blog Posts From Other Sites
Category: PubClub
Subcategories
ManTripping is a men's lifestyle and travel blog that focuses on busy men who love to travel.