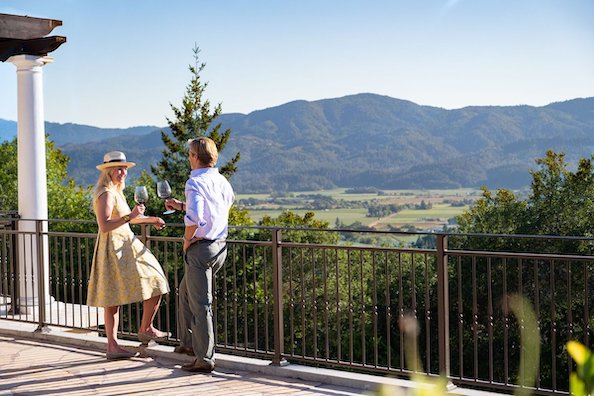 A couple enjoys a special moment at HALL winery in Napa Valley, CA.Photo:@HallWines It sounds too easy to be true but it is – you can win a trip to the Napa Valley Wine Country simply by taking a picture of yourself, well, enjoying wine.HALL, WALT and BACA Wines, a set of family-owned wineries based in both Napa and Sonoma counties has launched a My Wine Moment Giveaway in which the winner will receive a four-day trip to Napa.The Photo Giveaway is open for entry thru Nov.24.To enter, wine lovers simply need submit a photo of themselves enjoying wine as part of a special moment.The super-lucky winner and a guest will receive a four-day, three-night accommodations package in Napa Valley, roundtrip airfare and private ground transportation....
Written by

PubClub.com

Parent Category: Blog Posts From Other Sites
Category: PubClub
Read more: You Can Win A Trip To Napa Valley Wine Country By Taking A Picture Of Yourself Drinking Wine
Write a comment
As the holidays near, it's important to take some time for yourself and get away from all of your daily responsibilities. The Canary Islands are a hidden gem in the Atlantic Ocean that offers something for everyone. So whether you prefer to relax on the beach or have an active holiday, this post will help you plan your next trip!
Find Accommodation That Fits Your Ideal Holiday
Club De La Santa is a paradise for people who love active holidays. Here you get a sumptuous buffet of sport and exercise, wellness, health, and lots of social activities in a pleasant warm climate all year round. This club is situated in the middle of a tropical garden, with swimming pools and water slides. But, of course, it always feels like summer here.
Written by

GuysGab.com

Parent Category: Blog Posts From Other Sites
Category: GuysGab
Read more: Top Travel Tips For Visiting The Canary Islands, Spain
Write a comment

So, you've done a lot of home renovations on your home and for your friends… Now you're interested in starting your own business. Typically, this is a relatively simple business to start, and you'll have plenty of customers, especially if you're going to start out focusing on your town. People likely know you by name and reputation when you focus close to home, so you won't have to do a lot of legwork right off the bat. So how do you start your home improvement business? Your first step should be to ask yourself if you're cut out for business ownership. Being your own boss may sound fun, and you won't have to answer to anyone but yourself. This is not the case, fully. You're now going to be answering to all of your customers. They will expect you at their home on time and the job finished within
Written by

Noman

Parent Category: Blog Posts From Other Sites
Category: Unfinished Man
Read more: Unfinished Man - 8a48e51da32839615017220d346a73eb - 2021-09-29 03:15:02
Write a comment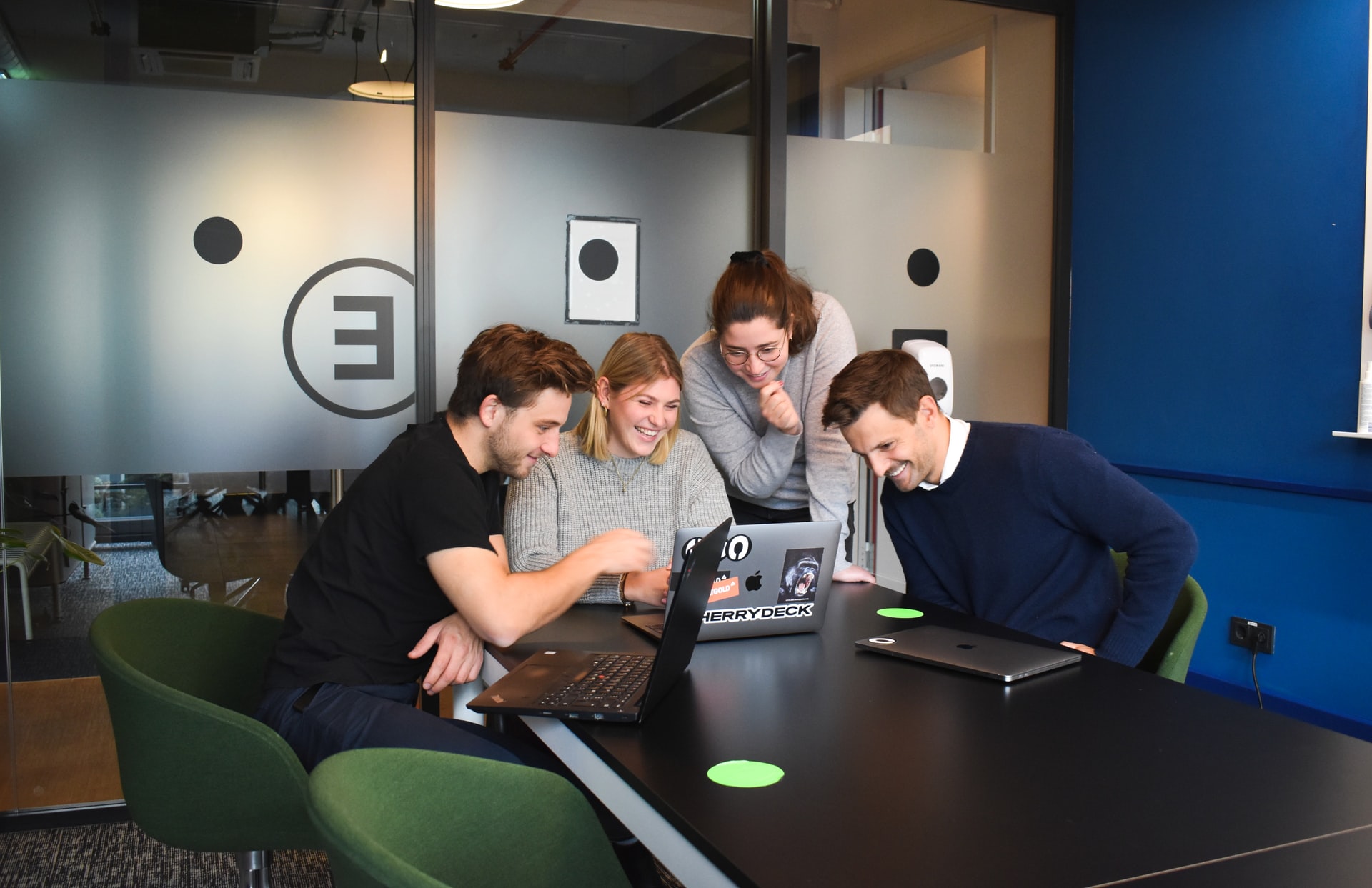 If you have an entrepreneurial spirit, not many professional milestones may seem as thrilling as launching your own startup. But with the unbridled excitement that the achievement brings to the table, you are also left to deal with the plethora of responsibilities that come with it.
Building your own HR department happens to be one of these requirements. It stands out not only because of its role in corporate culture, but also due to its importance in managing your human capital. No matter the chosen industry of your startup, it requires an HR department to truly succeed in its endeavors.
To make sure that you handle this essential requirement with the utmost ease, here's how to build an HR department for your startup.
Start by Hiring
Written by

GuysGab.com

Parent Category: Blog Posts From Other Sites
Category: GuysGab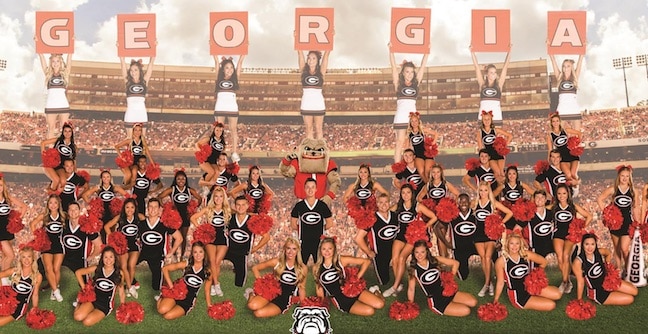 Auburn & Notre Dame Keep Surviving While It's the Hogs At The Dogs And Alabama Hoping To Roll Over Ole Miss The Georgia cheerleaders hope have a lot to cheer about this Saturday.Photo:Georgiadogs.com By The Pigskin Prognosticator, PubClub.com College Football Blogger I have a nickname for two college football programs.Upon first reading it you are likely to come to the quick conclusion that it is an incredible insult.But that is not the case.It is a testament to those schools' resiliency, an ability to never give up, to never quit.They also usually benefit from some sort of "momentum play" such as a blocked punt or pick-six interception just when they need it.They also have the ball bounce in funny ways for them – call them fluke plays if you want but they happen too often for these teams to really be flukes – and get favorable officials calls that keep drives alive or stymie their opponents....
Written by

PubClub.com

Parent Category: Blog Posts From Other Sites
Category: PubClub
Read more: The Pigskin Prognosticator On The Cockroaches Of College Football
Subcategories
ManTripping is a men's lifestyle and travel blog that focuses on busy men who love to travel.