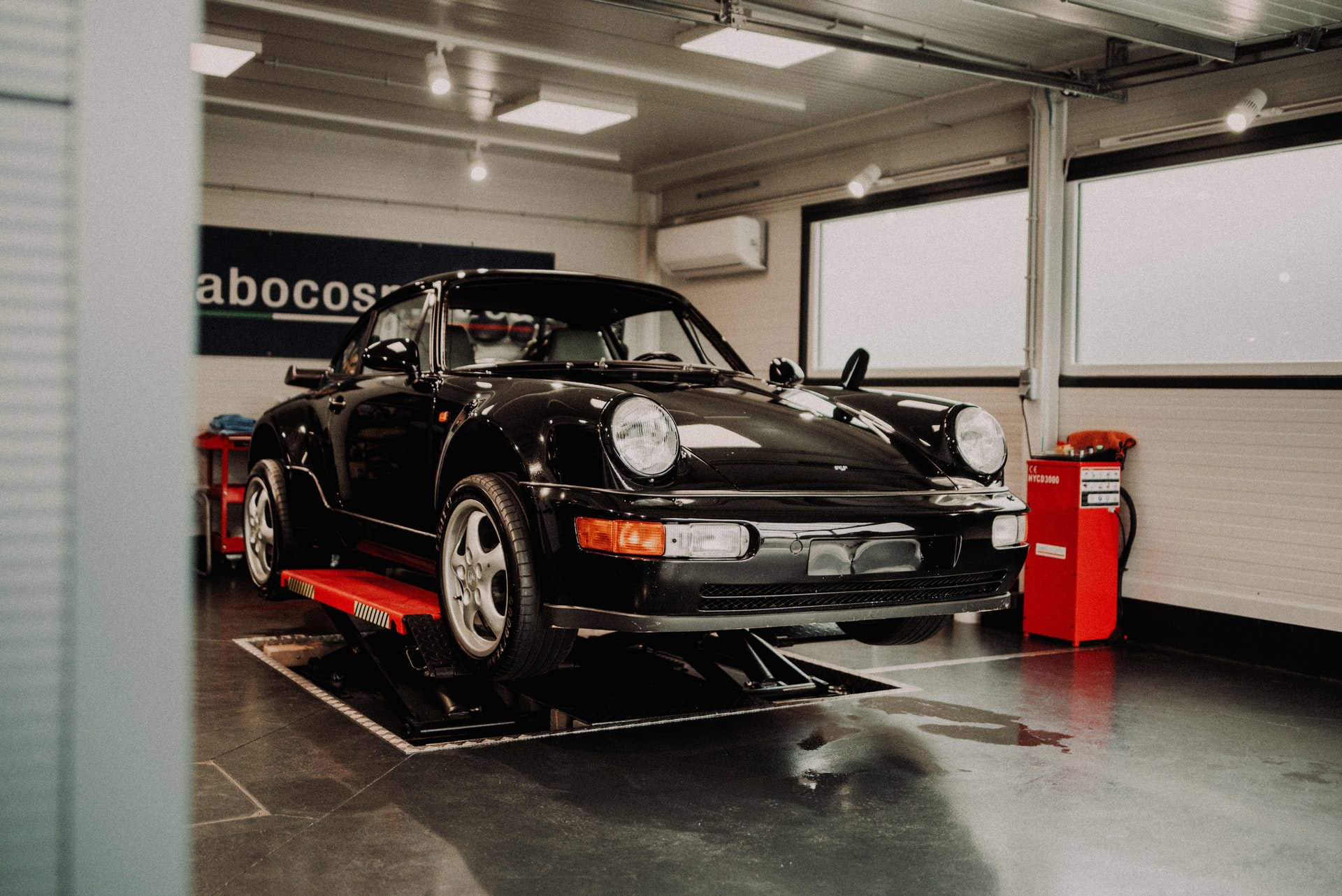 You likely have a heating and cooling air system in your home, but have you ever considered running an air filter in your garage? Most homes nowadays have an attached garage, but we usually don't give its air quality much thought. According to Filter King, if you are worried about the air quality of your home, it may be worth considering improving the air quality in your garage, too.
Why Should You Run an Air Filter in Your Garage?
Most people spend little time in their garages. Nevertheless, they occupy a strategic position in your home's air quality, so you should consider installing an HVAC system in your garage, too. Check out these 5 reasons for running an air filter in your garage.
Written by

GuysGab.com

Parent Category: Blog Posts From Other Sites
Category: GuysGab
Hits: 22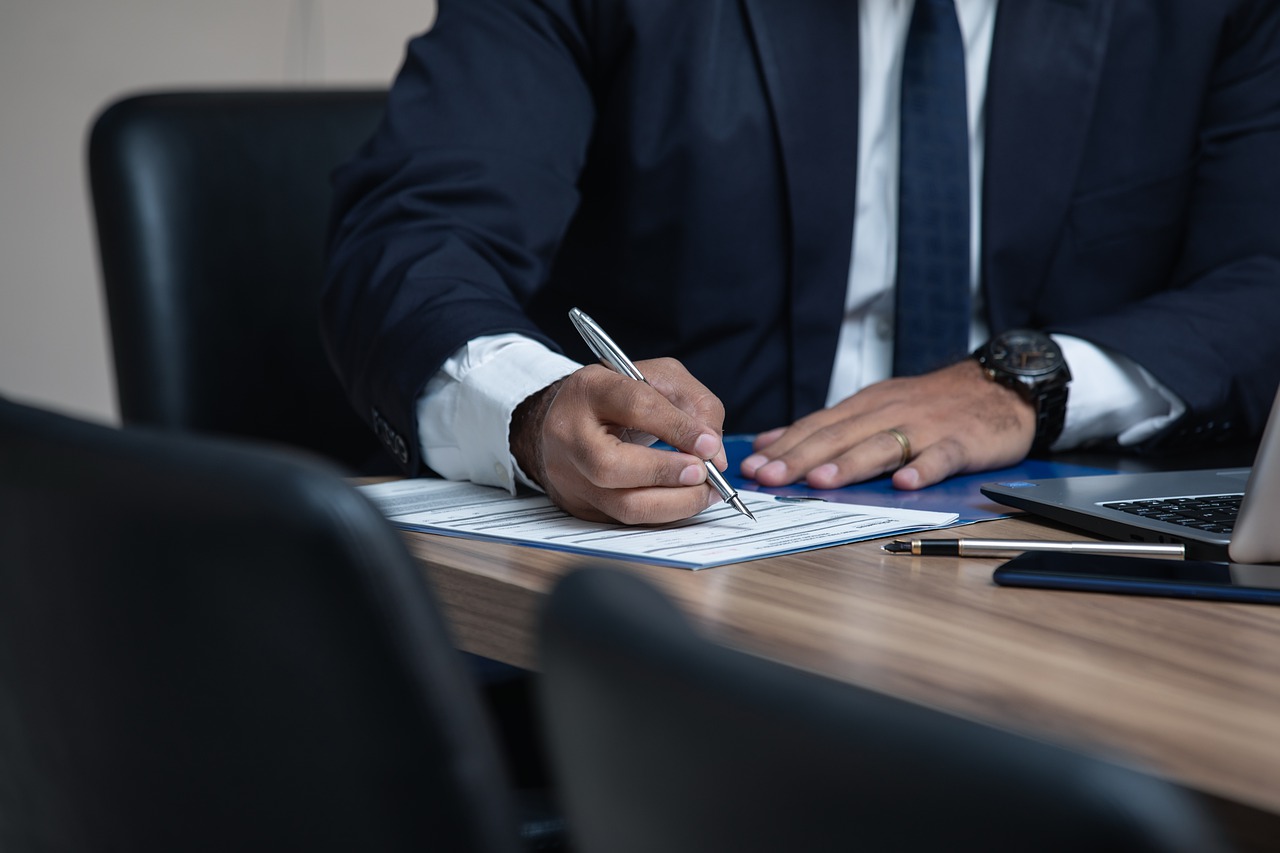 Hiring a lawyer is almost always a daunting task. It doesn't matter what you need a lawyer for, if you need legal advice, it's generally for something important. There are many different legal situations that you might find yourself in, and you should try to get things right the first time. This means hiring the right lawyer. It's always vital to pay attention to some of the
potential pitfalls of hiring a lawyer
so that you know how to get things right. Otherwise, you could be making an expensive and potentially disastrous mistake.
When You Need a Lawyer
The first thing to determine is whether you need to hire a lawyer in the first place. In a lot of situations, if you need legal
Written by

GuysGab.com

Parent Category: Blog Posts From Other Sites
Category: GuysGab
Hits: 36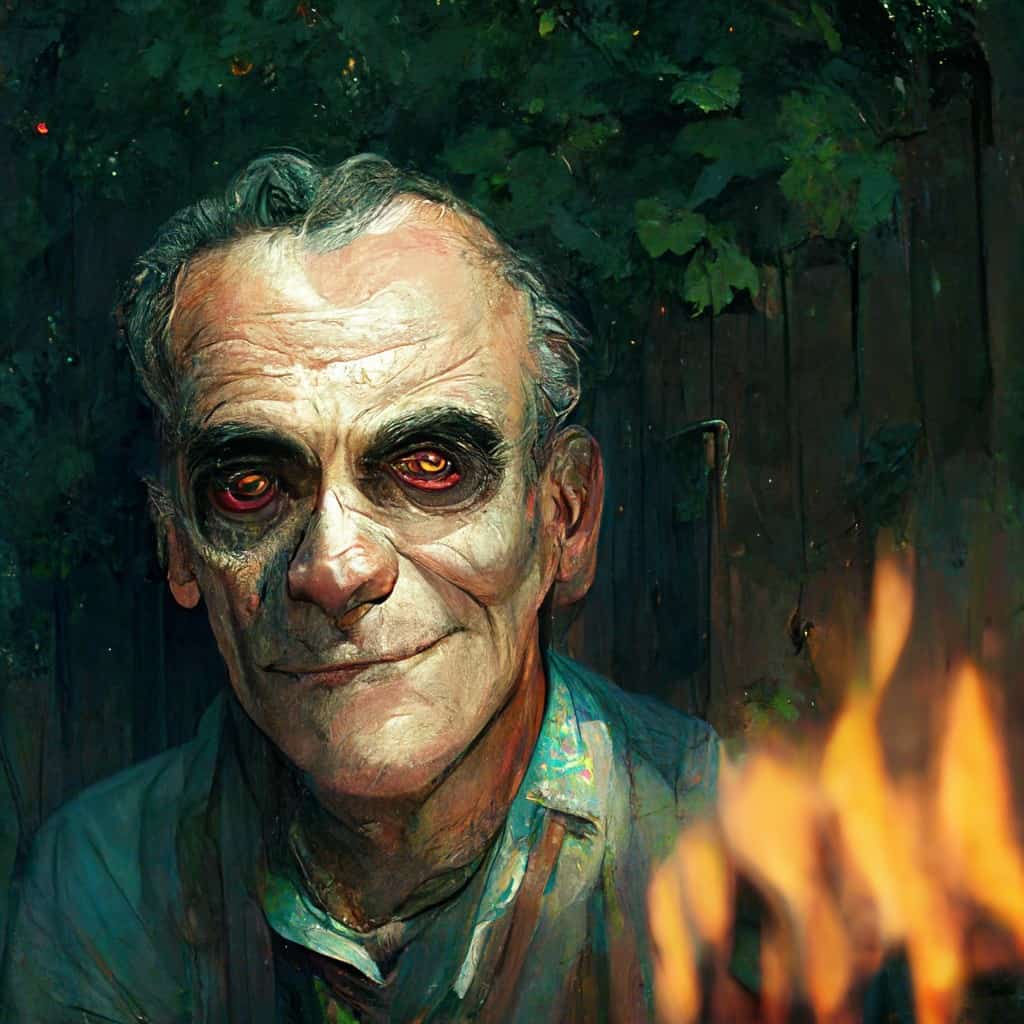 There's nothing worse than a creepy uncle. You know the one – always making unwanted advances, showing too much interest in your personal life, or just generally making you feel uncomfortable. If you don't want to end up being that guy, read on for our top tips on how to be the best uncle ever! I decided to write this article after seeing too many uncles behaving badly. It seems like every other day there's a new post on Reddit about some uncle who's done something inappropriate. And while it's easy to write these guys off as creeps, I think there's a lot more to it than that. Many of these uncles are probably just lonely and looking for someone to connect with. They may not know how to express themselves healthily, or they may be dealing with some unresolved issues from their childhood. Whatever the case may be,
Written by

Adam

Parent Category: Blog Posts From Other Sites
Category: Unfinished Man
Hits: 45
Read more: How to Avoid Being a Creepy Uncle: Awesome Tips for Becoming the Best Uncle Ever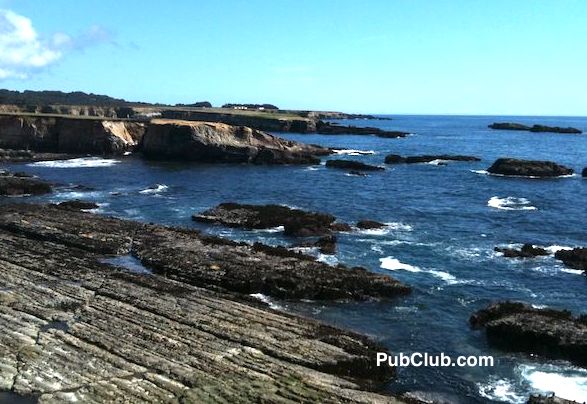 While not as recognized as Big Sur to the south, Mendocino County has spectacular ocean views, as seen here at the Point Arena Lighthouse.Photo:PubClub.com By Kevin Wilkerson, PubClub.com Travel Blogger It is the Cinderella of California, the less-recognized sister to the state's more glamorous starlets.Except in Mendocino County, the slipper is always in place and the clock never strikes midnight.For Mendocino is perpetually beautiful.And no matter where one is – be it on the coast, driving through the redwoods or at a winery or brewpub – it's a ball all the time.Mendocino County is a "coastal combination" destination about two hours north of San Francisco and the Bay Area.This is to say it is home to some of the most spectacular coastal vistas in all of California....
Written by

PubClub.com

Parent Category: Blog Posts From Other Sites
Category: PubClub
Hits: 30
Read more: Mendocino Visitors Guide Travel Information Directions Wine Country Accommodations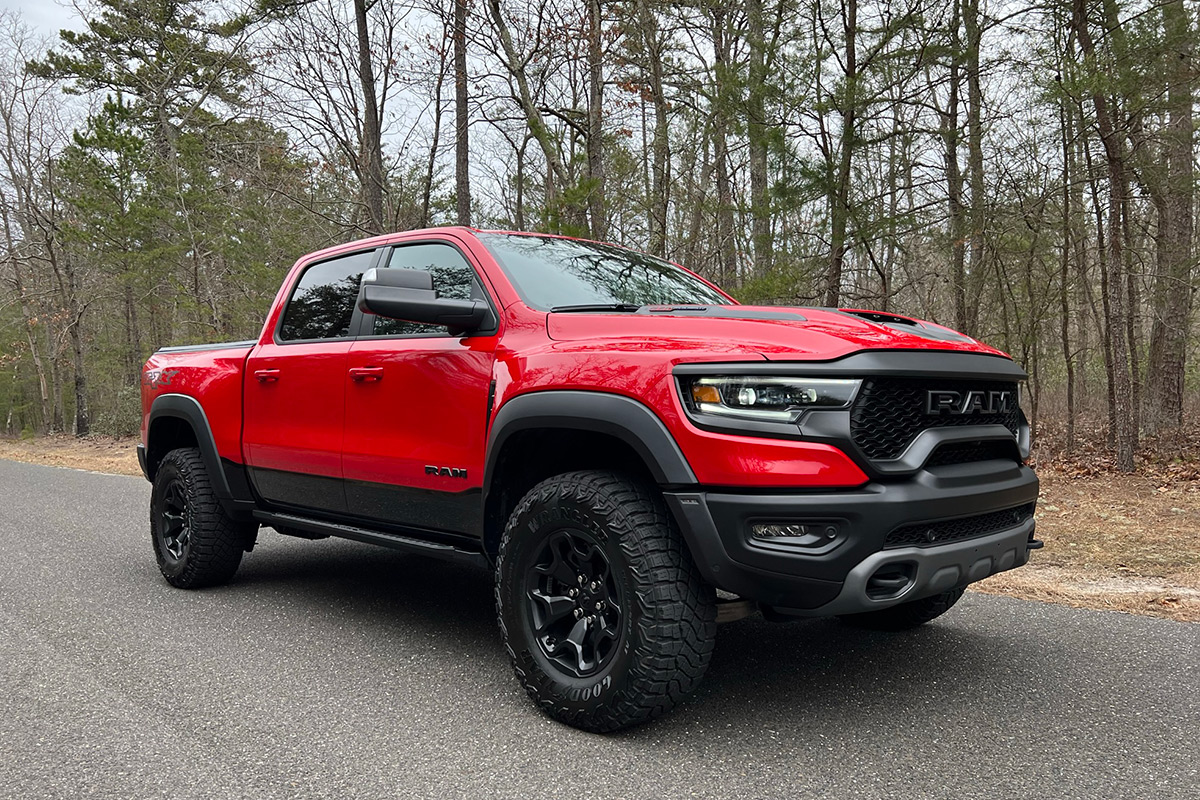 While many automakers are focused on producing more eco-friendly hybrids and EVs, the folks at Stellantis know that many customers still want a big and brutish V-8 engine that wakes up the neighbors and gives that visceral driving experience, mileage be damned. And I definitely fall into that category as well, I'm a muscle car (and truck) guy through and through! So when Ram first announced that they were going to drop the Hellcat's 702-horsepower 6.2-liter supercharged V-8 engine into a Ram 1500, I was giddy with excitement. This sucker was going to eat the Raptor's lunch, becoming the apex predator of the truck world. Sure, nobody really needed this kind of power, especially in a truck.. But damn it sounded like a lot of fun. And after spending a week
Written by

GuysGab.com

Parent Category: Blog Posts From Other Sites
Category: GuysGab
Hits: 47
Read more: 2022 Ram 1500 TRX: Nobody Actually Needs A 702HP Truck, But It Sure Is Fun!
Subcategories
ManTripping is a men's lifestyle and travel blog that focuses on busy men who love to travel.