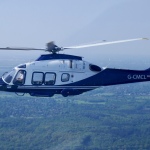 Announcement comes just weeks after acquisition of U.S.-based Associated Aircraft Group helicopter provider Positions companies to become global leaders in vertical flight Enables Flexjet, Sentient Jet and other Directional Aviation OneSky Flight companies to develop the next generation of end-to-end private aviation offerings not available elsewhere LONDON–(BUSINESS WIRE)–Luxury fractional jet provider Flexjet and jet card pioneer Sentient Jet, today announced that they have a new sister company, Halo Aviation Ltd.(Halo), a leading provider of helicopter transportation services in the United Kingdom.The transaction follows the acquisition earlier this year of Associated Aircraft Group (AAG), the premier provider of executive Sikorsky helicopter service in the Northeastern United States.These moves position Flexjet, Sentient Jet and their sister companies, FXAIR and PrivateFly, on-demand jet charter providers in both the U.S.and Europe, to become leaders in vertical flight, further expanding their offerings and global operations.Halo and AAG, both manage fleets of some of the finest helicopters in the world and are leading providers of vertical lift and urban mobility services in their respective nations.This move will inject a new group of customers from Flexjet, the second largest fractional jet provider in the world, and Sentient Jet, which has 8,000 active jet card holders, and will pave the way for a unique end-to-end travel solution not offered by any other provider.The structure of these companies and their relationships to each other will offer differentiators in the market that other brands will not be able to duplicate – from the safety of flying managed fleets to the packaging of end-to-end flight solutions – these acquisitions will rebrand what the private jet traveler will want in a provider....
Written by

PubClub.com

Parent Category: Blog Posts From Other Sites
Category: PubClub
Read more: Flexjet and Sentient Jet Parent Company Acquires Halo Aviation, U.K.-Based Helicopter Provider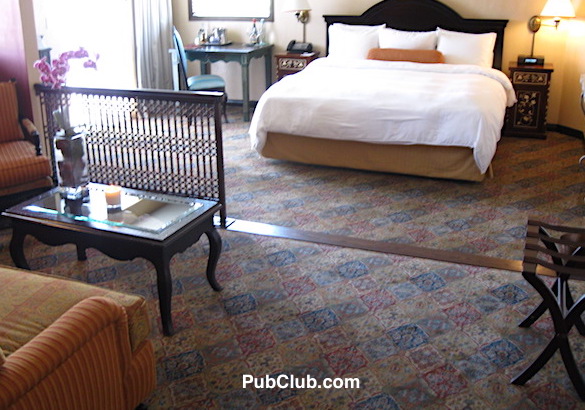 Travel PR people have access to desirable things such as luxury hotel rooms.Photo:PubClub.com By Kevin Wilkerson, PubClub.com Travel Blogger If there's one thing that I find a constant head-scratcher, it's why bad travel public relations people still have jobs.It is because they have it so cushy, with clients and companies that every travel writer and blogger craves – food & drink clients, activities and, above all, the hotels and destinations – that they can get away with being slackers?I worked in Public Relations for more than 20 years.Much of this was in auto racing, which is a highly stressful and demanding area of PR.Race promoters are always afraid that nobody will show up to their event so they want coverage in every media outlet every day starting weeks and months out from a race.This is not all that difficult in some media-thirsty markets like Toronto, especially if any Canadian drivers are involved in it....
Written by

PubClub.com

Parent Category: Blog Posts From Other Sites
Category: PubClub
Read more: Why Do Bad Travel Public Relations People Still Have Jobs?
Write a comment

Blogs have become incredibly popular in recent years, and this shows no sign of slowing down. Some people have established blogs so that they have a place whereby they can share their opinions and thoughts about different subjects. There are then businesses that have set up blogs so that they can connect with their customers and establish themselves as experts in the industry. No matter the purpose of your blog or the niche you operate in, one thing you need is great images. Read on to discover three reasons why beautiful and compelling images are a must for your website. Make your blog visually appealing There is only one place to begin when it comes to the benefits of incorporating images into your blog, and this is their visual appeal. When you add images such as those found on Clickasnap to your post, it looks better – it is
Written by

Chad

Parent Category: Blog Posts From Other Sites
Category: Unfinished Man
Write a comment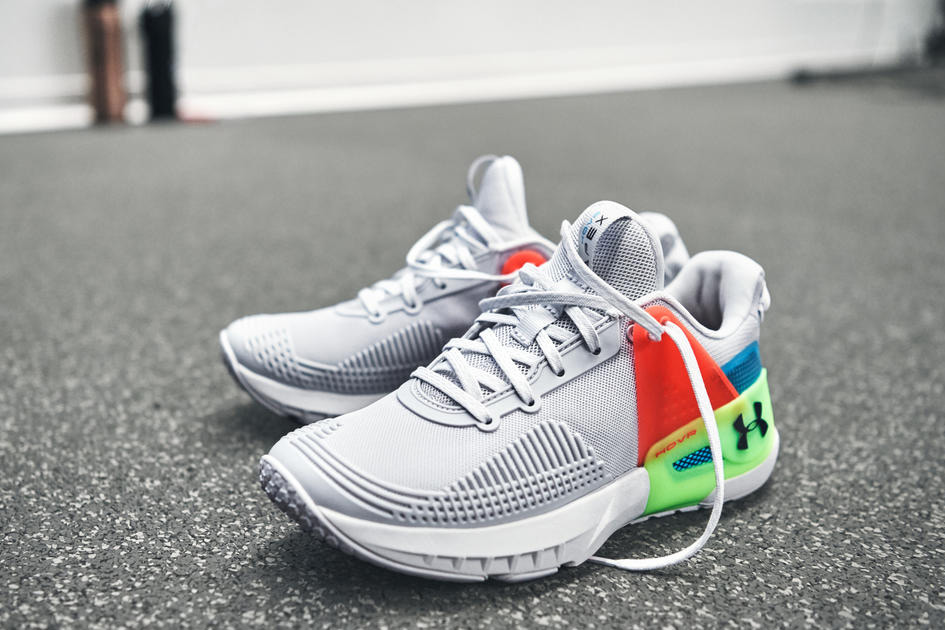 Whether you're looking to walk, run or exercise, it's important that you have the right kind of shoes that will help you remain comfortable during your physical activity sessions. You will no longer have to worry issues like aching heels or shin splints that might be caused due to wrong selection of athletic shoes. Therefore, it's important that you select the right kind of mens sports shoes so that you will enjoy your time while getting a healthier body. Finding the best shoes for your particular needs may not be easy because there are decisions you need to make when it comes to the style, shape, material and look of the shoe that you are looking for. Along with selecting the best
men's sport shoes
, you also need to ensure that it will
Written by

GuysGab.com

Parent Category: Blog Posts From Other Sites
Category: GuysGab
Read more: Things To Consider When Buying The Best Men's Sports Shoes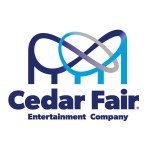 All U.S.properties scheduled to reopen in May Business optimization initiative projected to drive superior results and enhanced value in the business First-quarter cash burn better than expected SANDUSKY, Ohio–(BUSINESS WIRE)–Cedar Fair Entertainment Company (NYSE:FUN), a leader in regional amusement parks, water parks and immersive entertainment, today announced results for its first quarter ended March 28, 2021."In our business, few things are more exciting and rewarding than reopening our parks each year for another FUN-filled season," said Cedar Fair President and CEO Richard A.Zimmerman."We are pleased that all of our U.S.properties are ready to reopen in May, and we can't wait to welcome back our guests, including our loyal season pass holders, many of whom may be returning for the first time since 2019.We anticipate strong pent-up demand for close-to-home, outdoor entertainment, and are committed to resuming normal park operations as quickly as possible so friends and families can enjoy our unique brand of large-scale entertainment....
Written by

PubClub.com

Parent Category: Blog Posts From Other Sites
Category: PubClub
Subcategories
ManTripping is a men's lifestyle and travel blog that focuses on busy men who love to travel.