Write a comment

...
Written by

ManTripping.com

Parent Category: Blog Posts From Other Sites
Category: ManTripping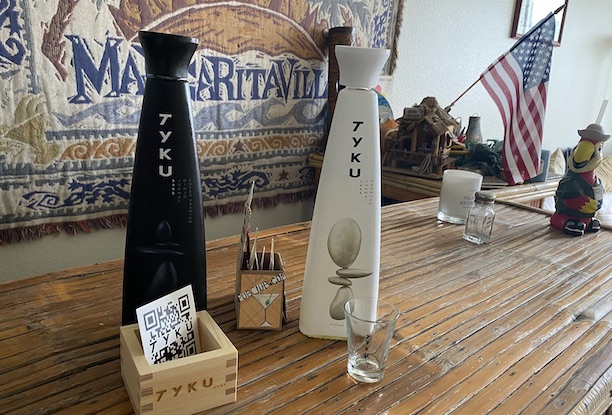 Tyku is a high-quality sake.Photo:PubClub.com By Kevin Wilkerson, PubClub.com Spirits Editor If you're like me – or what I used to be like anyway – when you drink sake you do it at a bar or restaurant, often with a group of friends.And you take it however they serve it, hot or cold.Well I have news for you with these two big tips that will teach you how to properly drink sake. I learned this while on a Zoom taste test with Tkyu sake, so it comes from an expert source.Sake Tip #1:Drink It Cold When receiving the sample bottles before our taste test, I asked the Tyku representative if I should heat it up before the show.She stated no, that I should actually put it in the refrigerator....
Written by

PubClub.com

Parent Category: Blog Posts From Other Sites
Category: PubClub
Write a comment

The Sandown Cup is one of the newer Group races on the Australian racing calendar, but it has quickly established itself as a significant one, and is regularly viewed as a good target for horses not quite up to Melbourne Cup level. Here are the top seven things you need to know about the Sandown Cup: 1. How far is the Sandown Cup? The Sandown Cup is run over 3,200 metres or 2 miles, the exact same length as the Group 1 Melbourne Cup. It's for this reason that many horses unable to earn a start in that grade compete here, while in some instances, Melbourne Cup participants will back up and race in this event. 2. How long does the Sandown Cup last? It typically takes a little under three and a half minutes from start to finish for the winner of the Sandown Cup. Almoonqith ran it
Written by

Emma

Parent Category: Blog Posts From Other Sites
Category: Unfinished Man
Read more: The Top 7 Things You Need To Know About The Sandown Cup
Write a comment
Are you thinking about ways that you can
improve your business
and your overall performance? If so, then you need to go further than simply offering more products and services on the market. Instead of this, you should look at your business team and whether they are reaching the max potential. Your business team is essentially the life force of your company. So, how can you strengthen the group of people behind your business? Well, there are a few options that could be worth exploring here.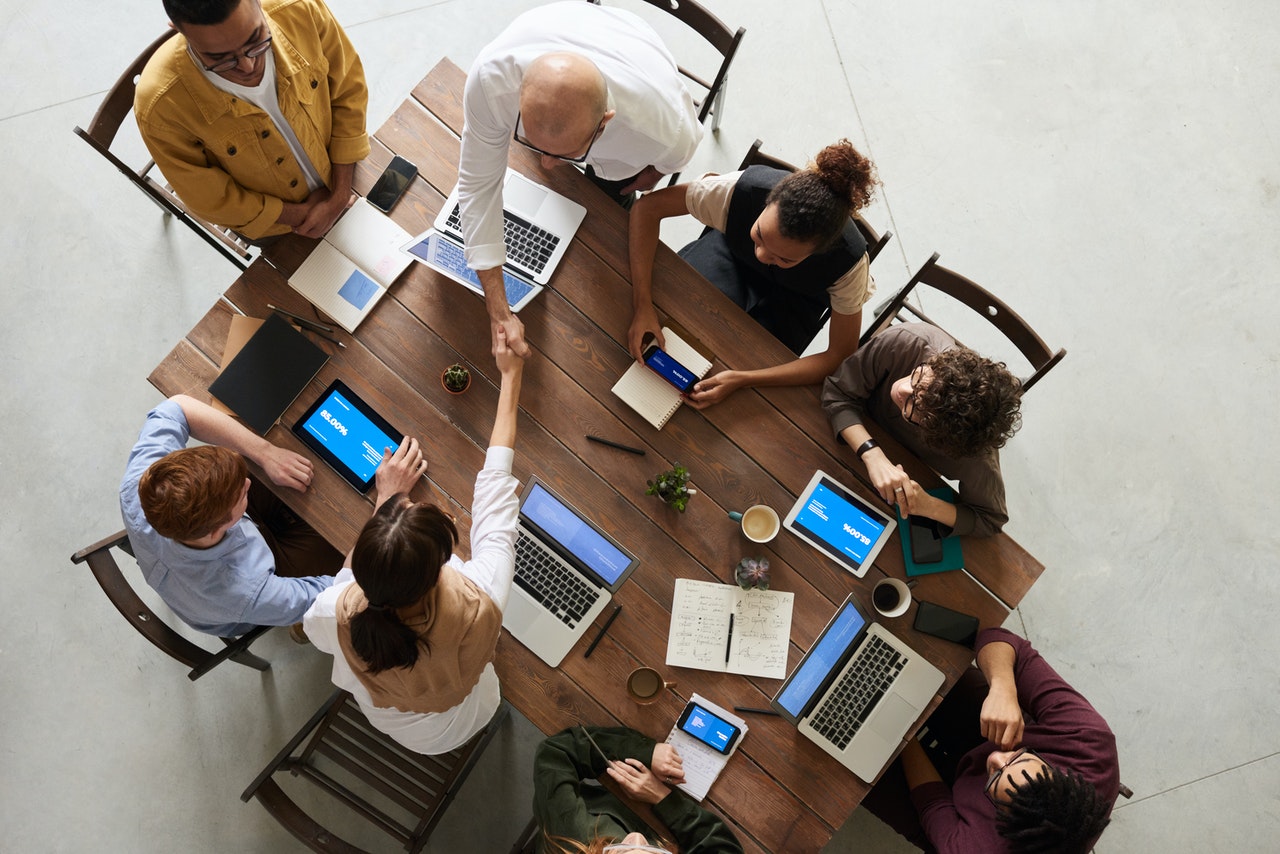 Team Building Activities
First, you should think about exploring the various different team building activities that could be perfect for you and the team behind your business. For instance, you might want to think about planning a trip to an
Written by

GuysGab.com

Parent Category: Blog Posts From Other Sites
Category: GuysGab
Read more: Here's How To Help Your Business Team Reach New Heights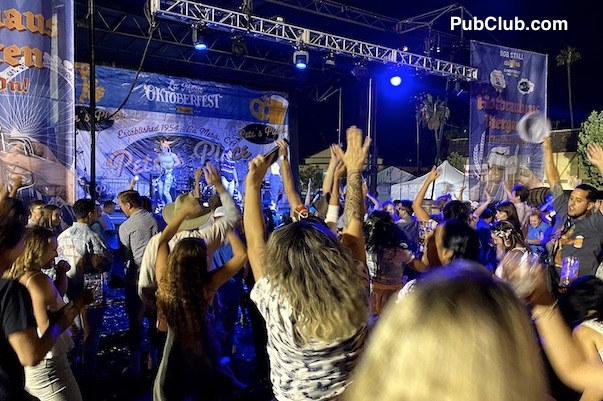 People party to the Bayside High 90s Band at the El Cajon Oktoberfest.Photo:PubClub.com By Joey Freshwater, PubClub.com San Diego Singles Blogger After having a ho-hum time at the El Cajon Oktoberfest the previous weekend, I wasn't quite sure what to expect from the Le Mesa Oktoberfest.Well, the second I got off the trolley, I could tell it would be a more lively experience.For starters, it's right at the trolley station.El Cajon's is a couple miles away from it and there is no complimentary shuttle.And then there's the vibe.Le Mesa was buzzing with it on a Friday night (granted, I went to El Cajon on a slow Sunday afternoon and not a Friday or Saturday night)....
Written by

PubClub.com

Parent Category: Blog Posts From Other Sites
Category: PubClub
Read more: Single In San Diego: Le Mesa Oktoberfest Is A Party
Subcategories
ManTripping is a men's lifestyle and travel blog that focuses on busy men who love to travel.