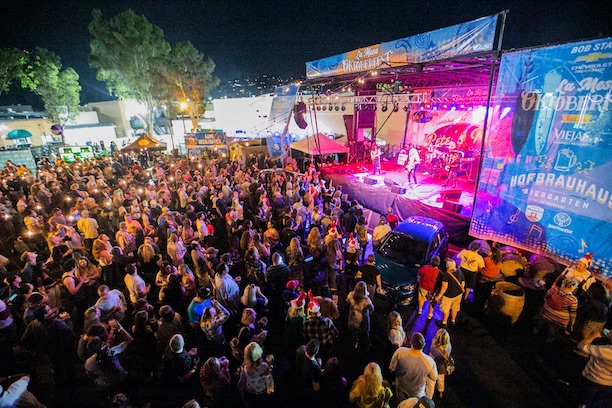 The Le Mesa Oktoberfest has music on three stages.Photo:Le Mesa Oktoberfet By Kevin Wilkerson, PubClub.com San Diego Blogger Ein Prost!It's Oktoberfest time around the world and in San Diego there's two big festivals that will have you thinking you're in Munich.Well, maybe not quite, but close enough.There are two major festivals in San Diego, one taking place over two weekends and another just one the first of October.At each, you can drink beer out large steins, listen to oompha bands and do the chicken dance.El Cajon Oktoberfest The El Cajon Oktoberfest takes place over two weekends....
Written by

PubClub.com

Parent Category: Blog Posts From Other Sites
Category: PubClub
Read more: San Diego Oktoberfest Celebrations – Le Mesa And El Cajon. Prost!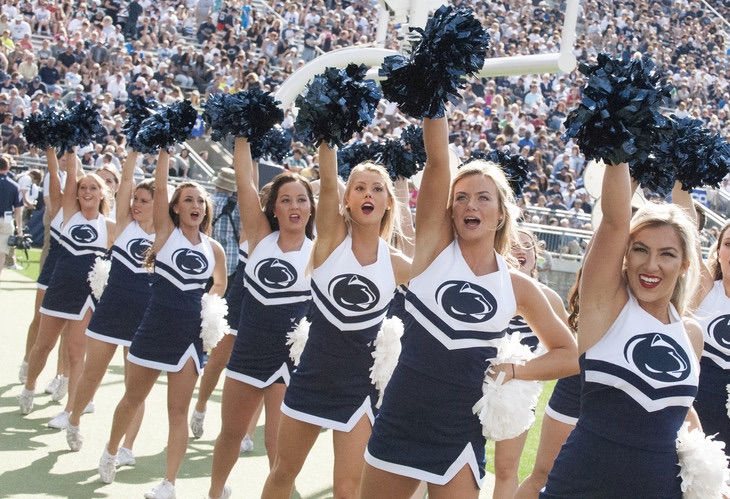 Penn State cheerleaders are pumped up about the Nittany Lions.Photo:PSU.edu By The Pigskin Prognosticator, PubClub.com College Football Blogger As college football rolls into its third week we know a few things while some others remain a mystery.For example, the Nuts' defense cracked and now the team is fighting for its playoff life.USC finally got rid of the "Nine Lives" coach – it's amazing how many times he was able to land on his feet – and now actually has a chance to go to the Pac-12 championship.It's only a matter of time before LSU does the same to Coach Oh and Nebraska may truly be chilling on Scott Frost after this week's game against OU.That we do know.What we do not yet realize – due to lack of games and quality opponents – is whether or not Penn State has a good enough defense to carry its offense into Big 10 contention, if Auburn is a bunch of paper Tigers, if Georgia can chase away an upset ghost of the past and if Nick Saban got the full attention of his players this week so Alabama can look like Alabama again....
Written by

PubClub.com

Parent Category: Blog Posts From Other Sites
Category: PubClub
Read more: The Pigskin Prognosticator College Football Week 3 Picks & Predictions
Write a comment
...
Written by

ManTripping.com

Parent Category: Blog Posts From Other Sites
Category: ManTripping
Read more: Let's Explore The Unique Expressions Of South African Wine
Write a comment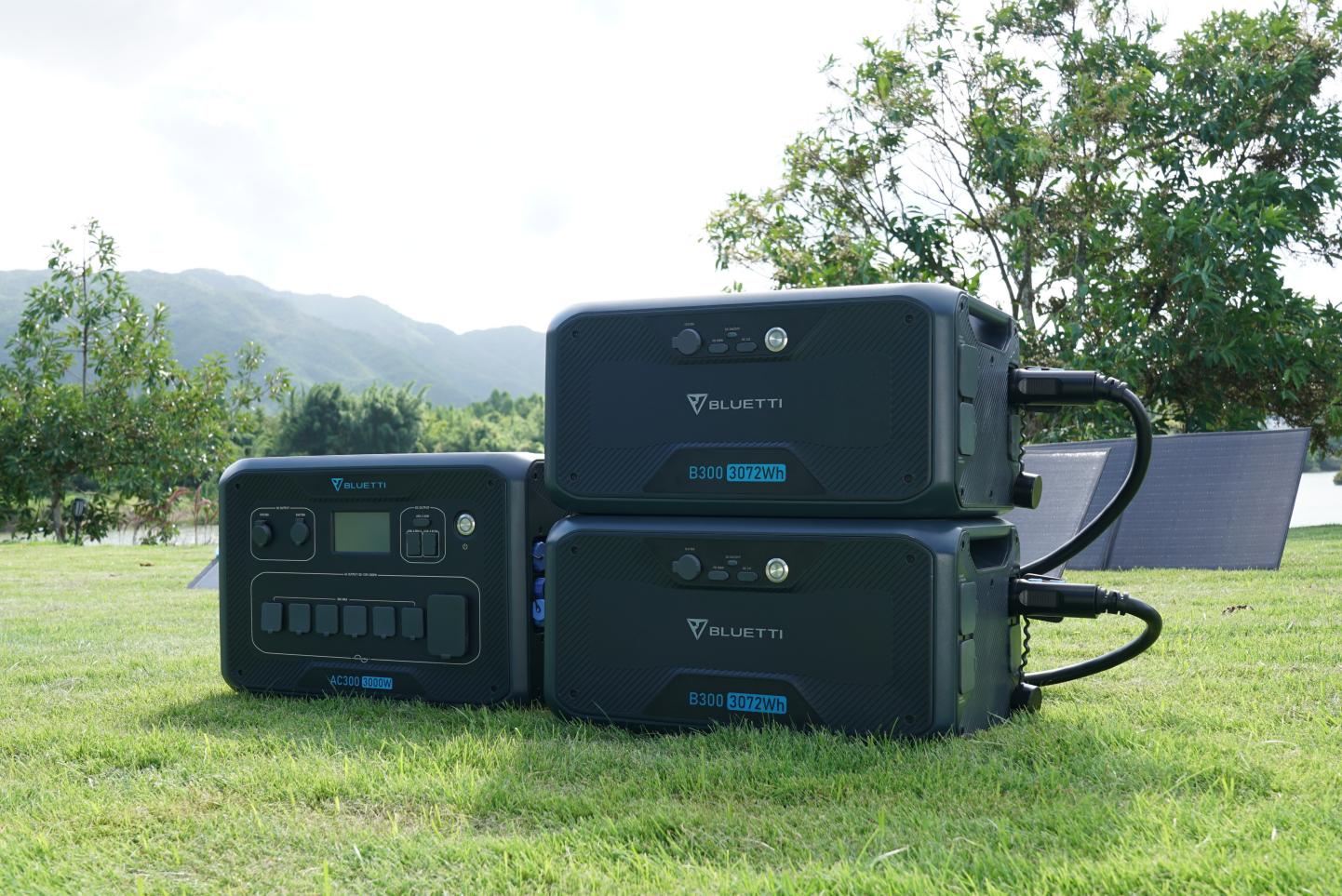 Back in July, we told you about the
BLUETTI AC300
, the company's innovative modular solar power station, which ditches the traditional internal battery pack and instead uses individual battery modules. This modular approach not only significantly reduces the weight of the unit, but it allows you to decide how much or how little power you'll need for your next outing and pack accordingly. As you can imagine, word spread fast about the AC300 (and it's accompanying B300 battery module), getting particular notice from portable solar power users based in California, Texas, Florida, and New York. And given the disruptive weather that CA, TX and FL get, it's easy to see why they're interested in a solar powered generator. No idea about New York though.. Regardless, after two long months
Written by

GuysGab.com

Parent Category: Blog Posts From Other Sites
Category: GuysGab
Read more: The BLUETTI AC300 Power Station Is Finally Available For Purchase!
Write a comment

A home is not just a place to sleep and eat. It is also where we store our valuables. With security being a major concern for many of us, you may be wondering how to keep your valuables safe. If you have been thinking about how to adequately protect your valuables, here are a few things to keep in mind. Keep Your Home Locked The most common threat people face when considering home security is the chance of burglary occurring. One simple way to avoid this threat is to lock your home appropriately. Ensuring that all points of entry to your home including doorways and windows have strong and sturdy locking mechanisms that are in place and utilized is the best way to prevent burglary. Utilize a Safe The next way to make sure all of your valuables are secure is by utilizing a safe. Unfortunately, break-ins happen but
Written by

Emma

Parent Category: Blog Posts From Other Sites
Category: Unfinished Man
Subcategories
ManTripping is a men's lifestyle and travel blog that focuses on busy men who love to travel.