Write a comment

Looking for a new scent and not sure where to start? You're not alone — for many men, the world of fragrance is somewhat of a mystery and searching for the perfect cologne feels like an impossible task. Finding a signature scent does require a bit of effort, but it's more than worth it when you finally discover the perfume that has everything you were looking for. If you're not sure what you're looking for, don't worry — we're here to help. Finding a signature men's fragrance doesn't have to be difficult, as long as you keep these key steps in mind. 1 – Figure Out Your Favourite Notes You don't need to be an expert in decoding fragrance notes straight away, but knowing the basics will certainly help when searching for a signature scent. Fragrance notes may sound confusing to a perfume beginner, but they're essentially just the
Written by

Emma

Parent Category: Blog Posts From Other Sites
Category: Unfinished Man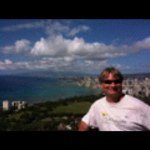 Los Angeles is also known as the city of angels, partly due to its Spanish roots, and partly due to the uniqueness of the city.Los Angeles spent its formative years as a Mexican city, before moving to American rule in the 1800s.Now, the city spends most of its time inspiring locals and tourists through creative outlets.Visit The Venice Canals Whilst many Americans dream of visiting Venice in Italy to see the unique canal rivers and authentic Italian dishes, they should be aware that something similar is brewing in California.The Venice Canals in LA were made to be European so that immigrants could feel at home in the desert.These days, it has become more of a tourist destination, The canals are connected by majestic bridges that you could walk around and feel inspired by to help you in your creative pursuits.Consider exploring the canals to get a boost for a project, or just for a bit of fun.Explore The Echo Park Time Travel Mart An absolute must to be inspired and engage in something creatively comes in the form of the Time Travel Mart....
Written by

PubClub.com

Parent Category: Blog Posts From Other Sites
Category: PubClub
Read more: Los Angeles: How You Can Spread Your Creative Wings
Write a comment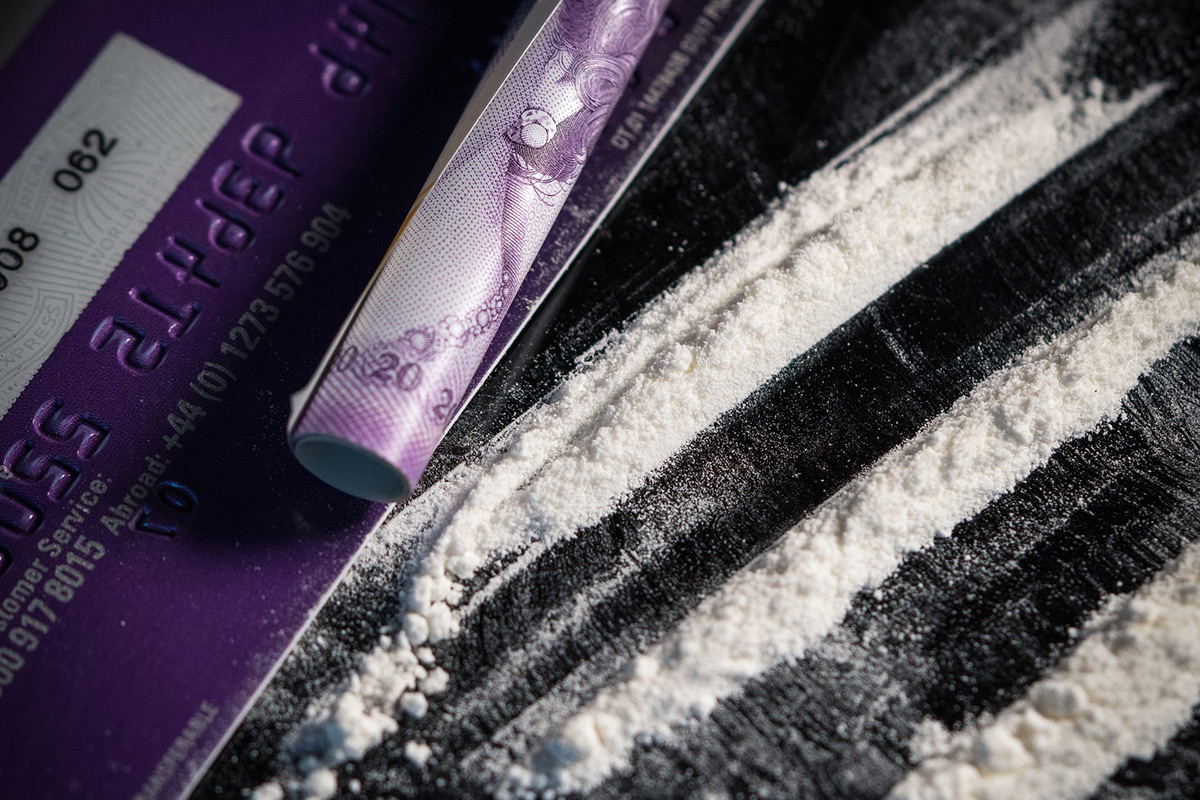 Addiction is a major issue in the United States affecting many families, friends, and relatives. It can be really hard watching somebody you care about struggling with addiction. Sometimes, even the addict themselves doesn't know how to cope with their addiction. When somebody struggles with substance abuse or alcoholism it can be very trying on their family members as well. There are many strategies that can be implemented in the family dynamic to help addicts deal with their addiction.
1. Seek Professional Help
First and foremost, it is crucial that family members seek the advice of a professional when dealing with an addict in their life. A lot of people think that once the detoxification phase is done and over with, everything can just go back to
Written by

GuysGab.com

Parent Category: Blog Posts From Other Sites
Category: GuysGab
Read more: How To Help A Family Member Deal With Addiction The Right Way
Are you planning your next trip throughout the USA?You will be spoiled for choice when deciding where to go, but you are in the right place if you are looking for some inspiration.Take a look below for our top picks on the must-sees on your next United States adventure!Try Out a Ghost Tour Despite being a relatively young country, the United States has a rich history of hauntings.You can discover them all at usghostadventures.com while on your next visit and leave the country feeling thoroughly spooked!From a variety of old buildings and burial sites, there is plenty within the United States worth visiting for a scare.You can also learn a lot about the country's history via a good ghost tour, so they are worth checking out even if you aren't captivated by the supernatural side of things.Visit the Grand Canyon Even the most uninterested of sightseers will be impressed by what the Grand Canyon has to offer....
Written by

PubClub.com

Parent Category: Blog Posts From Other Sites
Category: PubClub
Write a comment

...
Written by

ManTripping.com

Parent Category: Blog Posts From Other Sites
Category: ManTripping
Read more: The All-New 2022 Toyota Tundra Raises The Bar For Truck Enthusiasts
Subcategories
ManTripping is a men's lifestyle and travel blog that focuses on busy men who love to travel.