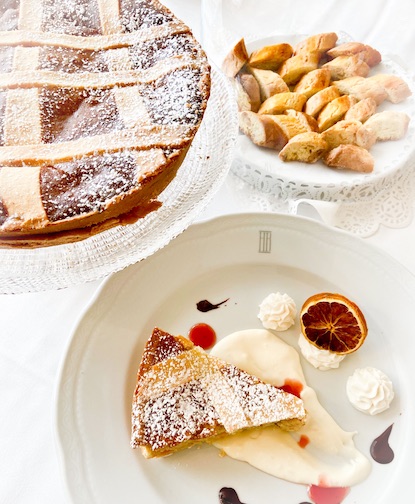 The Bettoja Hotels Naepoliian Pasteria. Photo: Bettoja Hotels For special occasions like Easter, it's good to go beyond the ordinary when making an Easter Dinner. With this in mind, the chefs of the Bettoja Hotels in Rome have handpicked two of their favorite dishes from their restaurants that people can cook at home. Note that as these are Italian dishes and thus, do require a bit of work to make. But the reward is quite worth the effort. When in Rome (even if you're at home), right? Located in the heart of Rome, surrounded by the famous artistic and cultural wonders of the Eternal City, Bettoja Hotels is a family-run hotel chain. The Bettoja group was born in Rome in 1875 and has bourn witness to the history of Italy since its Unification. Lamb Chops This is the Bettoja Hotels lamb chops. Photo: Bettoja Hotels Chef Renzo Di Filippo,
Written by

PubClub.com

Parent Category: Blog Posts From Other Sites
Category: PubClub
Read more: Easter Dishes Recipes From Italy's Bettoja Hotels You Can Make At Home

One of the perks of running a website like this is that I get to meet a ton of interesting people. A few years back, I got sucked into the deep end of "high-end audio" and had been hearing a lot of great reports of the AMPs and DACs coming out of Schiit Audio. So I did what I often do, and emailed the co-founder directly to ask some questions about his Hel AMP/DAC. Well, that man was Jason Stoddard, and the interaction went a little like this: Chad: Hey Jason, I was hoping you could answer a few questions so we could leverage some paradigms and enhance the synergy between our two brands and… Jason: LOL! … which is to say that he did the online equivalent of laughing in my face for talking like a marketing person. You see, Jason has little patience for BS, and he
Written by

Chad

Parent Category: Blog Posts From Other Sites
Category: Unfinished Man
Read more: An Interview with Jason Stoddard, Co-Founder of Schiit Audio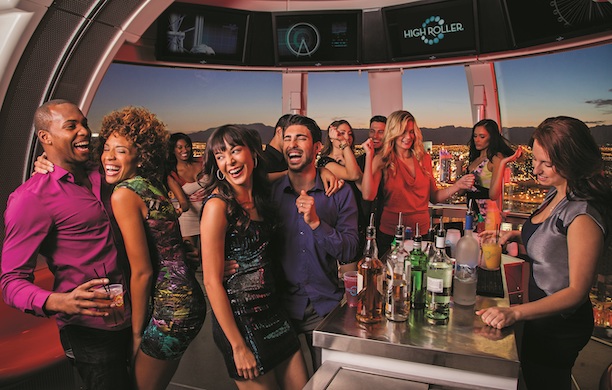 People enjoy the Happy Half Hour on the Las Vegas High Roller. Photo: Jerry Metellus Photography Inc. The popular "Happy Half Hour" returns to the High Roller Observation Wheel on the Las Vegas Strip at the end of March (Monday, March 29). What is the "Happy Half Hour," you ask? Well, it's an open bar – you read that correctly, an open bar – for one rotation of the High Roller, which takes 30 minutes. Happy Half Hour cabins aboard the High Roller Observation Wheel include an open bar and bartender for one full 30-minute rotation of the wheel. While sipping cocktails, PubClubbers can take in the magnificent 360-degree views of the Las Vegas Strip and beyond from as high as 550 feet in the air. Happy Half Hour cabins can accommodate up to 10 people. Happy Half Hour tickets are $60 per person and are available from 4
Written by

PubClub.com

Parent Category: Blog Posts From Other Sites
Category: PubClub
Read more: Happy Half Hour Returns To Las Vegas High Roller Observation Wheel

Some academic assignments often ask students to write reports rather than essays. This may seem, as has been found to be the case, confusing to a lot of students. Basically a report is a short, summarised document, written for a particular purpose or audience. It is used to analyse an idea, a situation, an item or a problem. It must be clear and well structured. The report requirements will vary in form and content and also between organisations, departments, courses, tutors, as well as between subjects, so you must be aware of the guidelines before you start. Having this report writing skill in your arsenal is really helpful and can make you very valuable in any workplace. Decide the objectives and terms of reference Take time, go over and analyse the purpose of the report. Make notes of what you need to describe, expantiate on, recommend or critique. Be
Written by

Emma

Parent Category: Blog Posts From Other Sites
Category: Unfinished Man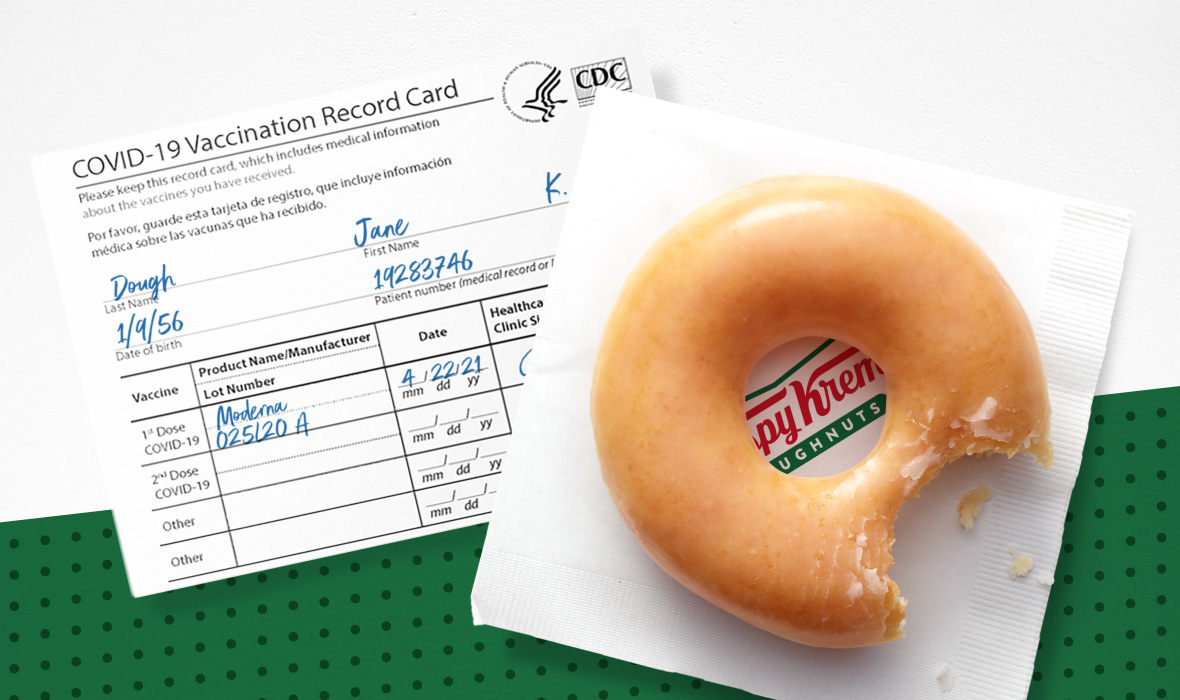 If you are on the fence about getting a COVID-19 vaccination, Krispy Kreme has a pretty sweet offer (literally) that might just change your mind:
Free doughnuts for the rest of the year!
That's right people, Krispy Kreme wanted to find a way to show their support for those who are protecting themselves and other by getting vaccinated, so they launched the most delicious of campaigns, giving guests who show a valid COVID-19 vaccination card a free iconic Original Glazed doughnut – anytime, any day, even every day – through the remainder of 2021. "We all want to get COVID-19 behind us as fast as possible and we want to support everyone doing their part to make the country safe by getting vaccinated as soon as the vaccine
Written by

GuysGab.com

Parent Category: Blog Posts From Other Sites
Category: GuysGab
Read more: Get A Free Krispy Kreme Donut Every Day In 2021 With Proof Of Vaccination
Subcategories
ManTripping is a men's lifestyle and travel blog that focuses on busy men who love to travel.