Write a comment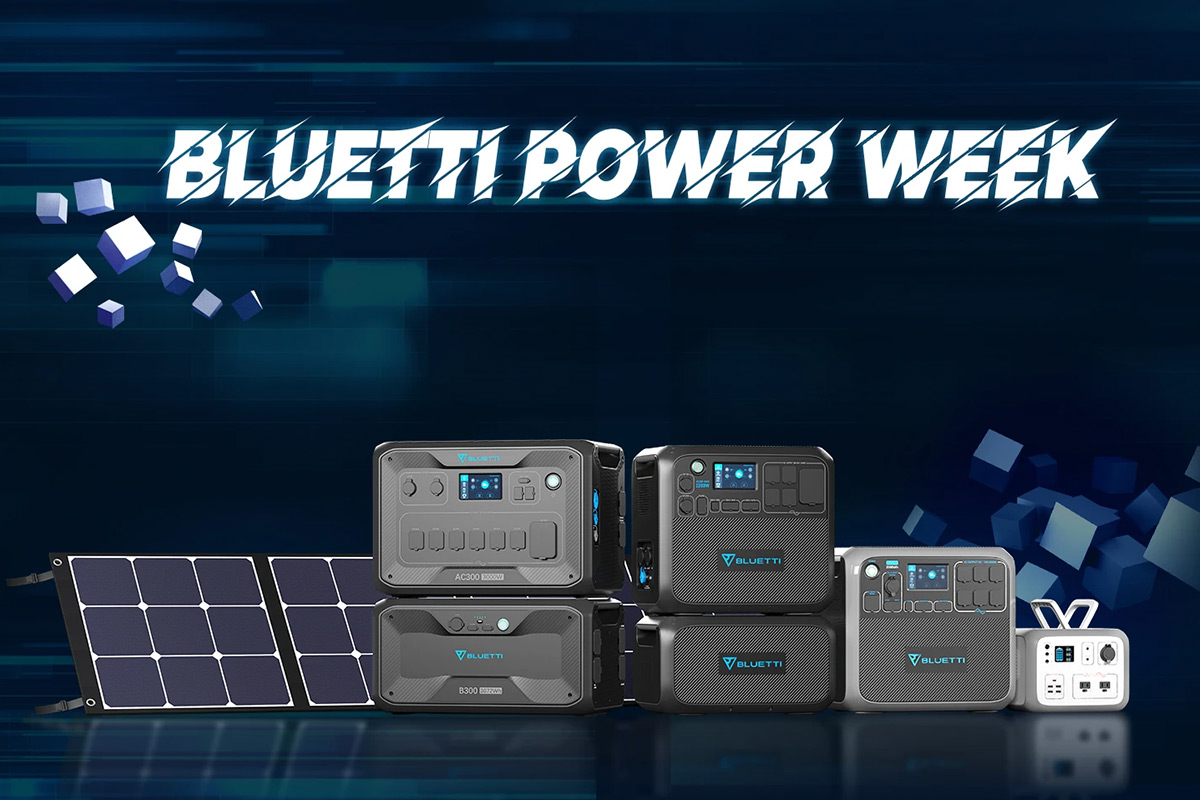 Last month, we told you about the latest additions to the BLUETTI product line, including the AC200 MAX and AC300 portable power stations, and the B230 (2048Wh) and B300 (3072Wh) expandable battery modules, which are a first for the power generator industry. A number of readers e-mailed us asking when they could get their hands on these. I'm happy to announce that the AC200 MAX and B230 battery module are available for purchase now, with the AC300 and B300 available to purchase starting September 15th. And if you make a purchase now during
Bluetti Power Week
, you can take advantage of some great offers! Now you might be asking yourself why you need a power station in the first place. And there's actually a lot of use cases for
Written by

GuysGab.com

Parent Category: Blog Posts From Other Sites
Category: GuysGab
Read more: Bluetti's New Portable Power Stations Offer All The Power You'll Ever Need
Write a comment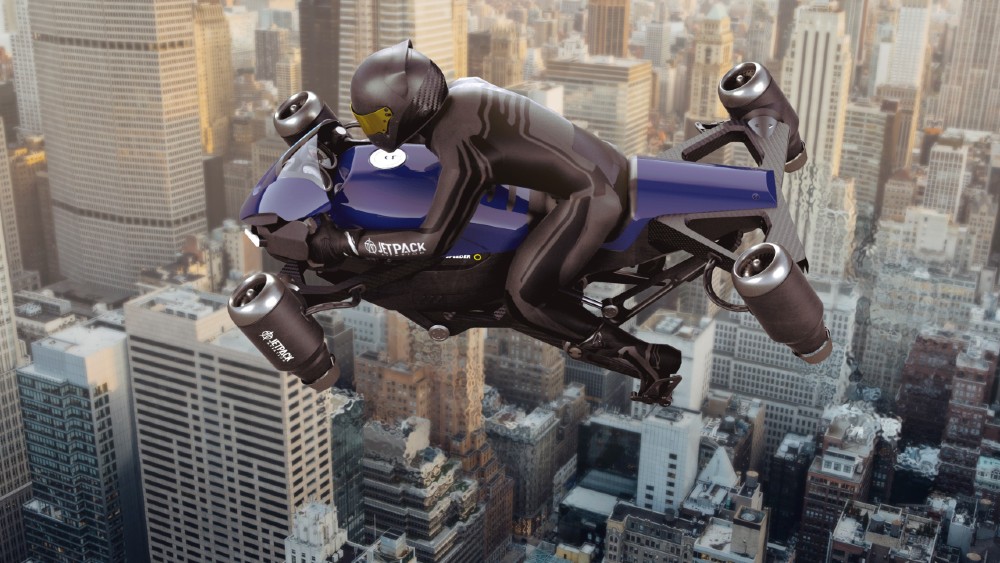 Courtesy Jetpack Aviation Growing up, most of us believed that in the future we'd have flying cars, robot maids, meals in a pill, and all kinds of other cool inventions. But sadly, none of that stuff has come to fruition. But fear not, because many of these are closer than you think.. including flying motorcycles! That's right. Jetpack Aviation, the same company that makes a flying jetpack, just completed a successful test flight of their jet-driven flying motorcycle prototype. And if all goes according to plan, you could be soaring above traffic in your very own
Speeder
as early as 2023. Jetpack Aviation's Recreational Speeder represents the ultimate in personal transport. It's fully VTOL (vertical take off and landing) capable and can effectively take off
Written by

GuysGab.com

Parent Category: Blog Posts From Other Sites
Category: GuysGab
Read more: Who's Ready To Take A Ride On The World's First Flying Motorcycle?
Write a comment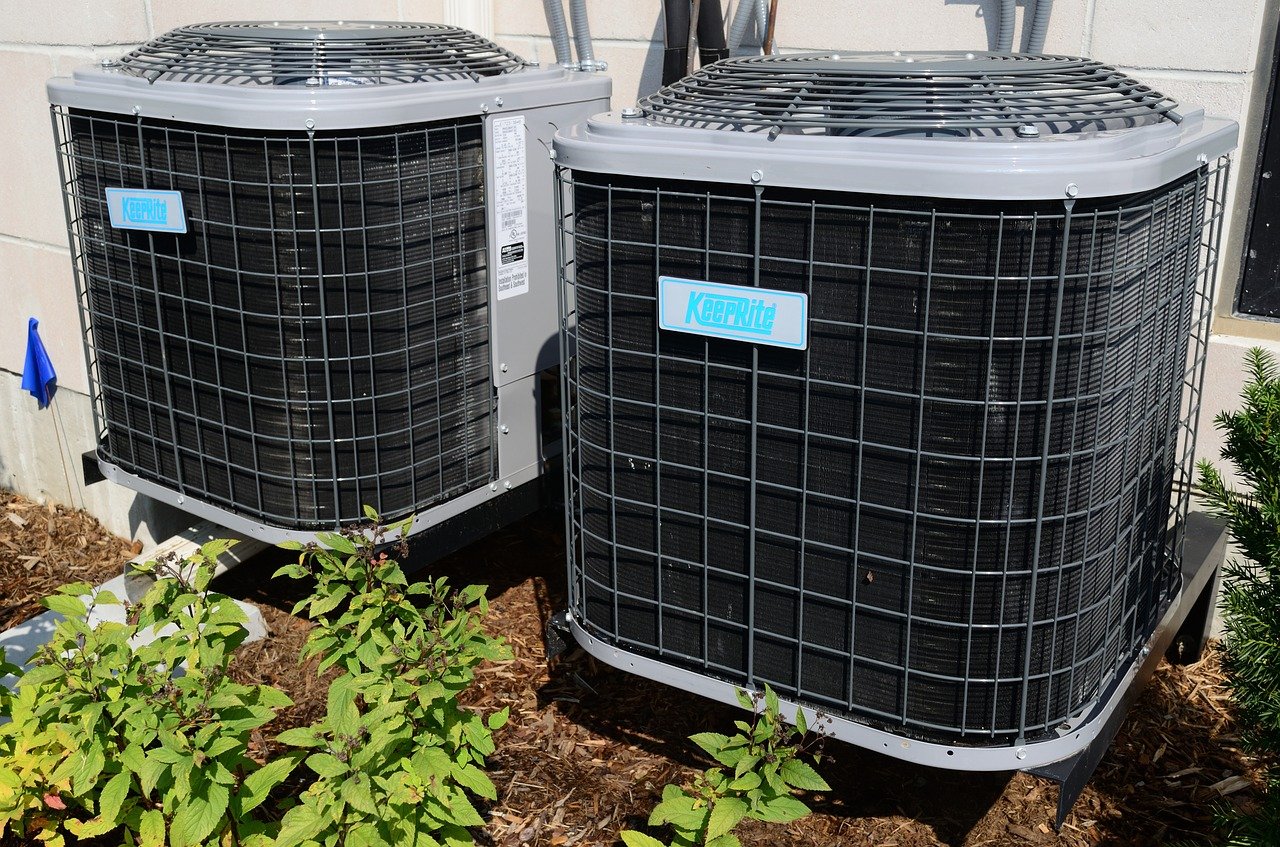 You will immediately notice if your heating, ventilation, and air conditioning system isn't working correctly. You'll be scrambling to figure out what's wrong if you're sweating excessively or it's below freezing outside. Do not wait for things to get out of hand before paying attention to your system. With a little TLC along the way, you'll be able to enjoy a trouble-free HVAC system for a long time. The majority of the HVAC system maintenance you perform is proactive and preventative, which means you're working to prevent future problems. Leaks, corrosion, and problems dispersing hot or cold air are just a few of the things that might go wrong with your HVAC system. Everything from clogged filters to filthy coils can cause an issue, so it's critical to remain on top of your annual maintenance
Written by

GuysGab.com

Parent Category: Blog Posts From Other Sites
Category: GuysGab
Read more: How To Ensure That Your HVAC System Is Working Efficiently
Write a comment

...
Written by

ManTripping.com

Parent Category: Blog Posts From Other Sites
Category: ManTripping
Read more: The 2022 Encore GX Essense Might Just Be The Perfect Car For Urban Young Professionals
Write a comment

The Infiniti QX55 is an all-new vehicle from the Japanese luxury car maker, based on the QX50; it's the "two-door-coupe" version of that car, but thankfully Infiniti doesn't go as far as calling it a "two-door coupe SUV thing". The QX55 is the spiritual successor to the Infiniti FX35/45, which could technically be called the original two-door coupe, and again, thankfully Infiniti never called it that. It was one of the original "sporty" SUVs, and it was quite the design hit at the time. The FX still looks modern almost 20 years later, which is not something you can say about many SUVs. I still remember the "Bionic Cheetah" name they used when it was launched. Fast forward to 2021 and have a look at the all-new 2022 Infiniti QX55, the reincarnation of the bionic cheetah. 2022 Infiniti QX55 Canadian Prices The 2022 QX55 is offered in three trims:
Written by

Faisal

Parent Category: Blog Posts From Other Sites
Category: Unfinished Man
Read more: Return of the Bionic Cheetah: 2022 Infiniti QX55 Review
Subcategories
ManTripping is a men's lifestyle and travel blog that focuses on busy men who love to travel.