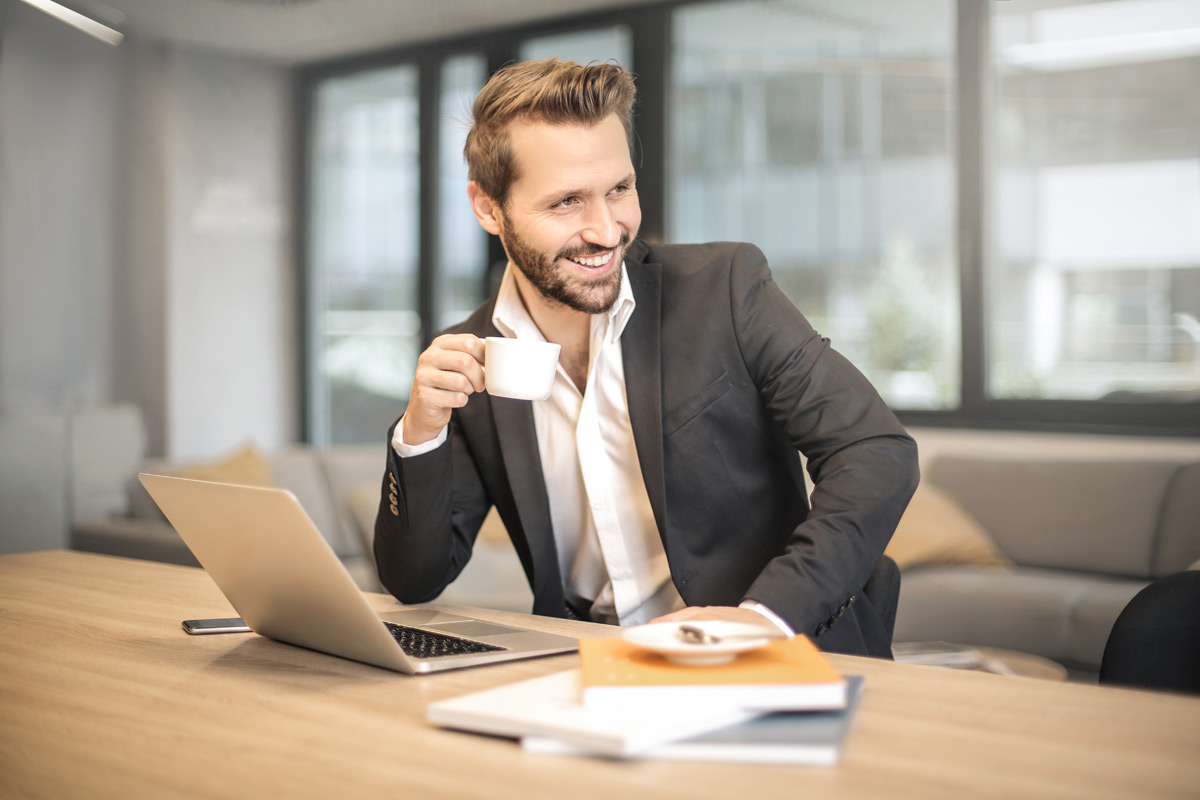 Starting a
small business
is an exciting venture of risks and rewards, and it's essential to start right. Statistics reveal that there are about
212.98 million
small and medium-sized businesses worldwide! With such a huge figure, it's essential to position your business in a way that will help it thrive, as some small businesses end up folding up within the first few years. Here are some essential things you need to start your small business on the right note.
1. A clear plan and purpose
Before you set the ball rolling, it's crucial to have clear goals for your business and a plan to help you put the fundamentals in place. Doing this will also give you some clarity if you're not sure which
Written by

GuysGab.com

Parent Category: Blog Posts From Other Sites
Category: GuysGab
Hits: 390
Read more: 9 Essential Things You Need To Start A Small Business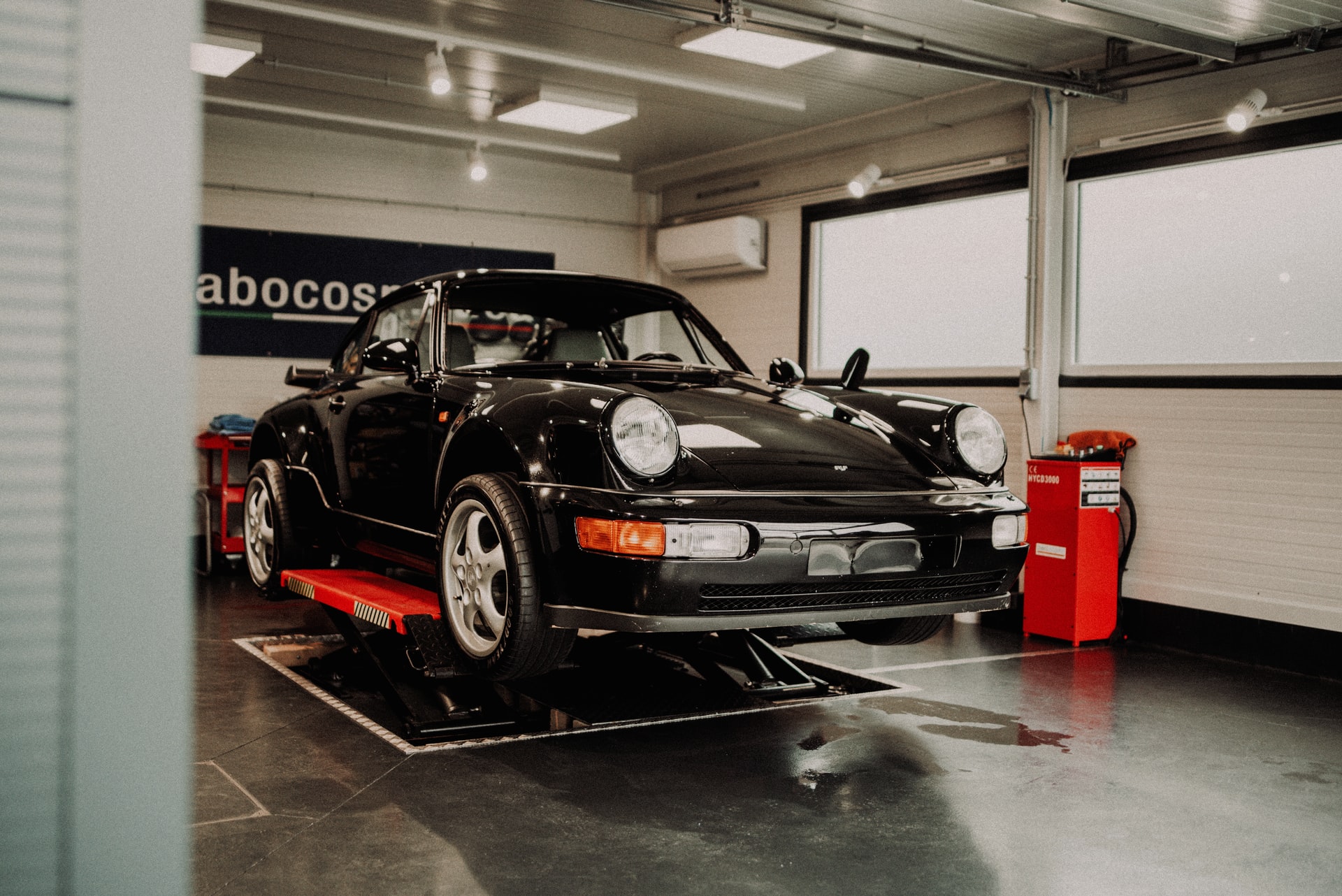 No matter how you use your garage, whether it's a warehouse or an auto shop, you'll need
the right lighting
. It's something that people often don't think about, but it's very important. That said, here are some key tips to consider before making a decision on which lighting solution is right for your space.
1. Get zone lighting
Artificial lighting has three main types: accent, task, and ambient. An ideally lit garage would normally have all three different types of lighting. This is mainly because a garage is a multipurpose space, so it is ideal to have area lighting in your garage.
2. Buy bulbs with sufficient power
Every garage has different lighting requirements. This depends
Written by

GuysGab.com

Parent Category: Blog Posts From Other Sites
Category: GuysGab
Hits: 435
Read more: How To Choose The Right Lamp To Improve Lighting In A Garage or Warehouse?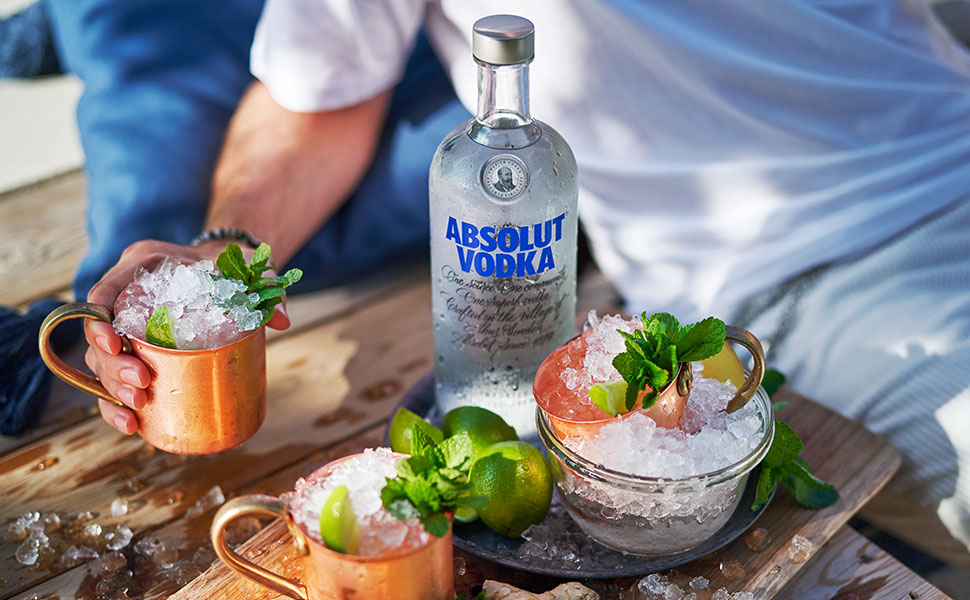 There's almost nothing more refreshing after a long day or week than a good old
Moscow Mule with Absolut
, but sometimes you just need something a little different to hit the spot. There are dozens of ways to elevate a standard Moscow Mule, but here are a few of our favorites:
1. Blackberry Moscow Mule
The blackberry Moscow Mule has the same basic elements as a regular Mule: quality vodka, ice, lime juice, and
ginger beer
. This recipe differs a bit, in that it also includes muddled blackberries in the base, and optional blackberries as a garnish that add a refreshingly sweet and tarte flavor. This cocktail is perfect for summer nights or winter afternoons where you long for warmer weather.
Written by

GuysGab.com

Parent Category: Blog Posts From Other Sites
Category: GuysGab
Hits: 482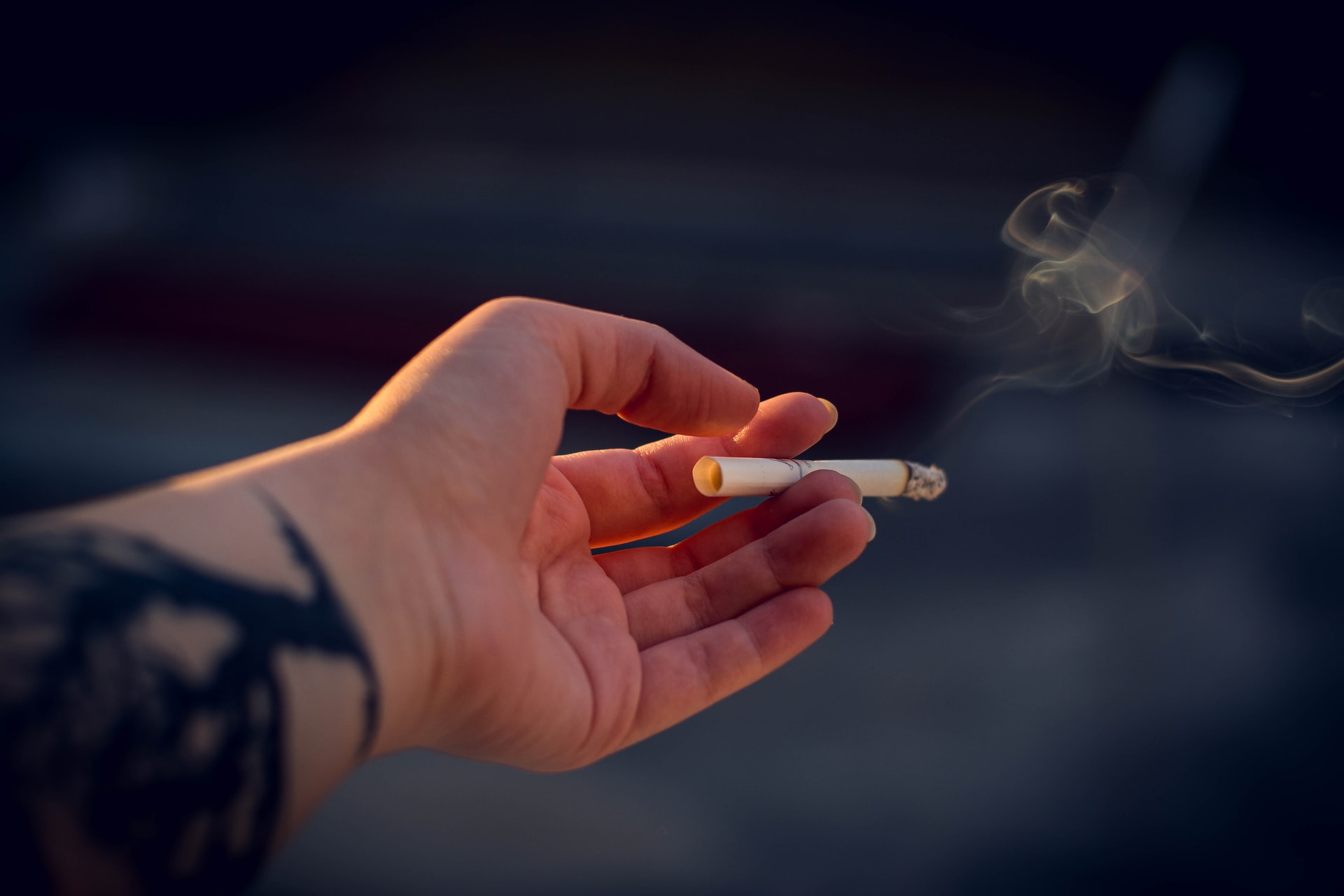 It's no secret that quitting smoking is really hard. Especially for someone who has been doing it for a long time, you may feel like there's no point in even trying. However, it's never too late to quit and improve your life. Here are some of the top reasons to quit smoking:
You Improve Your Health
By quitting, your body begins to repair and restore all of the tissues and damages caused by smoking. In fact, studies show that you'll become less prone to diseases like lung and throat cancer, high blood pressure, and even heart diseases.
Protect Your Loved Ones
One of the biggest drawbacks of smoking is that it doesn't just affect you, but also those around
Written by

GuysGab.com

Parent Category: Blog Posts From Other Sites
Category: GuysGab
Hits: 499