Write a comment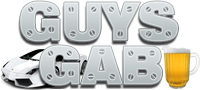 The all-new
2022 Ford Maverick
compact pickup truck is finally here, and it's clear that Ford has another hit on their hands! For years now, people have been clamoring for a smaller, low-cost pickup truck, something like the Rangers that were sold back in the '90s, back when sport compact trucks were all the rage. While the new Ford Ranger is a decent truck in its own right, compact it is not, at roughly the same size as an older F-150, while the current F-150 has grown even larger. But now with the Maverick, Ford has filled out their truck lineup nicely, giving customers options for every need, from casual truck owner to hardcore construction worker. Here's why you should be excited about the Maverick. This compact but mighty truck comes as a
Written by

GuysGab.com

Parent Category: Blog Posts From Other Sites
Category: GuysGab
Read more: The Ford Maverick Is The Compact Pickup Truck We've Been Waiting For
Write a comment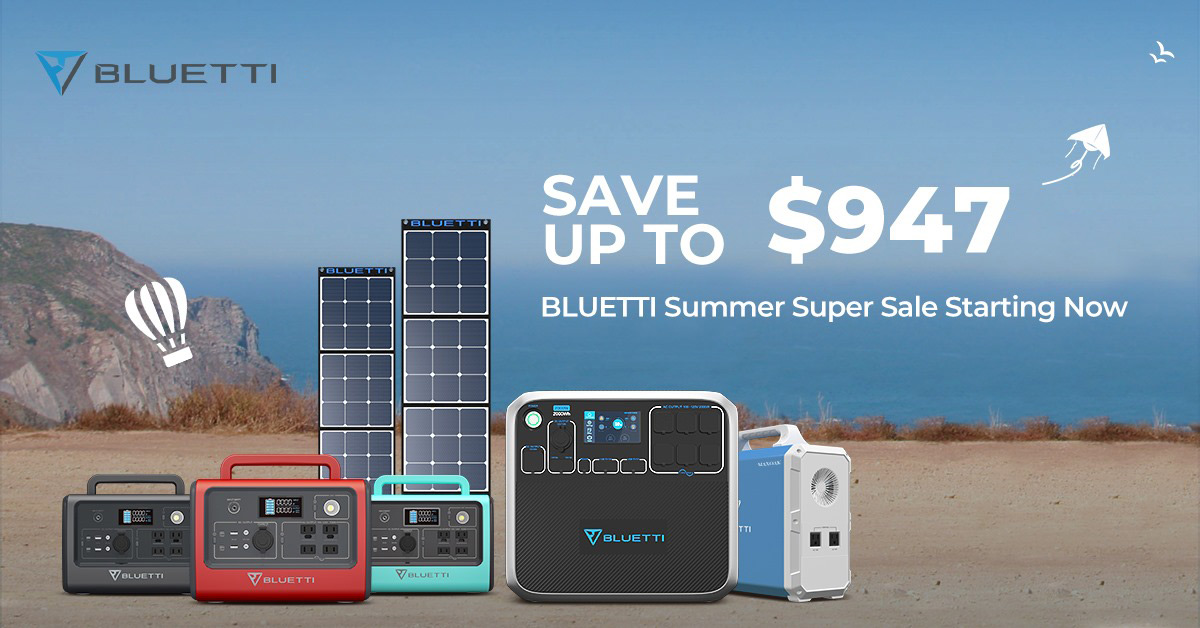 Summertime is finally here, and that means visits to the beach, hosting BBQs in the backyard with friends and family, and camping trips in the woods where you can take in the wonders of Mother Nature. The only problem is the heat! It's currently 93 degrees outside, and I have no desire to leave the comfort of my air conditioning. But even if your travels take you off the grid, it doesn't mean you have to leave your creature comforts behind. With BLUETTI's portable solar generators, you get endless power to keep your food fresh, your drinks cold, and most importantly, keeping yourself comfortable with tower fans or air conditioners. Now if you're regular readers of Guys Gab, you know that we've written about BLUETTI in the past, as we're big fans of
Written by

GuysGab.com

Parent Category: Blog Posts From Other Sites
Category: GuysGab
Read more: BLUETTI's Super Summer Sale Is Happening Now, With Their Lowest Prices Ever!
Write a comment
Can you believe that Father's Day is just a few weeks away? Now if you're a procrastinator like me, you probably haven't even started stopping for that special man in your life yet, right? But not to worry, as our
Father's Day Gift Guide
contains a selection of great Father's Day gifts that are sure to be a hit with your old man, no matter what your budget is. When we were little, we could get away with something simple like a "World's Greatest Dad" coffee mug or a tie. But we're adults now, and it's time to get Dad something he really wants. So check out these last minute Father's Day gift ideas, and get him the perfect gift: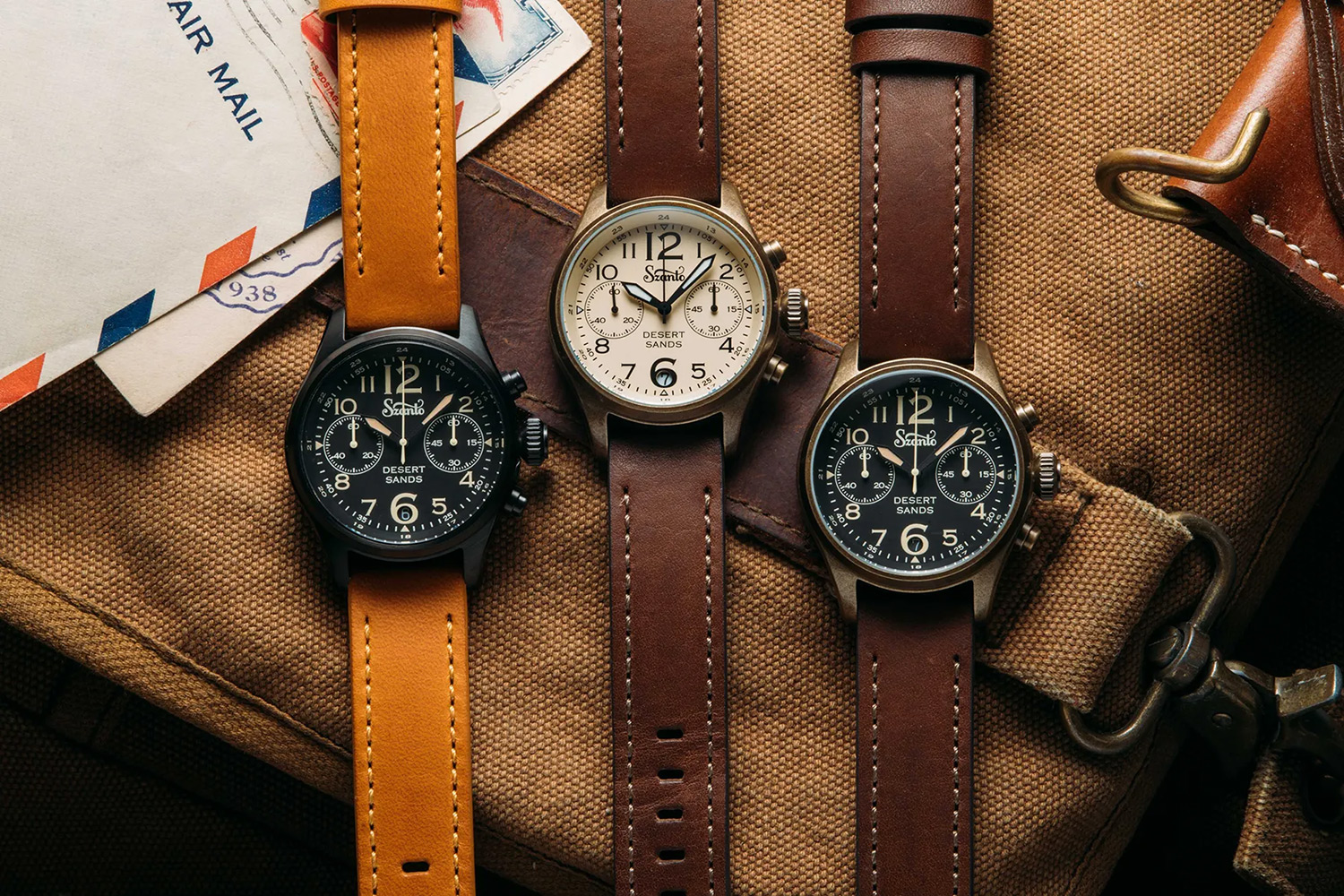 While smartwatches offer all kinds of useful features, there's
Written by

GuysGab.com

Parent Category: Blog Posts From Other Sites
Category: GuysGab
Read more: Looking For That Perfect Father's Day Gift? We've Got You Covered!
Write a comment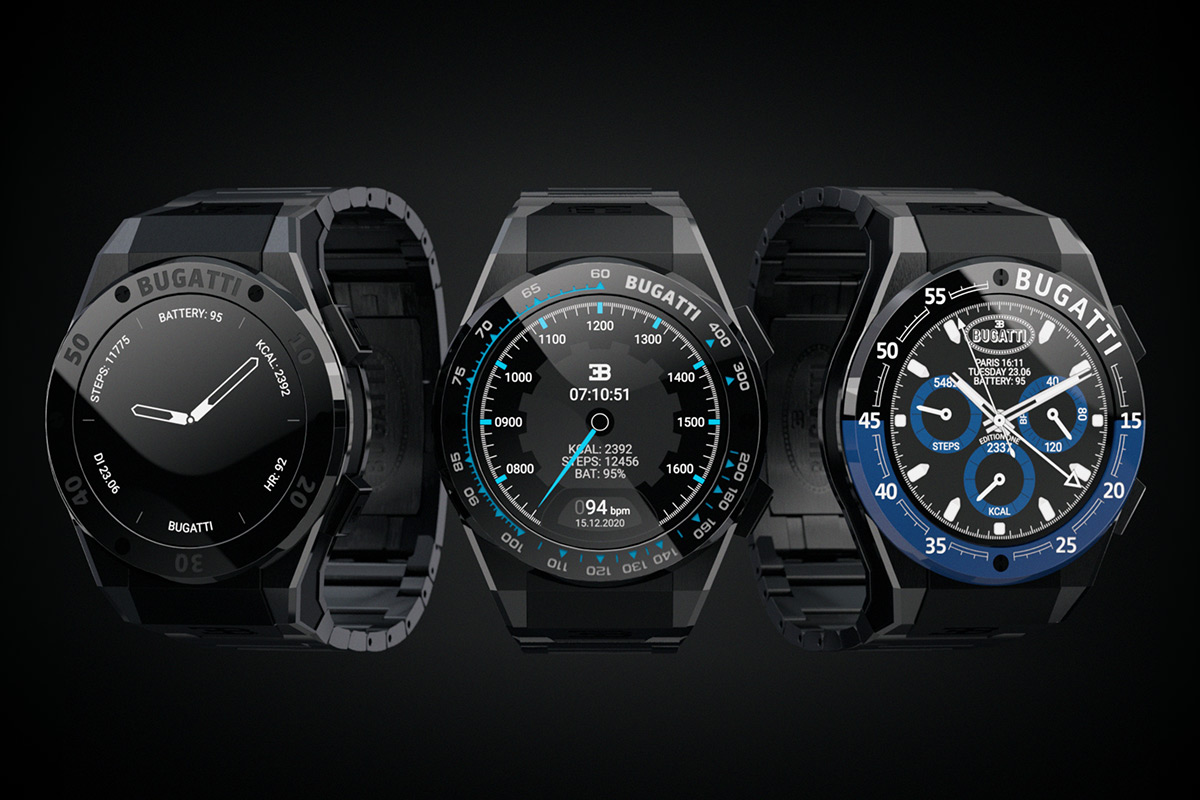 While most of us will never be able to afford a multi-million dollar Bugatti in our lifetime, with their new line of smartwatches, you can now brag to people that you "own a Bugatti".. watch. Bugatti is the latest car company to introduce a snazzy timepiece, and the legendary hypercar company has partnered with VIITA Watches to develop three unique smartwatch models that offer leading-edge technology, materials and design. And best of all, unlike other automakers watches, these ones won't break the bank, coming in at €899 (around $1,100). The three new Bugatti smartwatch models are named in tribute to some of the luxury French marque's most iconic hypercars – the Bugatti Ceramique Edition One Pur Sport
,
Bugatti Ceramique Edition One Le Noire
and
Bugatti Ceramique
Written by

GuysGab.com

Parent Category: Blog Posts From Other Sites
Category: GuysGab
Read more: Bugatti Debuts Line Of Smartwatches That You Can Actually Afford
Write a comment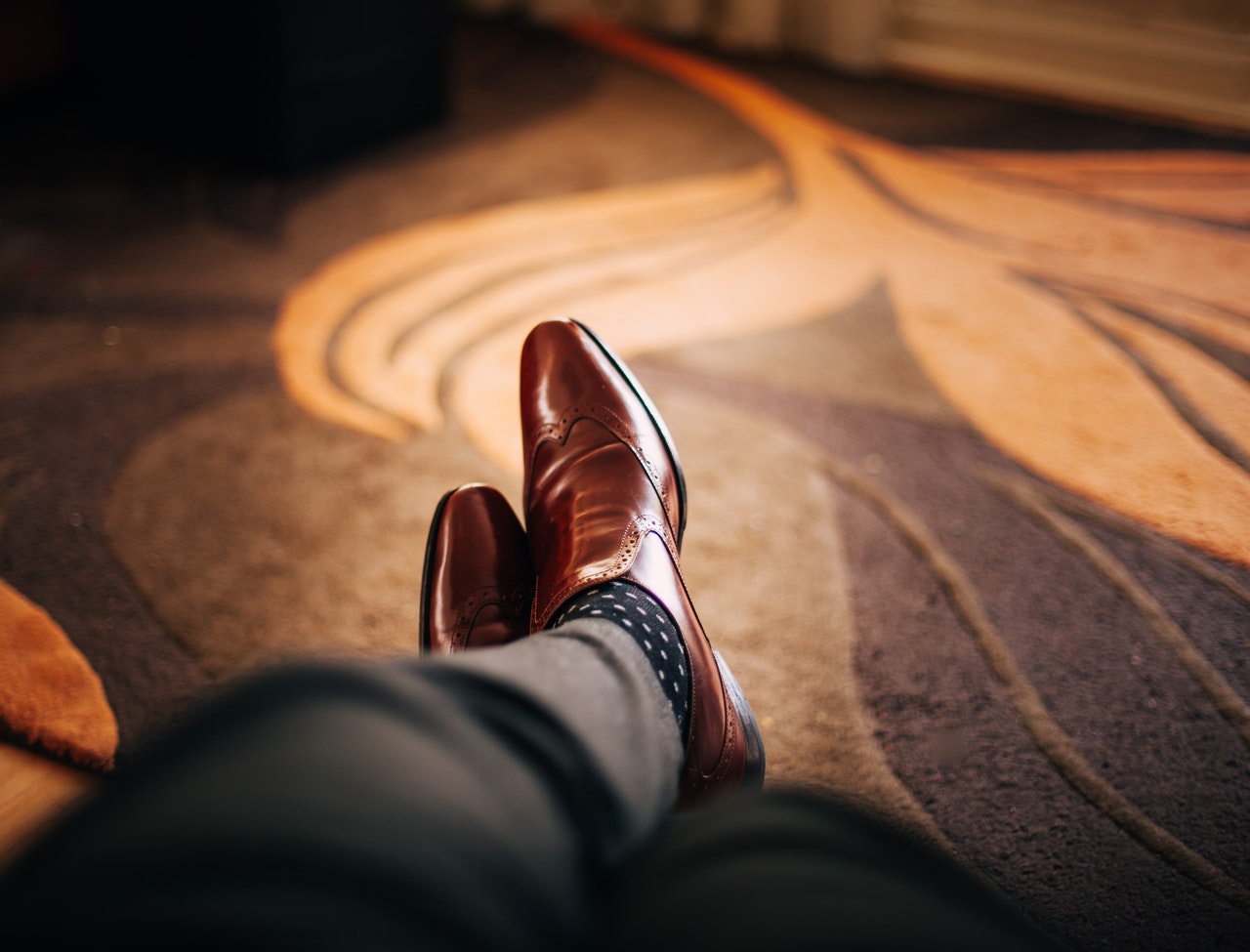 As you advance in your years, there may be several goals you aspire towards. These goals may include personal accomplishments, owning some valuables, and such. However, having
luxury items
doesn't necessarily mean splurging huge sums on the finer things in life. It focuses more on status, your personality, style, and a sense of satisfaction. Statistics reveal that men lead the market share of luxury items, with over
56%
. With that said, what personal luxury item do you aspire to own as a man? Here are a few you may want to include in your list.
1. Luxury statement watches
The statement wristwatch constantly features the top preferred personal luxury items for men. It projects style, success, and confidence. For men, these are three defining elements that a pricey
Written by

GuysGab.com

Parent Category: Blog Posts From Other Sites
Category: GuysGab