Write a comment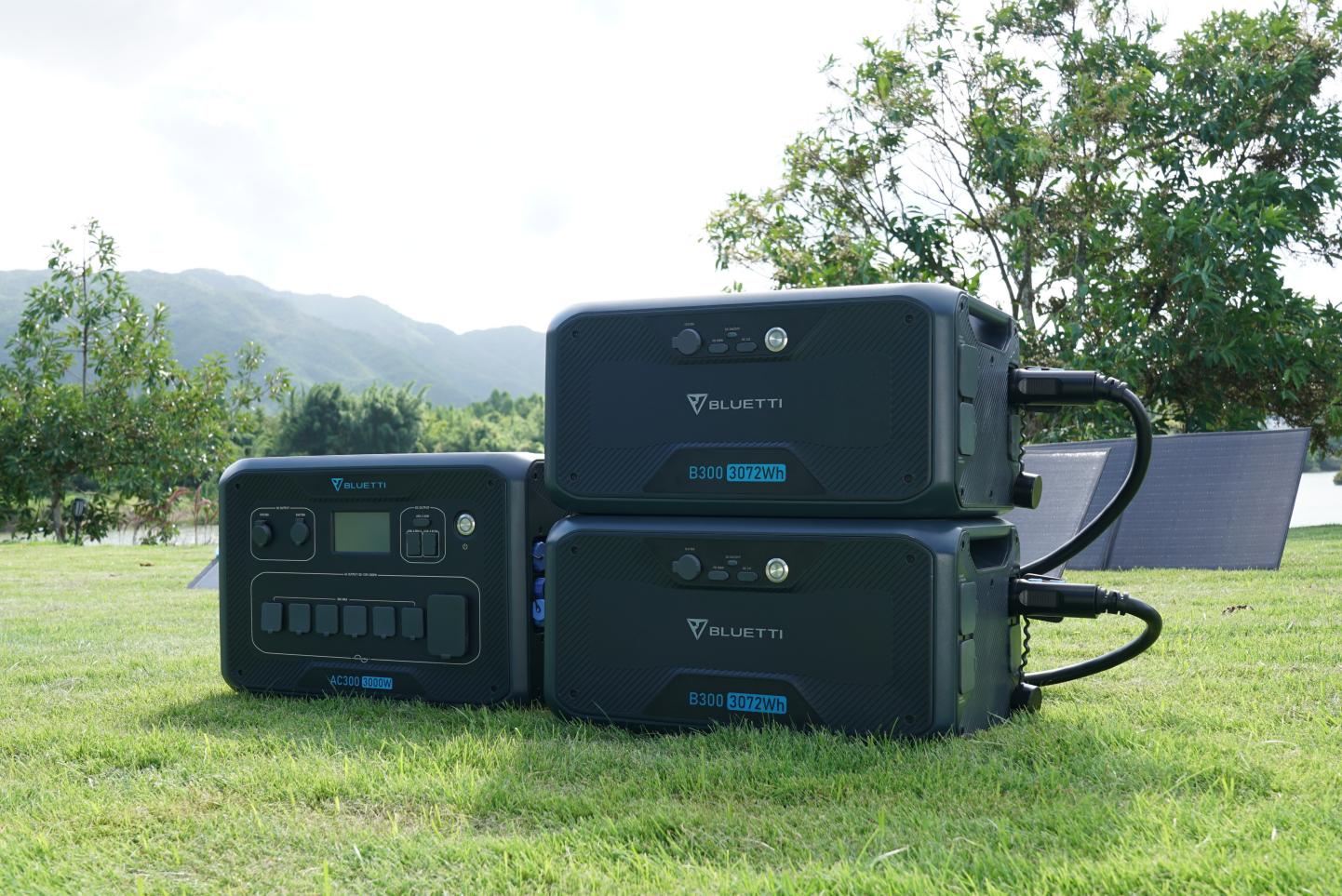 Back in July, we told you about the
BLUETTI AC300
, the company's innovative modular solar power station, which ditches the traditional internal battery pack and instead uses individual battery modules. This modular approach not only significantly reduces the weight of the unit, but it allows you to decide how much or how little power you'll need for your next outing and pack accordingly. As you can imagine, word spread fast about the AC300 (and it's accompanying B300 battery module), getting particular notice from portable solar power users based in California, Texas, Florida, and New York. And given the disruptive weather that CA, TX and FL get, it's easy to see why they're interested in a solar powered generator. No idea about New York though.. Regardless, after two long months
Written by

GuysGab.com

Parent Category: Blog Posts From Other Sites
Category: GuysGab
Read more: The BLUETTI AC300 Power Station Is Finally Available For Purchase!
Write a comment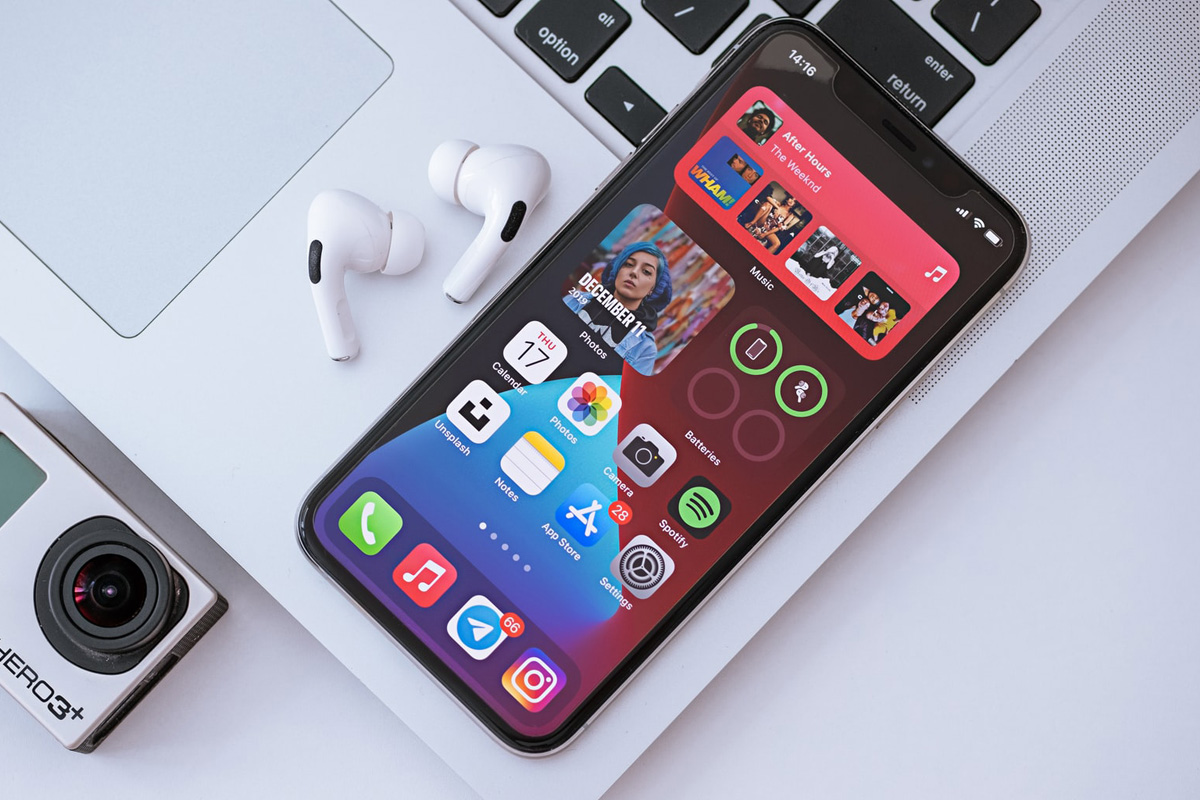 Fall has only just arrived. Soon, however, the clocks will be going back. Then the cold season will really begin. For most people, that means spending more time indoors. Realistically, that means spending more time on the Internet. With that in mind, here are seven tips for getting the best from your home technology.
Consider adding some ethernet cabling
If you work from home (or if you're a serious gamer), then you might want to invest in some old-fashioned ethernet cabling. For all WiFi has improved over the years, ethernet still has the edge on speed, reliability, and security. Adding ethernet cabling to your home may increase its attractiveness to potential buyers. After all, everybody relies on the Internet these days.
Upgrade your router
Written by

GuysGab.com

Parent Category: Blog Posts From Other Sites
Category: GuysGab
Write a comment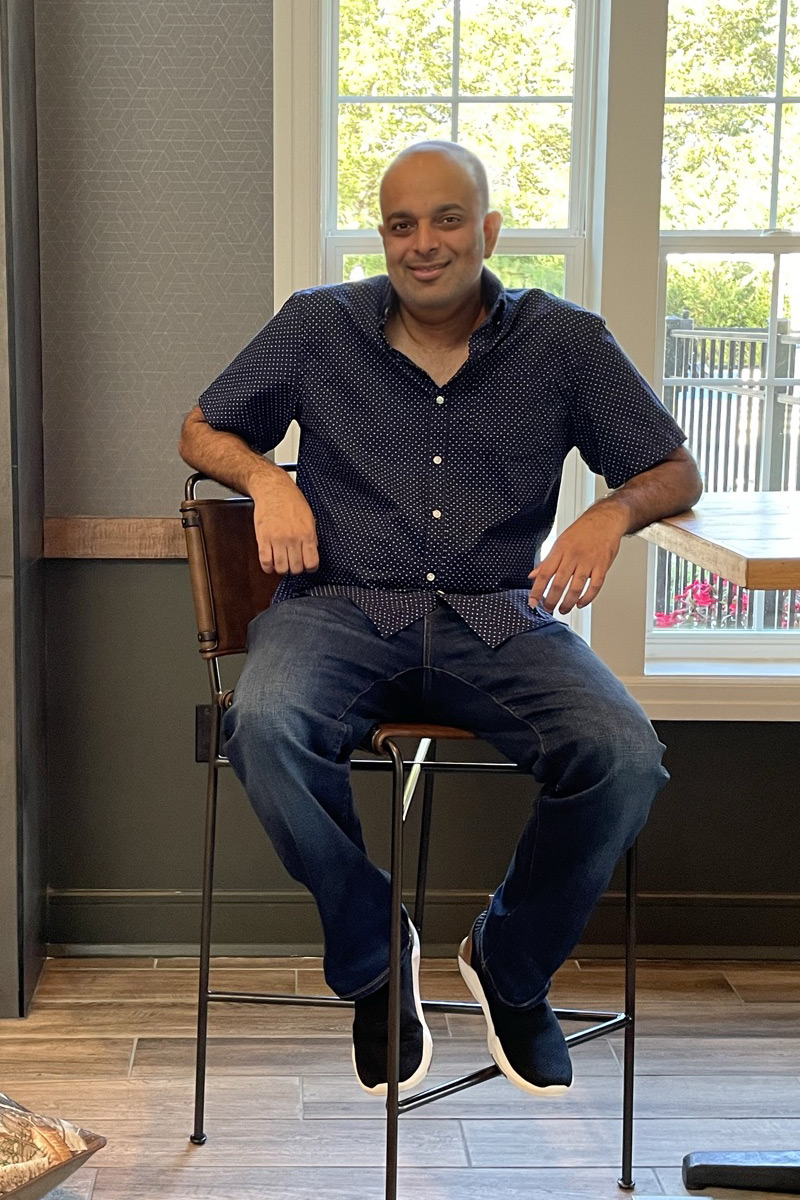 Like many of you, I've been working from home for the past 18 months now, so I haven't really had to get dressed up, instead lounging around the house in my PJs or sweatpants, throwing on the occasional nice shirt if I had to attend a Zoom call with a client. I'm sure many of you guys are nodding your head in agreement, as we've all been guilty of this. But life is slowly getting back to normal, and work travel is starting to ramp up for me finally. Ironically, when I went to pack for a recent trip to Dallas, I discovered that I had put on some extra weight during quarantine (it's not my fault, gyms were closed), and my clothes were a little tight on me. Looks like it was time to
Written by

GuysGab.com

Parent Category: Blog Posts From Other Sites
Category: GuysGab
Read more: Buffalo David Bitton Jeans – Craftsmanship Meets Sustainability
Write a comment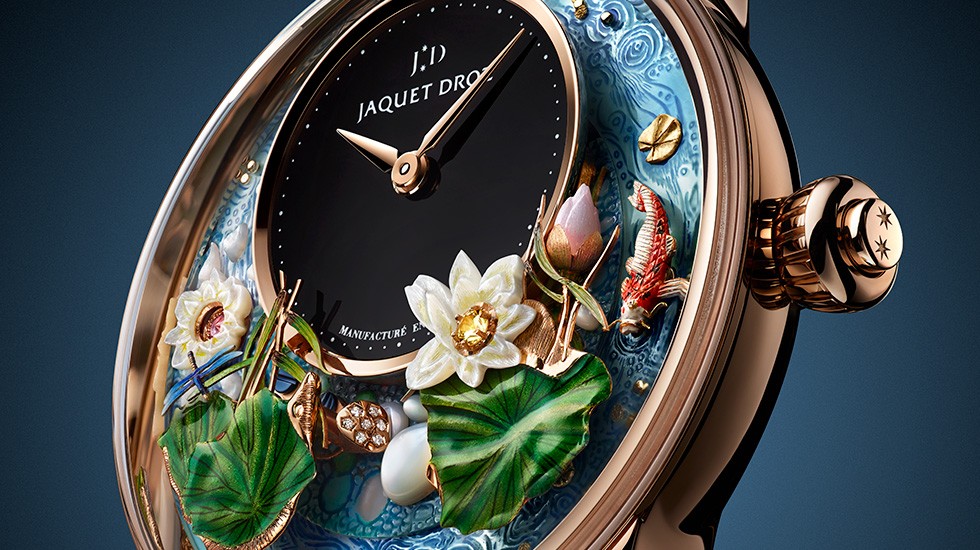 Watches with machinery, gold filigree work, and detailed polished canvas have just popped up and streaked right before my eyes with a mere notice of that word. Jaquet Droz may seem like a super regular watch brand to you, or you may well think it's about creating a more sophisticated and detailed watch, and that's it. However,
Jaquet Droz
is much bigger than that. With the brand's popular contours and the delivery that has been done in an exceptionally current manner, this watch is an insurrection in the world of watchmaking. A hardened steel case and an onyx dial allow Jaquet Droz to guarantee a situation superior to that of a hyper-conventional brand. This obviously indicates that Jaquet Droz is not just an extravagant watch brand. It is much more than that. We
Written by

GuysGab.com

Parent Category: Blog Posts From Other Sites
Category: GuysGab
Read more: Jaquet Droz Watches Are On Another Level, With Details Like No Other
Write a comment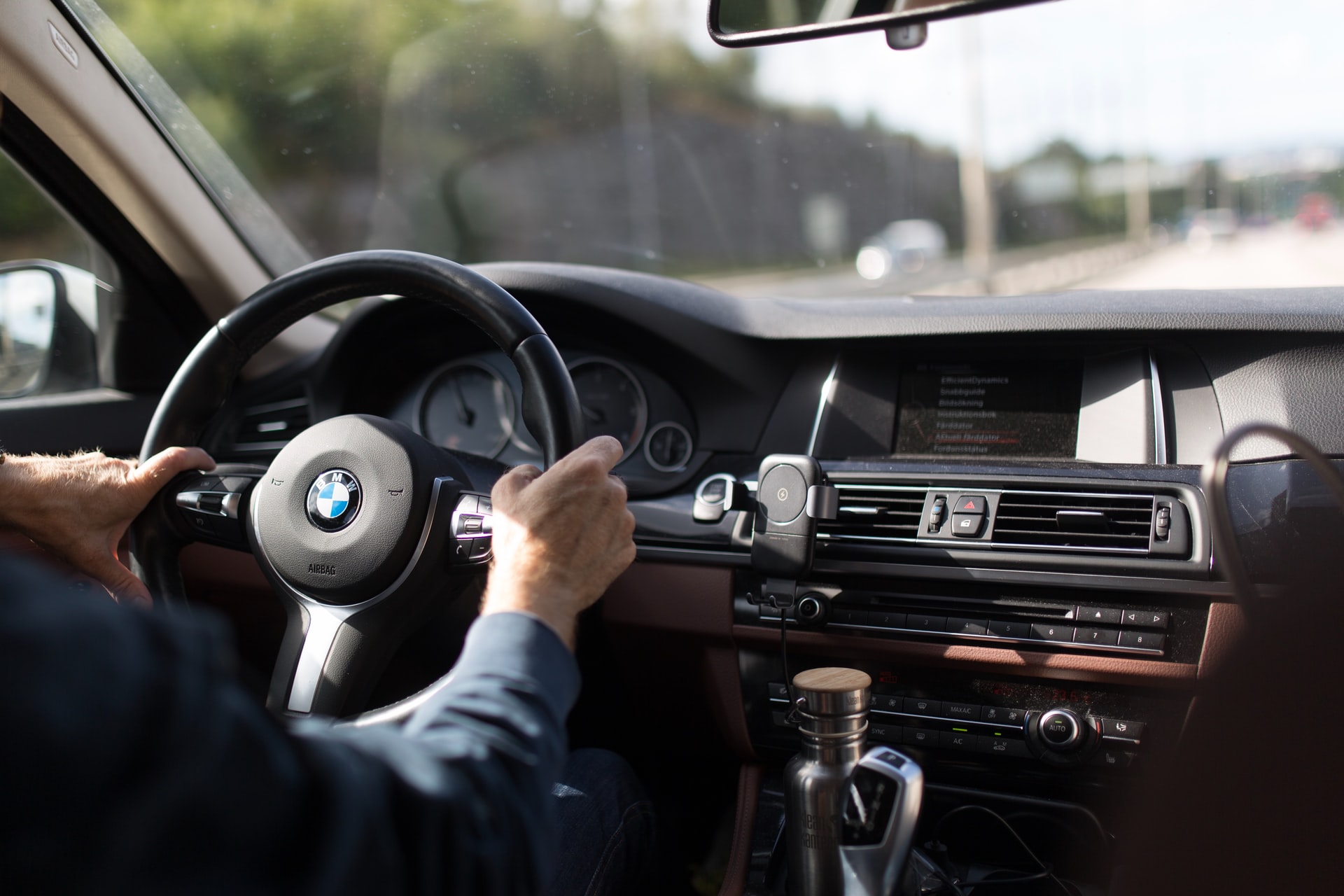 Car troubles are a nightmare for most people. For some, even the prospect of dealing with car trouble is enough to make them nervous about driving at all. But what if you're planning a long trip? The last thing you want is your car breaking down in the middle of nowhere just because it wasn't well maintained! That's why we put together this blog post – to give you tips and tricks on how to be sure your car is ready for the long ride you have planned. Let's get to the details.
Check The Tire Pressure
Tire pressure is perhaps the most important thing to consider when preparing your car for a long trip. It doesn't take much time at all, either – you can easily do it right before
Written by

GuysGab.com

Parent Category: Blog Posts From Other Sites
Category: GuysGab
Read more: How To Be Sure Your Car Is Ready For The Long Ride You're Planning