Write a comment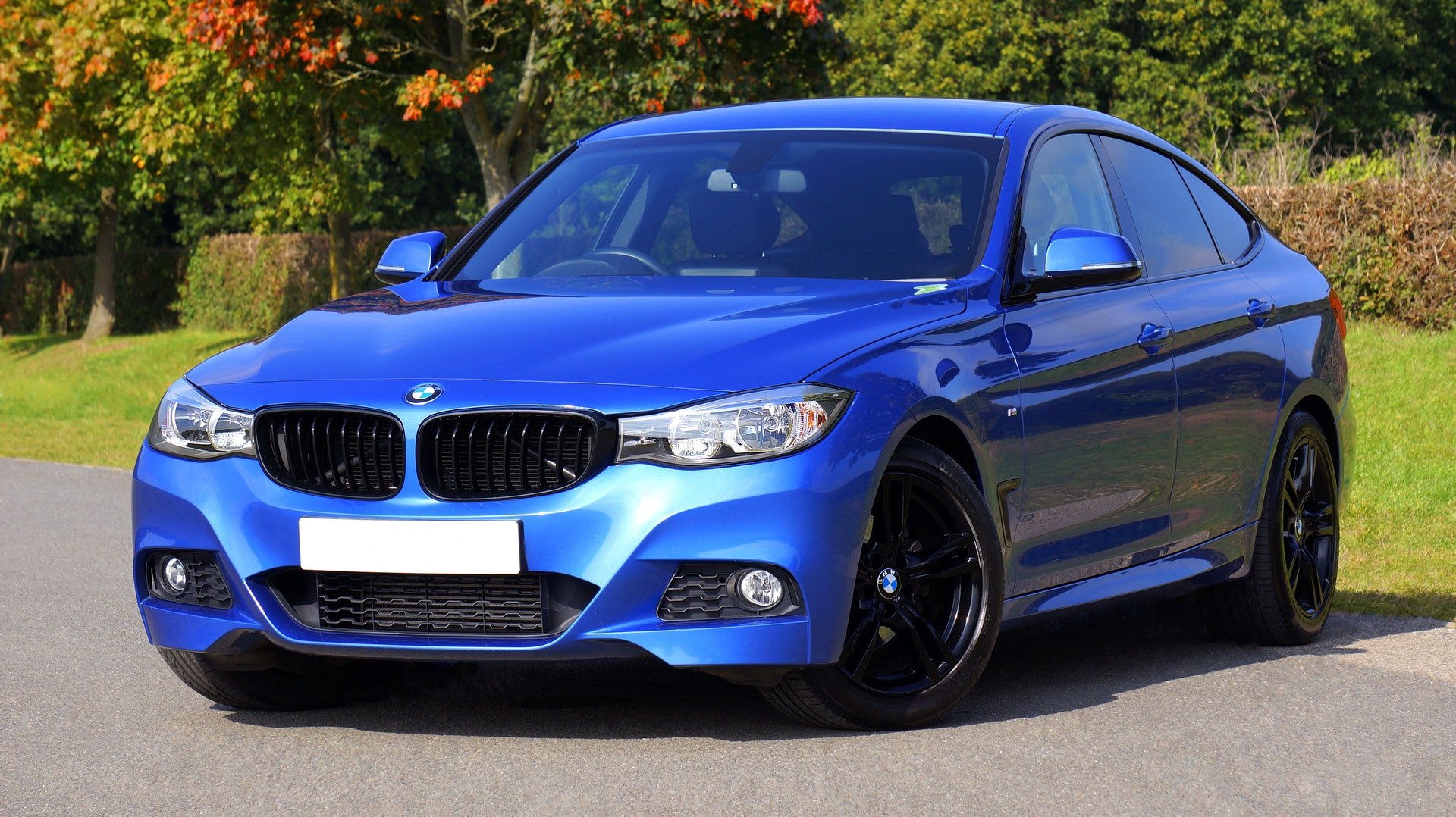 It can be tempting to choose to buy a new car over a second-hand car as a new driver. After all, it's your first car, and you want to be able to get around in the best way possible. But buying a newer model can come with a higher purchase cost, and as such, it may feel too expensive. Comparing the cost of buying a new car as a new, inexperienced driver can actually be the best option for you in the future. As with anything, there are pros and cons to buying a new car over a used car and vice versa.
Better Financing Options
When choosing a newer model or brand new car as a new driver, it can be the case that
Read more: Should You Buy A New Car If You're A Brand New Driver?
1 Comment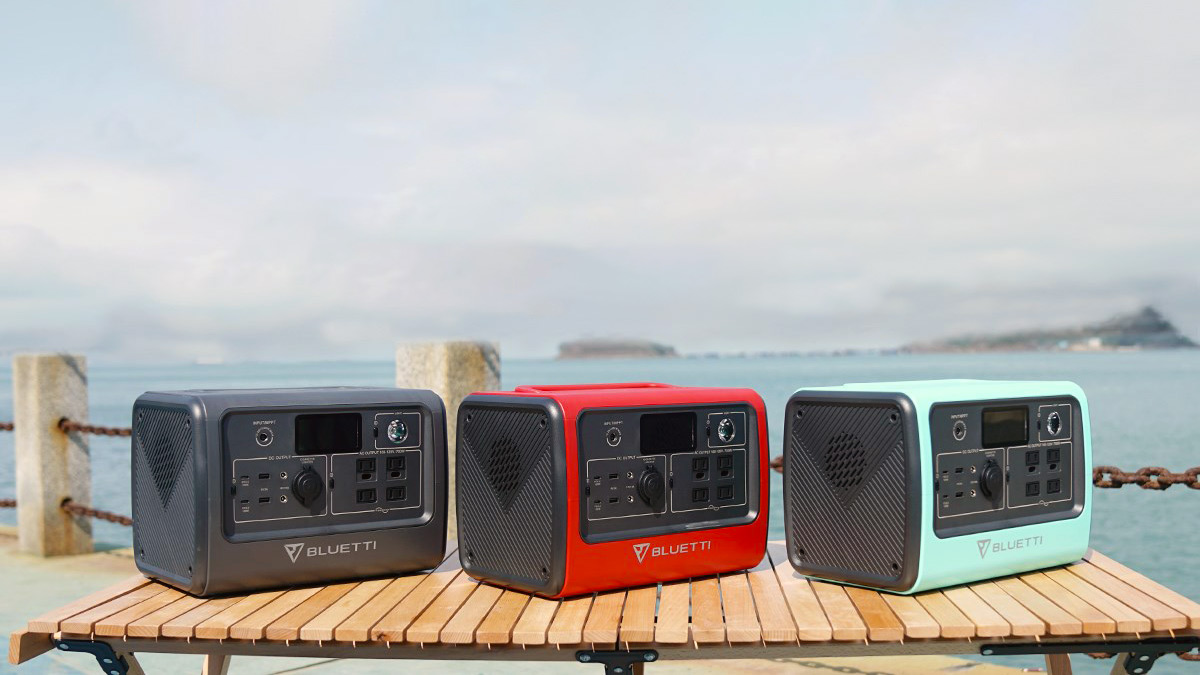 Everyone takes electricity for granted, until there's a major power outage and you realize just how reliant we've become upon it. We saw it firsthand with that winter storm that paralyzed Texas recently, not to mention when the California wildfires forced the utility company to cut power for safety reasons. And when hurricanes make landfall, they usually knock down a few power lines along the way and take down power for days at a time. But it's not just natural disasters. If you're someone who's into outdoor activities like camping or overlanding, you know that there's not always an electrical outlet when you want one, and there are few thoughts so fundamentally terrifying to the modern people than being without power when you need it. That's why it's time to invest in a portable power
Read more: BLUETTI EB70 Portable Power Station Is A Must-Have To Keep You Juiced Up
Write a comment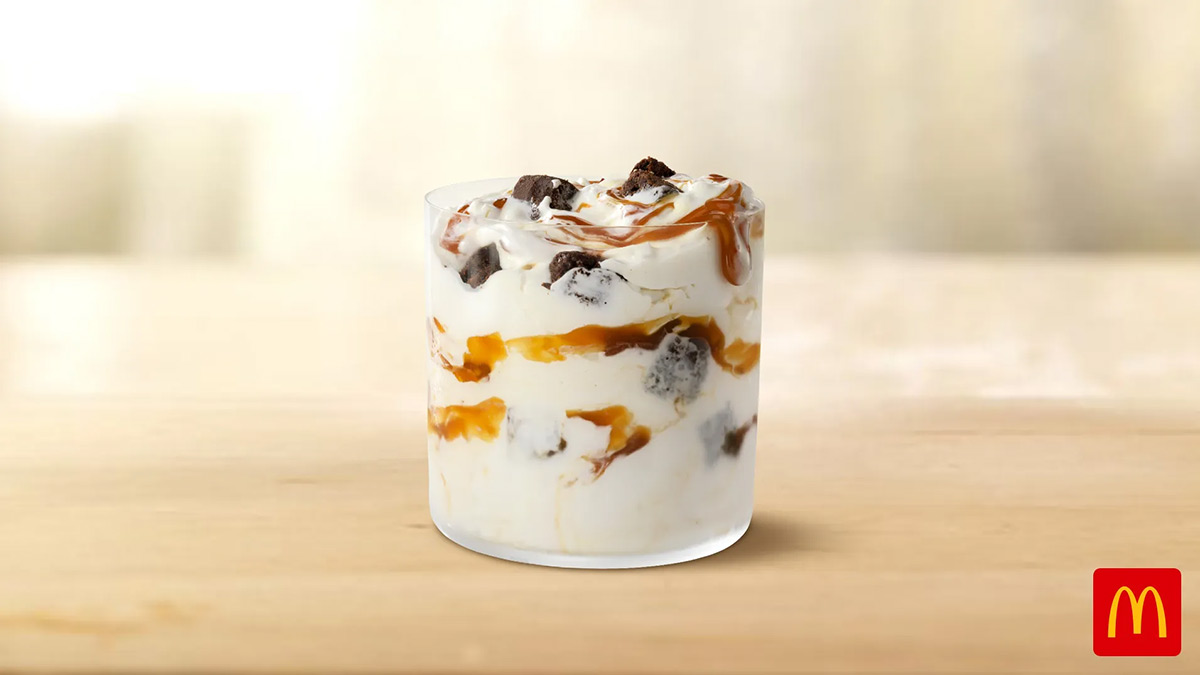 I'm here trying to get in shape for beach season, and along comes McDonald's with an offer to try out their new
Caramel Brownie McFlurry
for free. 😋 Announced last month on National Caramel Day, the new Caramel Brownie McFlurry features their creamy vanilla soft serve made with real dairy, with brownie pieces and caramel topping blended throughout. Sounds amazing, right?! This tasty treat officially debuts at restaurants nationwide on Monday, May 3rd, and it'll be available for a limited time. "As our fans rejoice in the changing of the seasons, we're excited to give them a new way to enjoy our most iconic dessert," said McDonald's Sr. Director of Culinary, Chad Schafer. "In fact, the flavors in our new Caramel Brownie McFlurry are inspired by that first-warm-day-of-the-year
Read more: Try Out McDonald's New Caramel Brownie McFlurry For Free On May 4th
Write a comment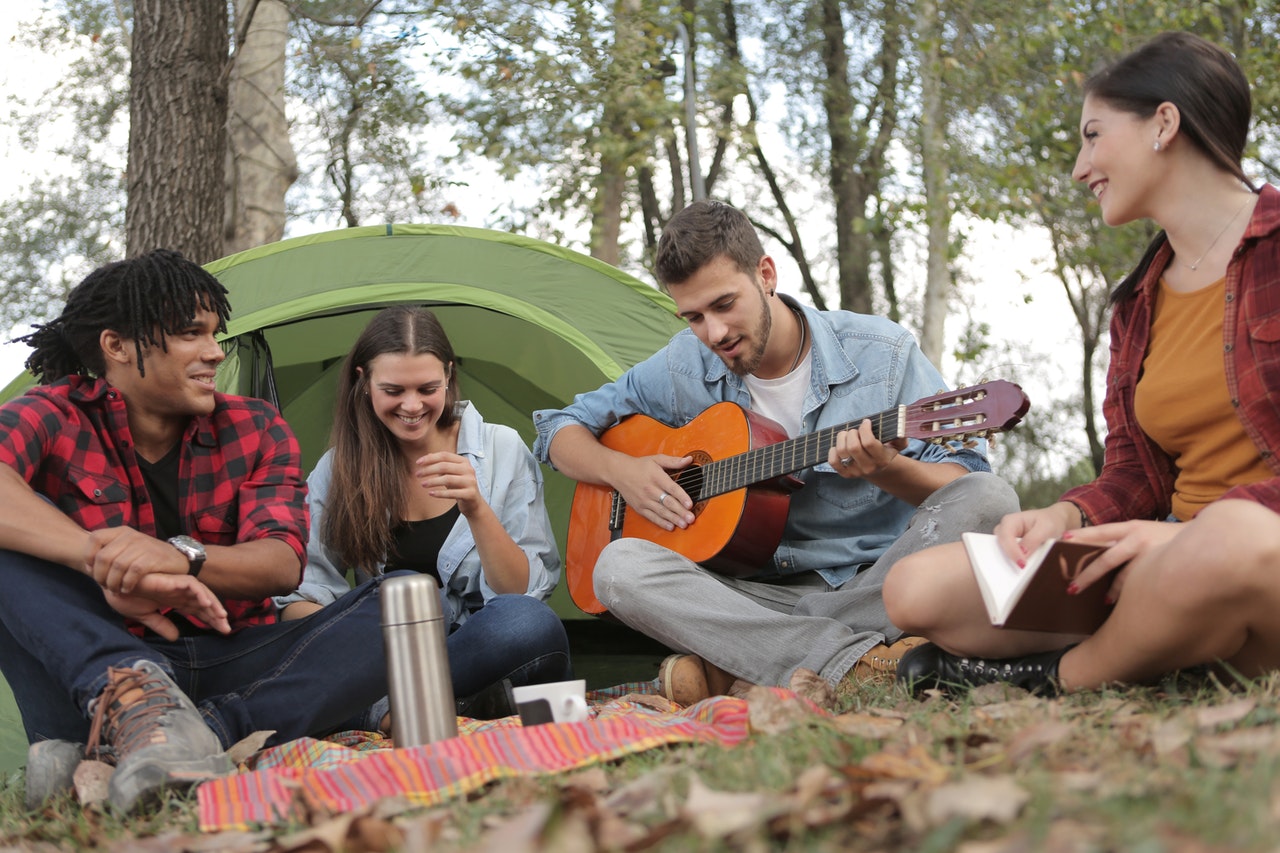 Spending time with your friends is important
. It keeps you bonded as friends, and allows you to escape the things that you do everyday for a little while. There is nothing quite like spending some time with the people that have had your back for the longest time, so making time for them is always going to be essential. But, what are you going to do when you hang out with your friends? It's a good thing you asked, because we've got a couple of ideas that don't involve heading out to the bar. Keep reading if you would like to find out more.
Play A Game
One of the things that some people enjoy is playing video games. It's not for everyone, and if your
Read more: Awesome Things That You Can Do To Enjoy Time With Your Friends
Write a comment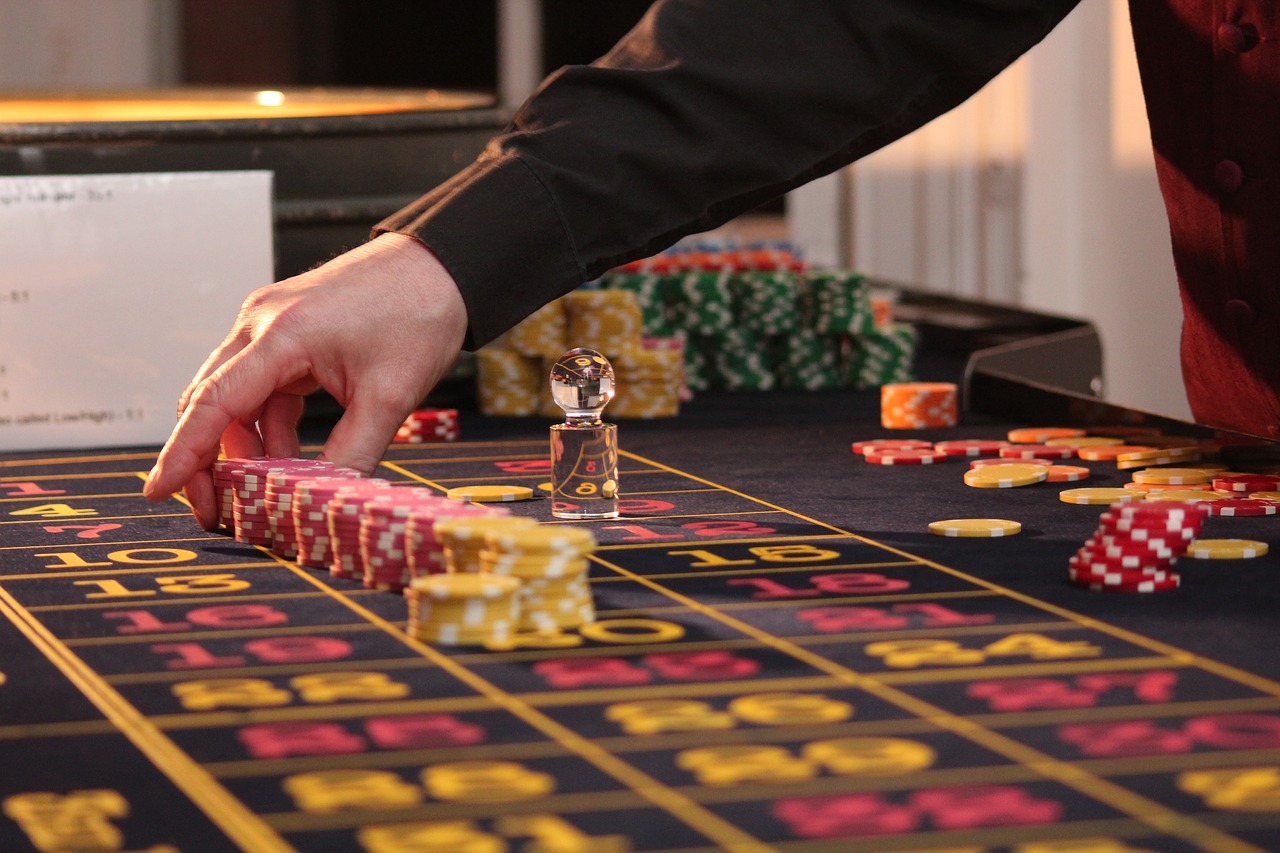 The casino scene has traditionally been thought of as a rather masculine environment where women may be seen rather as companions to the men who do all the actual gambling. While nowadays casino games are gaining more popularity among women as well, men still gamble more often, play more different sort of games and bet more money on average than women. But which
online casino games
are the most popular among men? We have discussed the topic with Carlos Norberg, a casino industry veteran, whose profile you can check
here
.
Table Games Lead the Way
When talking about casino games, men tend to favor strategic table games, whereas women choose more often games of chance, such as slots or roulette. It is thought
Read more: A Closer Look At The Most Popular Casino Games For Men