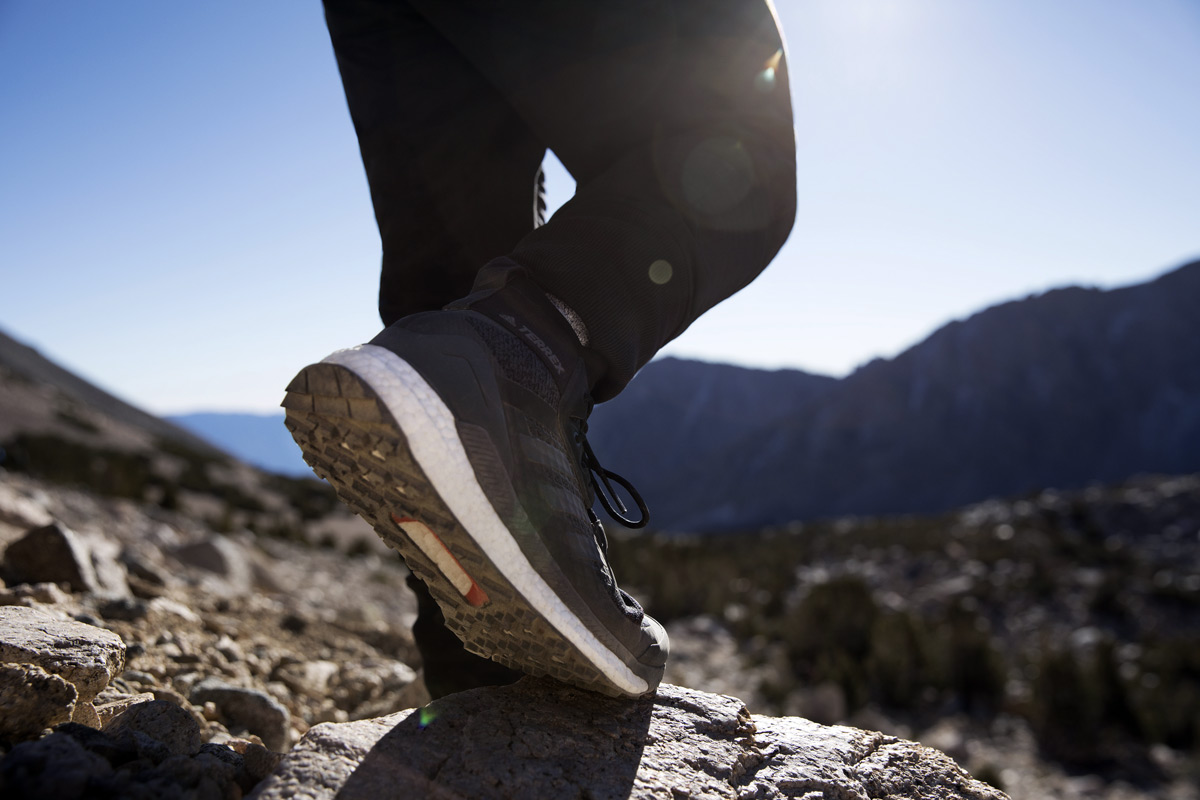 Sneakers are a must-have fashion accessory all year round. Forget the old rules, because these days your favorite kicks can be worn with any outfit. From basketball shorts to a sophisticated suit, your feet will be comfortable as you rock your look. With sunny days just around the corner, you may be wondering how you can mix up your sneaker game. Let's explore the top trends for spring sneaker styling.
The Skinny Jeans
Depending on where you live, spring weather can be unpredictable. For cooler days, pair your favorite sneakers with skinny jeans, a crisp white t-shirt and an open shirt jacket. Black jeans are always cool and flattering, but consider a lighter hue for the new season. Go for skinny blue denim
Written by

GuysGab.com

Parent Category: Blog Posts From Other Sites
Category: GuysGab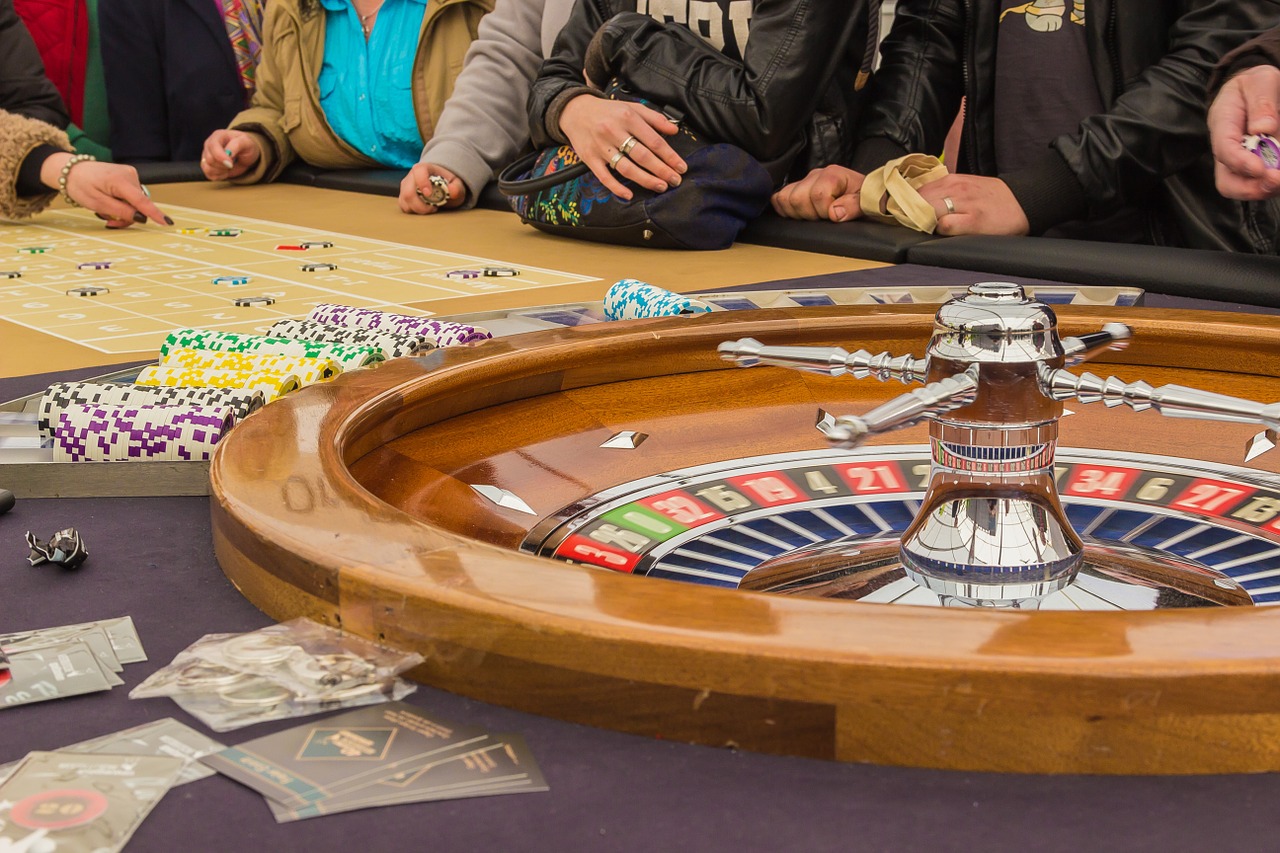 Playing a game of roulette is a great way of enjoying a timeless casino classic that many of us automatically link to stylish clothing in elegant settings. The image of James Bond looking glamorous in his classy tuxedo springs to mind, but do you have to dress up like 007 to place your stakes at the roulette table?
Nights Out
Most casinos have long opening hours that let you play some games during the day or the night. In fact, huge gambling destinations like Las Vegas and Macau have 24/7 casinos where the action never stops. When you visit the roulette table is a matter of personal preference, but there is no doubt that a lot of people view the evening as being a more exciting time to visit a casino.
Written by

GuysGab.com

Parent Category: Blog Posts From Other Sites
Category: GuysGab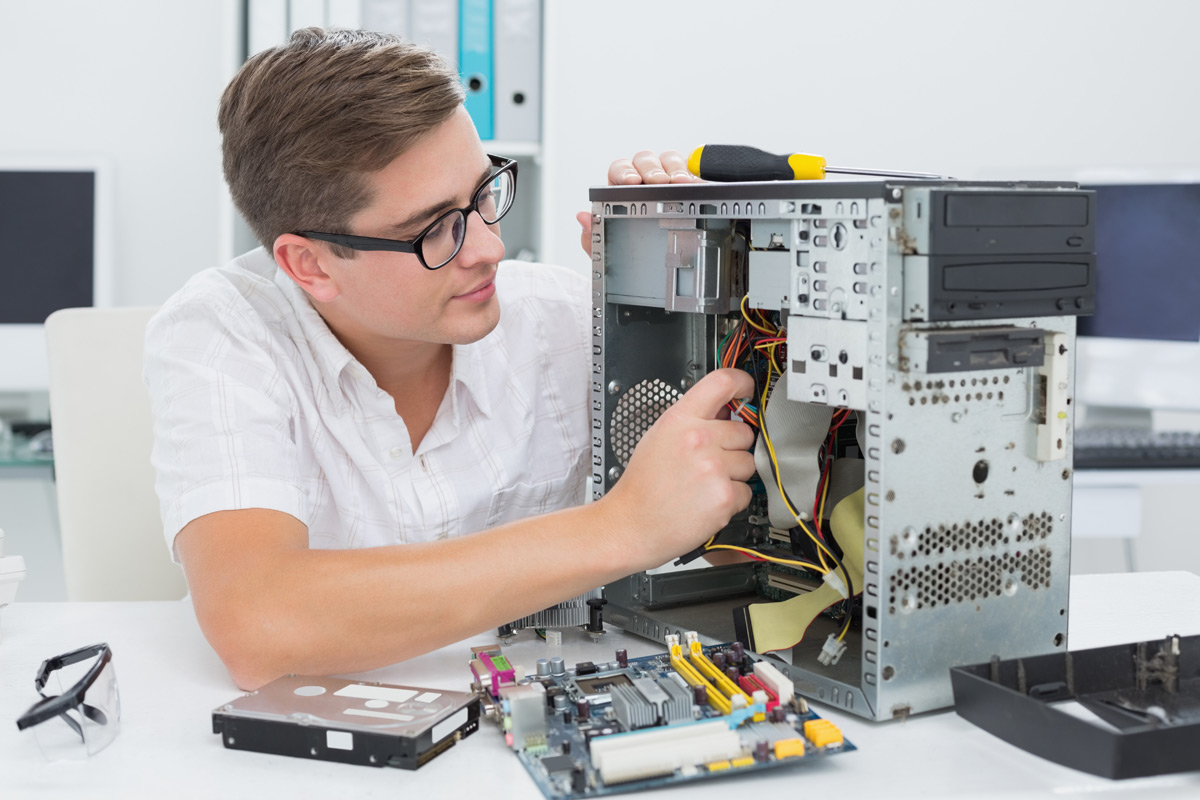 Over the weekend, I rebooted my PC (Dell XPS 8930), and the BIOS flashed the following error message on my screen: "Dell SupportAssist has detected a failing component on your system that requires immediate attention". After plugging in the information it provided, it basically told me that a hard drive failure was imminent. FML!
Back in the day, if you turned on the computer and hear your hard drive clicking, you knew you were SOL. But this computer came with an SSD (solid state drive), and they apparently have a S.M.A.R.T. monitoring feature that detects and reports various indicators of drive reliability with the intent of anticipating imminent hardware failures. That's what triggered the warning. Needless to say, I didn't want to sit on this, as my drive could give out at any moment.
Written by

GuysGab.com

Parent Category: Blog Posts From Other Sites
Category: GuysGab
Read more: How To Replace Your Failing SSD In Under An Hour Without Losing Any Data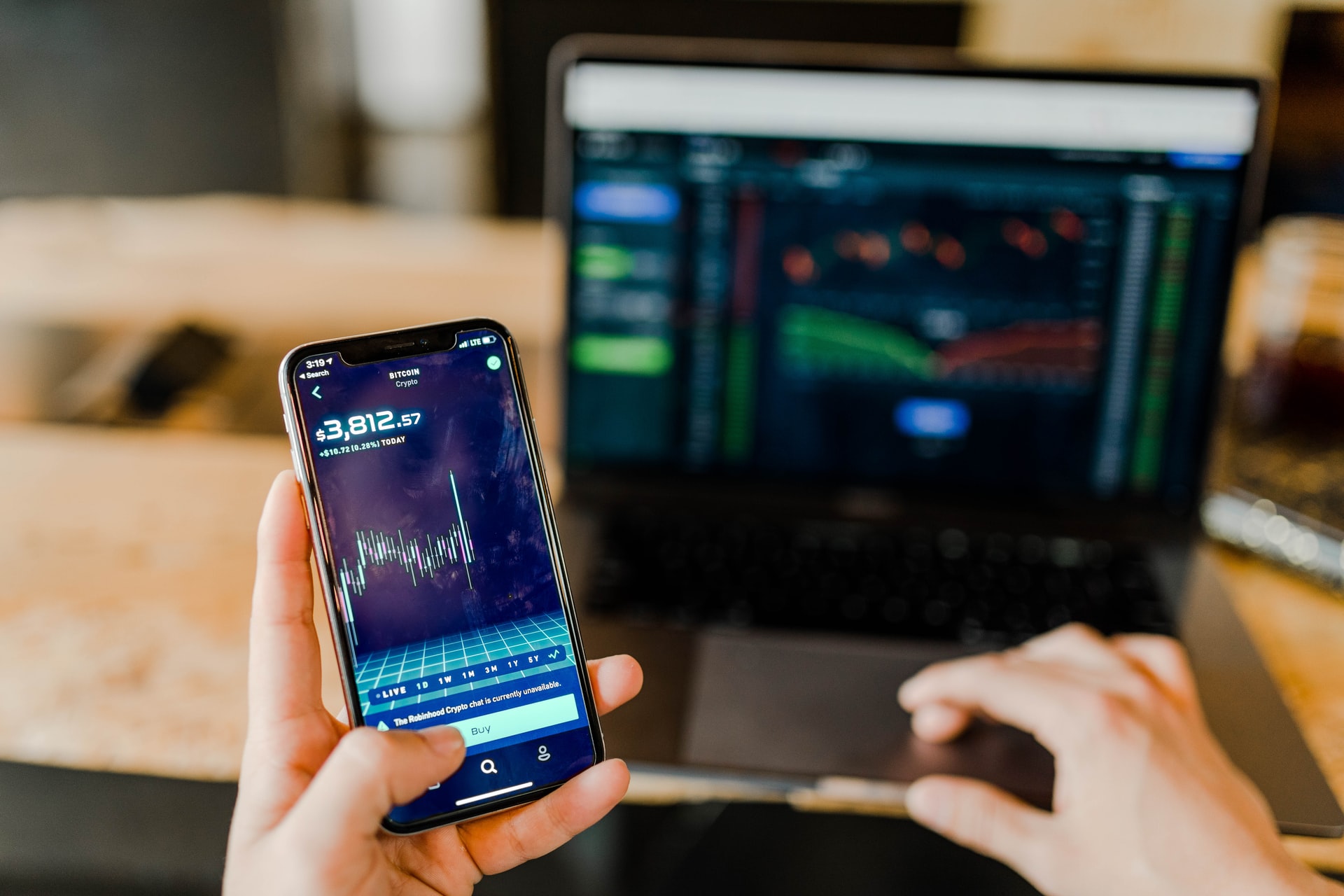 Cryptocurrencies have grown quite popular over the past few years. Today, many investors are rushing to purchase cryptocurrencies, as they seem to have a promising future. With their values increasing over time, cryptocurrencies have become more appealing due to their steady success. However, not everyone realizes that it takes time and effort to become a successful cryptocurrency trader. Trading cryptocurrencies is a risky business, and while many people have made a lot of profits from it, others have suffered staggering losses. If you are hoping to start your cryptocurrency trading journey, here are a few things that you should know first.
Trading Cryptocurrencies
Bitcoin was the first-ever cryptocurrency created in the world. It wasn't until several years later that other cryptocurrencies started to exist, allowing people to trade them for one
Written by

GuysGab.com

Parent Category: Blog Posts From Other Sites
Category: GuysGab
Read more: What You Should Know About Trading Cryptocurrency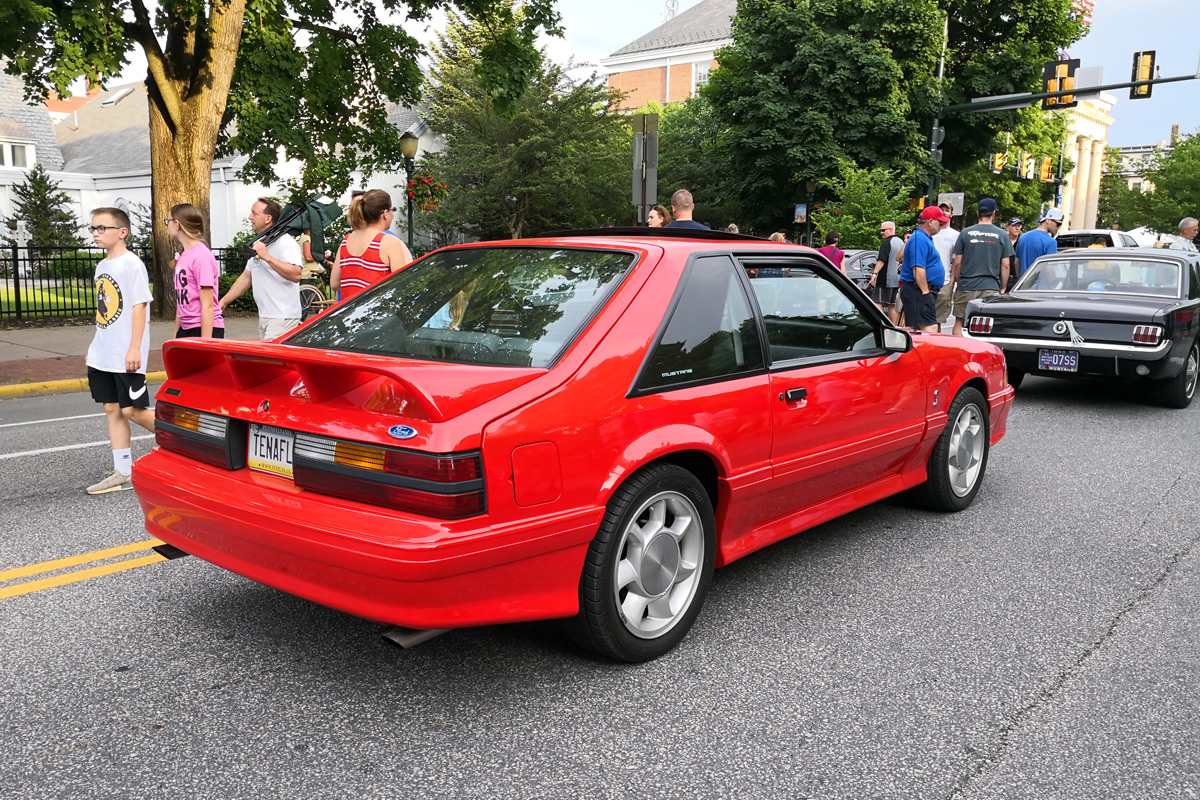 Buying a car is one of the biggest purchases you will make in your life. Aside from the price of the vehicle itself, you will also pay for its registration, insurance, and general maintenance for as long as you keep it.
In other words, it is not enough to be able to afford a decent car, you must be a responsible owner too if you want to keep your vehicle operating smoothly for as long as possible. So, to get the most out of your vehicle, this article provides basic tips that you can follow.
Doing Regular Fluid Top Ups
If you want to keep your vehicle's engine running smoothly for as long as possible, you have to top up fluids at regular intervals.
Written by

GuysGab.com

Parent Category: Blog Posts From Other Sites
Category: GuysGab