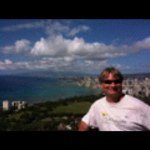 By Kevin Wilkerson, PubClub.com Nightlife Blogger Wouldn't you know it.Just as English pubs are allowed to re-open and serve customers indoors again, there may be a shortage of beer.For one, the beer companies are struggling to find delivery drivers.Add to this a worldwide shortage of aluminum and the brewers can't get their brews to thirsty customers.And thirsty they will be after being denied to go to their neighborhood pub as industry experts predicting that punters across the country will be consuming a whopping 92 pints a second.That's a lot of beer and one can only imagine the reaction of pubbbers go to the pubs only to face empty taps and empty beer glasses.This is not the scenario they are expecting to face after being locked out of the pubs and locked up at home time and time again for the past year-plus due to the coronavirus pandemic.Not only that but due to the aluminum situation, the brewers are focusing more on putting beer into kegs rather than in cans....
Written by

PubClub.com

Parent Category: Blog Posts From Other Sites
Category: PubClub
Read more: England May Face A Beer Shortage Just As Its Pubs Reopen Indoors
Write a comment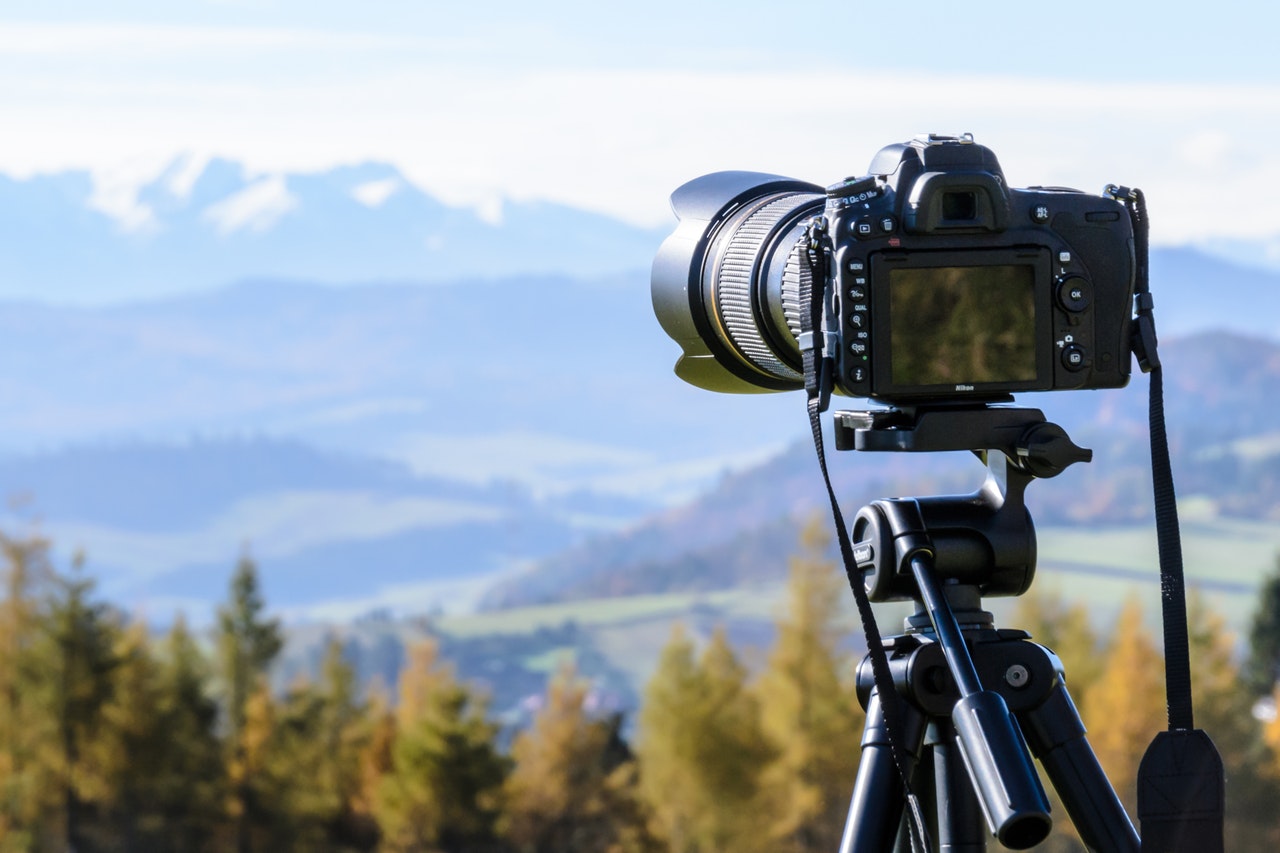 Are you searching for the best image search site to identify the original source of a particular image? If so, then you've landed in the right post today! Here, we'll introduce you to the tools and the basics of conducting reverse image search in a click! The reverse image search technique is an image finding query network that includes three diverse search inputs. One – search by image. Two – the use of keywords. Three – the image URLs. The image search technology and tools own many benefits. Still, the most basic use of this research technique is verifying the source of a particular image. For instance, if you see a photo while surfing the web and want to use it in your content, you must first find out about the
Written by

GuysGab.com

Parent Category: Blog Posts From Other Sites
Category: GuysGab
Read more: Best Reverse Image Search Tools To Find Original Sources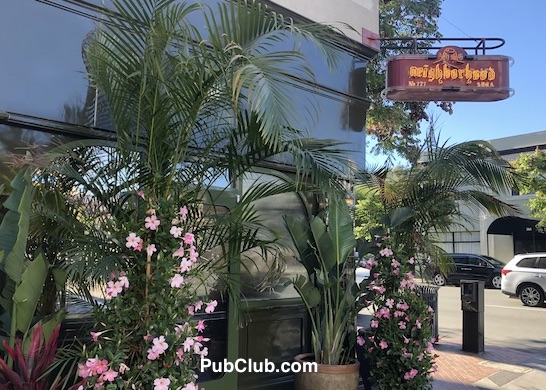 Neighborhood is a nice addition to the Gaslamp/East Village nightlife bar scene.Photo:PubClub.com By Kevin Wilkerson, PubClub.com San Diego Nightlife Blogger The San Diego Gaslamp Quarter – or really the East Village to those who know the difference– has a new neighborhood bar and it's called, well, Neighborhood.It is everything I expected it to be when I first saw its old-school neon sign hanging on the corner of G Street and 8th Ave.My initial impression from seeing that sign was that it was he kind of place I have seen in old movies and TV shows from the 50's and 60's in which dads would go into to have a drink after work.I envisioned that it would be dark, cozy and quiet with drinkers seated around a partially-circular bar having sophisticated drinks.But with a modern, hipster twist.And that is exactly what I found at Neighborhood....
Written by

PubClub.com

Parent Category: Blog Posts From Other Sites
Category: PubClub
Read more: The San Diego Gaslamp/East Village Has A New Neighborhood Bar Called Neighborhood
Write a comment

If you're one of our British readers, you probably watched the last episode of season 6 of the procedural police drama "Line of Duty" last weekend. There's a good chance that many of our American readers watched the show, too. Great British shows have a tendency of crossing the Atlantic, and "Line of Duty" is among the best shows that the Brits have come up with in decades. It had a strong claim on being the best cop show ever made in the UK for five seasons and six episodes. Then that last episode happened – perhaps the last episode of the show that the BBC will ever make, based on how it attempted to wrap up multiple storylines – and that hard-earned reputation for quality shattered in an instant. From this point on, we'll be going deep into spoiler territory. If you intend to watch the final episode
Written by

Emma

Parent Category: Blog Posts From Other Sites
Category: Unfinished Man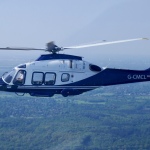 Announcement comes just weeks after acquisition of U.S.-based Associated Aircraft Group helicopter provider Positions companies to become global leaders in vertical flight Enables Flexjet, Sentient Jet and other Directional Aviation OneSky Flight companies to develop the next generation of end-to-end private aviation offerings not available elsewhere LONDON–(BUSINESS WIRE)–Luxury fractional jet provider Flexjet and jet card pioneer Sentient Jet, today announced that they have a new sister company, Halo Aviation Ltd.(Halo), a leading provider of helicopter transportation services in the United Kingdom.The transaction follows the acquisition earlier this year of Associated Aircraft Group (AAG), the premier provider of executive Sikorsky helicopter service in the Northeastern United States.These moves position Flexjet, Sentient Jet and their sister companies, FXAIR and PrivateFly, on-demand jet charter providers in both the U.S.and Europe, to become leaders in vertical flight, further expanding their offerings and global operations.Halo and AAG, both manage fleets of some of the finest helicopters in the world and are leading providers of vertical lift and urban mobility services in their respective nations.This move will inject a new group of customers from Flexjet, the second largest fractional jet provider in the world, and Sentient Jet, which has 8,000 active jet card holders, and will pave the way for a unique end-to-end travel solution not offered by any other provider.The structure of these companies and their relationships to each other will offer differentiators in the market that other brands will not be able to duplicate – from the safety of flying managed fleets to the packaging of end-to-end flight solutions – these acquisitions will rebrand what the private jet traveler will want in a provider....
Written by

PubClub.com

Parent Category: Blog Posts From Other Sites
Category: PubClub
Read more: Flexjet and Sentient Jet Parent Company Acquires Halo Aviation, U.K.-Based Helicopter Provider
Subcategories
ManTripping is a men's lifestyle and travel blog that focuses on busy men who love to travel.