Write a comment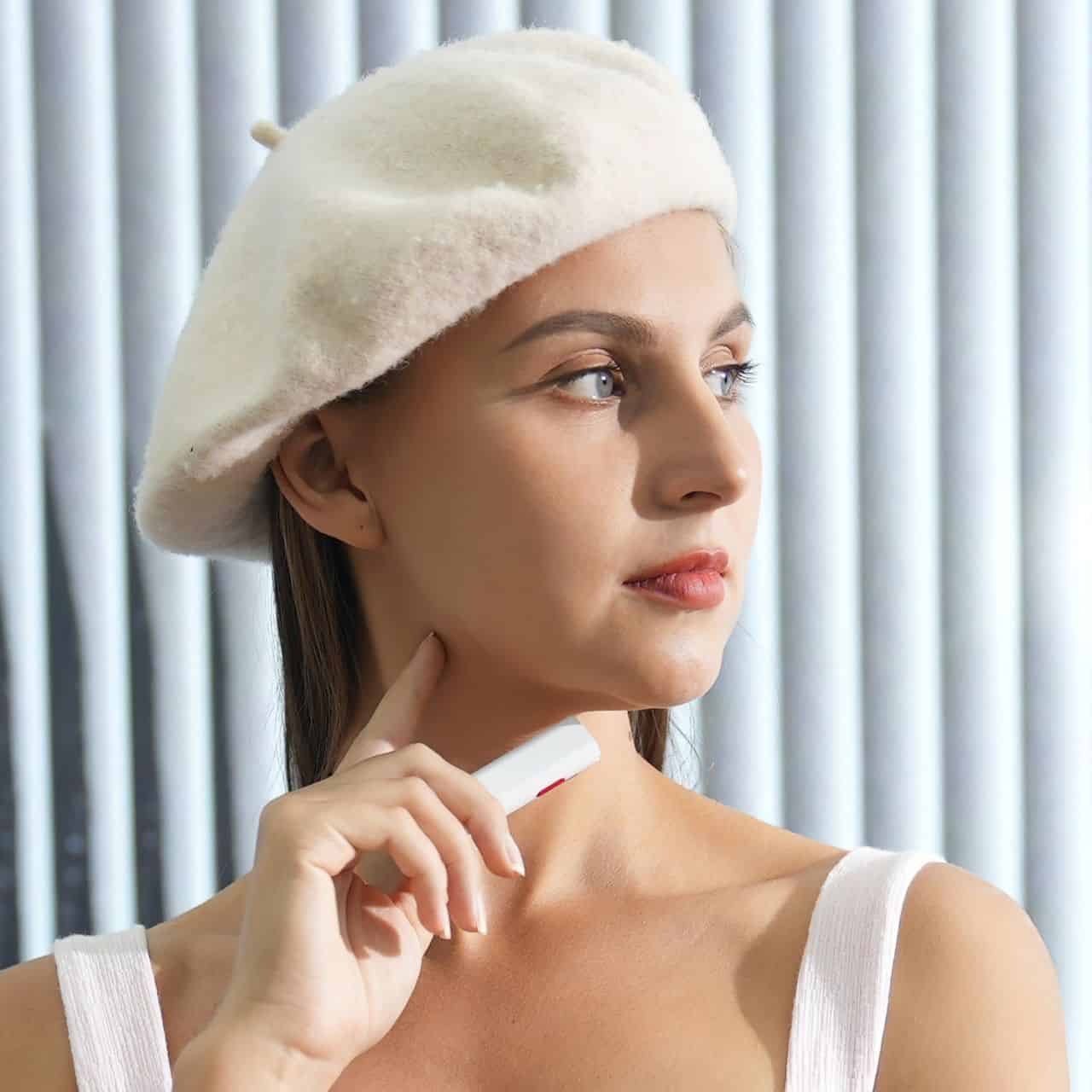 If you're looking for a great quality wireless microphone, then look no further than the SmartMike+ wireless Bluetooth microphone, and Smartmike Lite wireless Bluetooth microphone. These tiny microphones pack a real punch. SmartMike+ has an advanced and powerful audio system that makes this microphone perfect for any occasion. Whether at home or on stage, it is so easy to use and offers crystal clear sound. You only need to link this tiny microphone to your device and start recording. Similarly, the Smartmike Lite is a new wireless microphone from the makers of the very popular SM-57 and SM-58 microphones. It's designed to offer high-quality audio, with a simple plug-and-play setup, perfect for those on the go who are looking for an affordable mic that will get them through their next gig. These high-end microphones are affordable and can be found at Sabinetek. Key Features Making These Microphones Popular The Smartmike
Written by

Noman

Parent Category: Blog Posts From Other Sites
Category: Unfinished Man
Read more: The Power of Tiny Microphones – SmartMike+™ Wireless Bluetooth Microphone Review
Write a comment
You may think you have privacy online, but in reality, it is only a matter of time before your personal information becomes public. Hackers can use malware and other methods to access both your computer and mobile devices. This blog post will teach you how to prevent hackers from accessing your private information and protect yourself if they get into your system. Use a TOR Browser TOR, The Onion Router, conceals your IP address and encrypts your location information and ensures you do not lack in privacy. Thus, it becomes difficult for others to track what sites you visit or monitor what you do online. TOR hides the user's identity because of its design – many users can be accessing TOR using random nodes across the world. Your connection is mixed in with those of other users, and it is encrypted as well, so there is no way for
Written by

Chad

Parent Category: Blog Posts From Other Sites
Category: Unfinished Man
Read more: Lack in Privacy Online? 9 Steps to Secure Yourself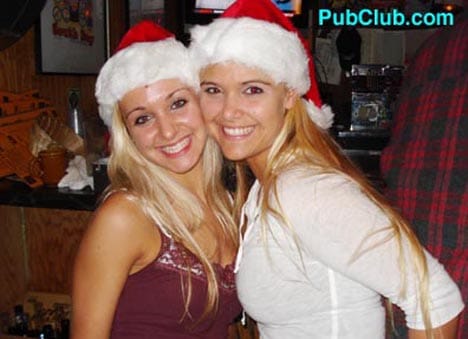 It's a Happy Holidays with these two hotties, in Shellback Tavern after the Manhattan Beach CA, fireworks.Photo:PubClub.com By Kevin Wilkerson, Manhattan Beach Blogger While Manhattan Beach – and the surrounding Los Angeles South Bay Beach Cities for that matter – might be a place of the endless summer, one of its most festive months is December.For starters, the sunsets are ridiculously early at about 4:45, but that means you can watch them with a drink in your hand during Happy Hour.It is also the month of one of the best events of the year, the Holiday Fireworks.Here is a rundown of this event, as well as other fun party events in neighboring Hermosa Beach and Redondo Beach.It's all part of PubClub.com's December rundown of Manhattan Beach's Nightlife News.Manhattan Beach Holiday Fireworks Sunday, Dec....
Written by

PubClub.com

Parent Category: Blog Posts From Other Sites
Category: PubClub
Read more: Manhattan Beach Nightlife News: December Holiday Party Events
Write a comment

...
Written by

ManTripping.com

Parent Category: Blog Posts From Other Sites
Category: ManTripping
Read more: Craft Beer Brewery as a Business: How to Turn Your Hobby Into a Successful Business
Write a comment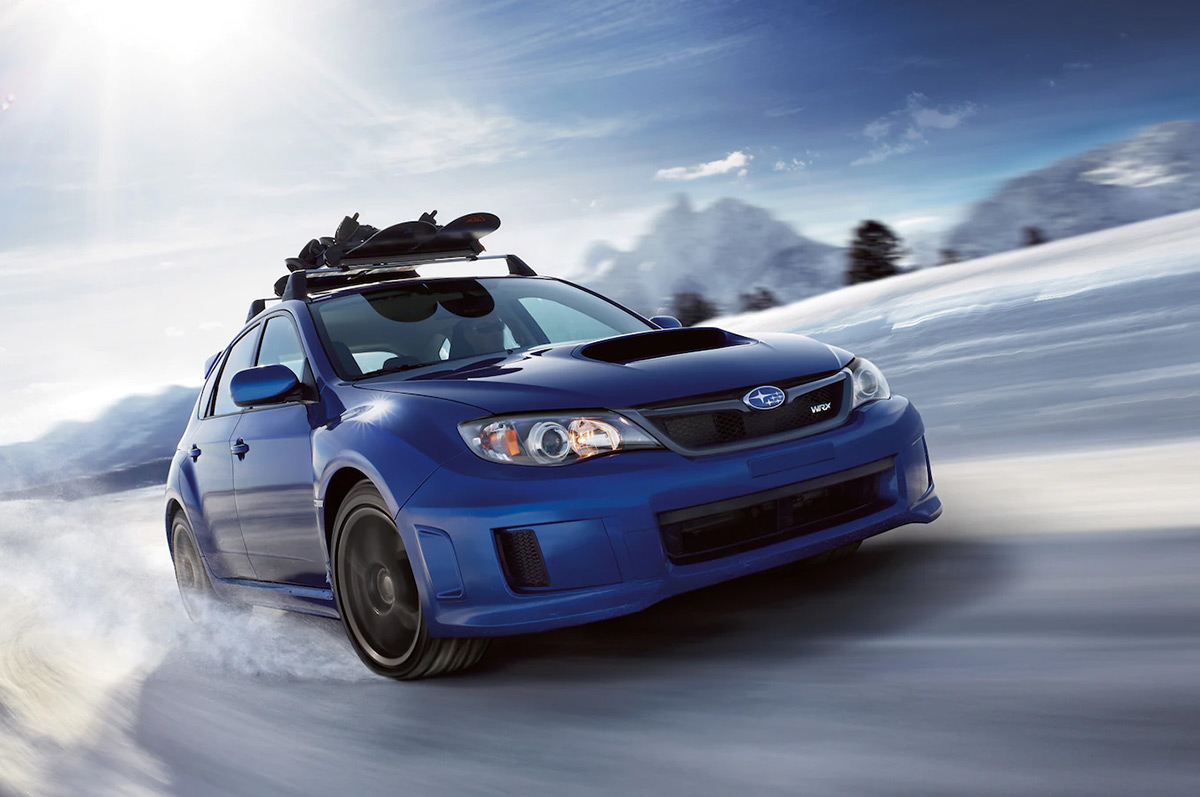 The winter season is no joke for your vehicle. It's a harsh time of year, and your car needs more TLC to make it through the season unscathed. For instance, your paint job can be damaged by the elements. Defensive driving takes on a whole new meaning in wintertime as well. Road conditions make
driving
slow and tedious. Meanwhile, road salt is also a challenge all its own. Winter is as rough on cars as it is on people. Here are some tips for getting your car ready for the winter.
1. Check Your Car's Warranty
This is a good time to check if your car is still under warranty. Often your vehicle will come with a factory or dealership warranty that
Written by

GuysGab.com

Parent Category: Blog Posts From Other Sites
Category: GuysGab
Subcategories
ManTripping is a men's lifestyle and travel blog that focuses on busy men who love to travel.